Liverpool Calling
Last weekend we took a trip over to Liverpool to see what crafty delights they have on offer.
Saturday
Sanctuary Bar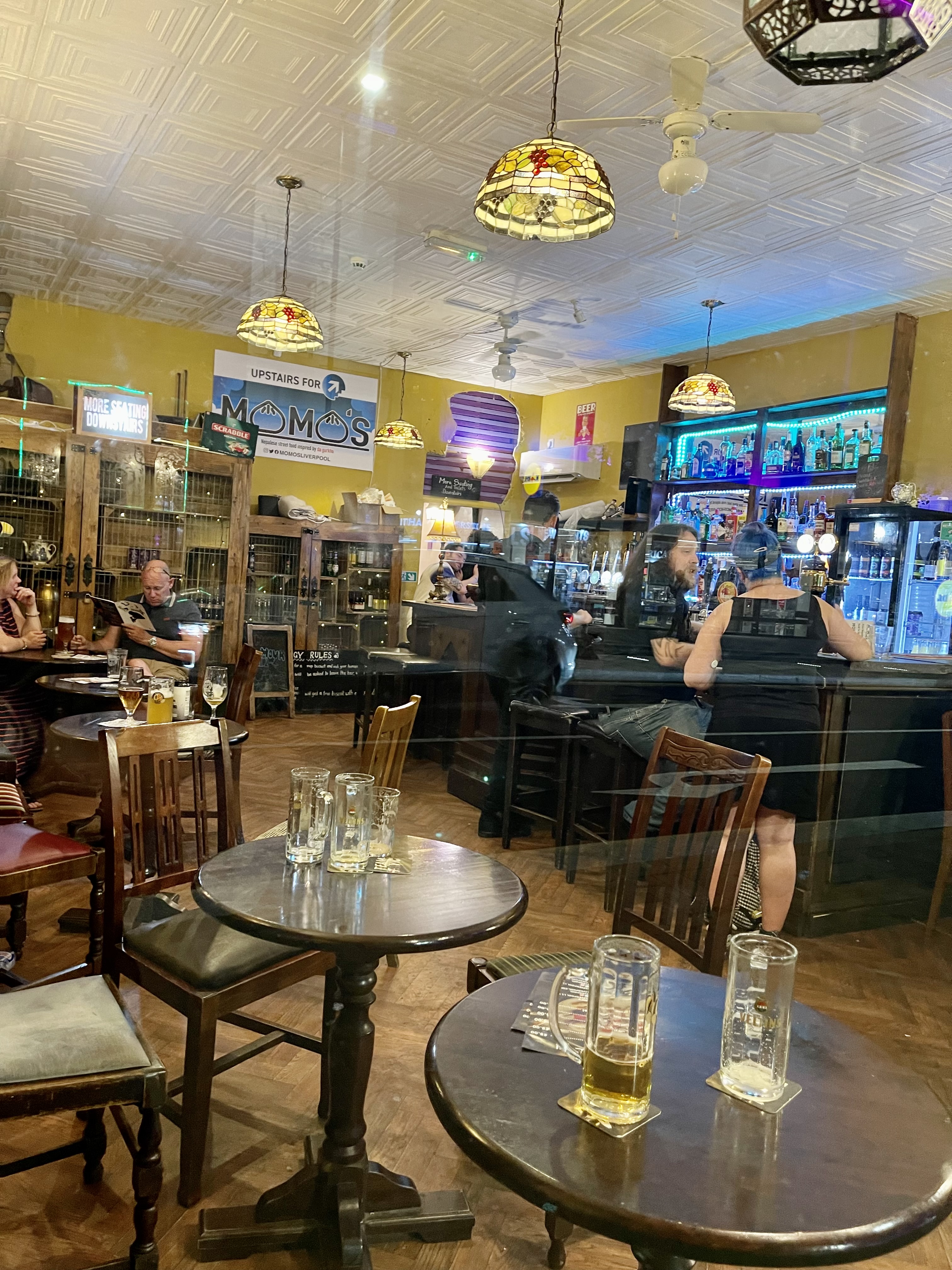 Straight after getting off the train the first stop was Sanctuary Bar, just down from Lime Street station.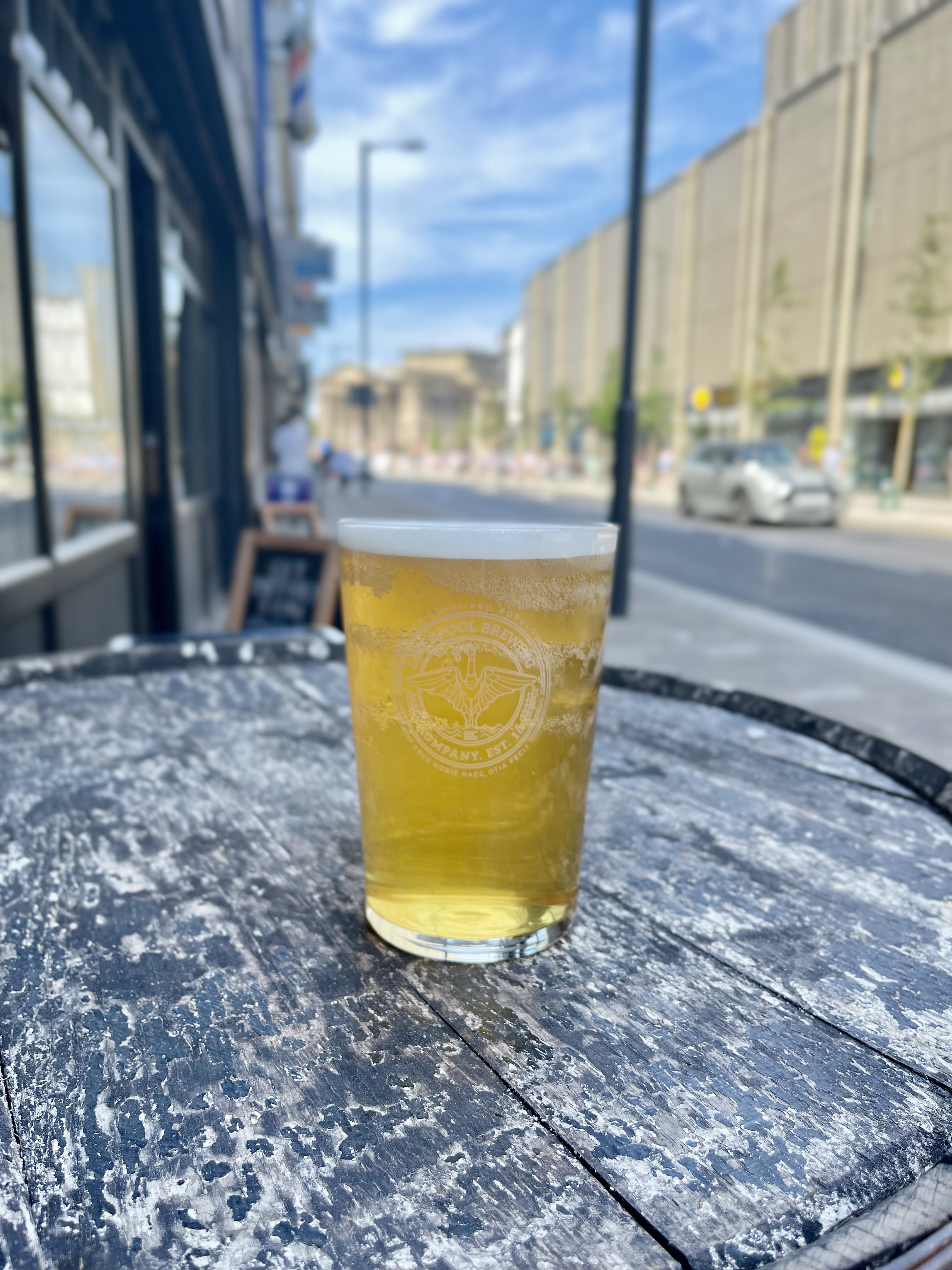 It was great chatting to the guy behind the bar after being on a train from Leeds for hours, being given some good tips on good sights to see whilst in the city.
We also paid another visit later on. It is owned by Liverpool Brewing Company, so expect them to always have a great selection of their beers on if you visit.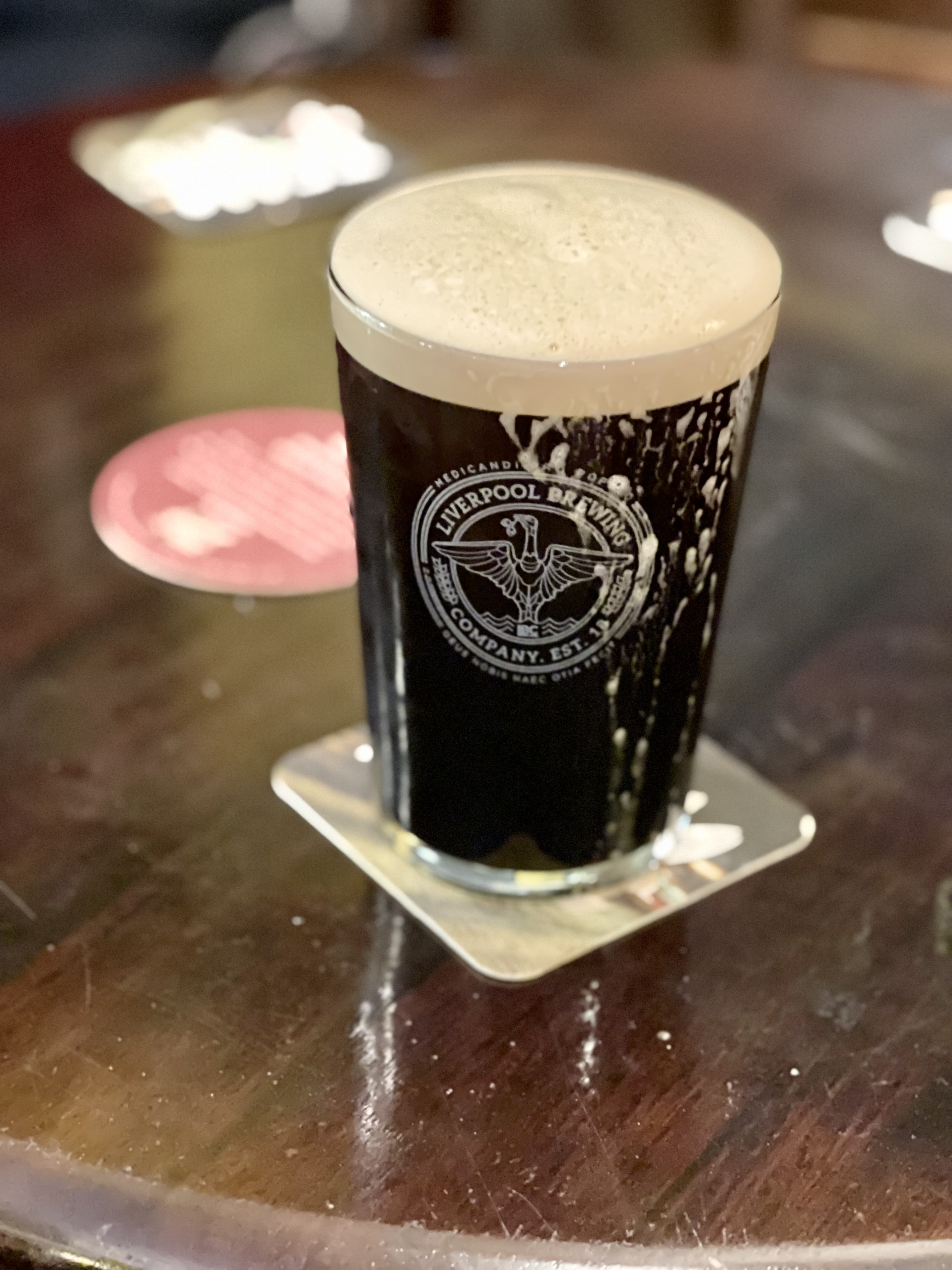 Aintree Craft Ales, Wines & Spirits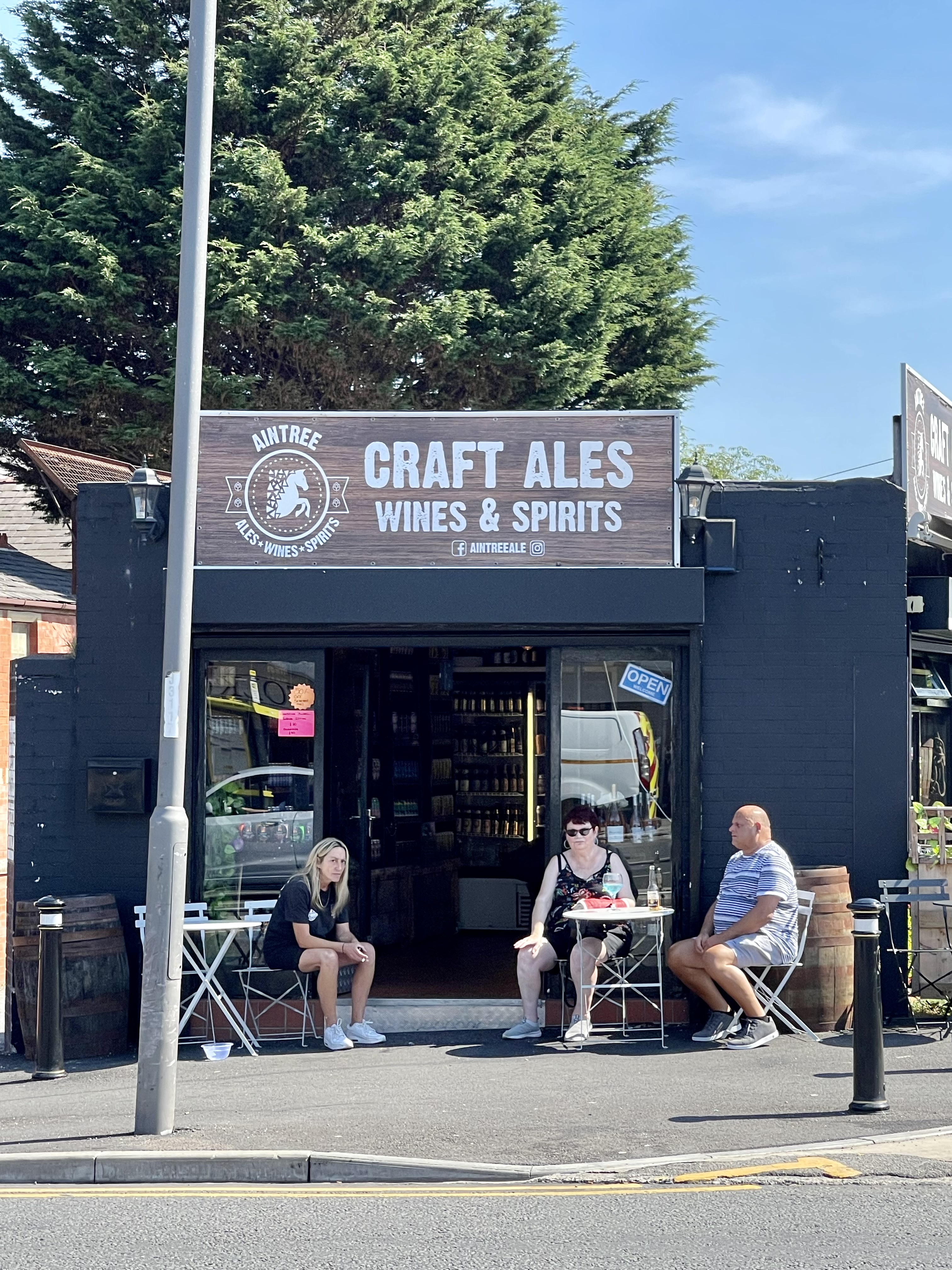 The plan for the afternoon on Saturday was beers in the park, since it was super hot weather, so we made a detour to Aintree Craft Ales for some goodies…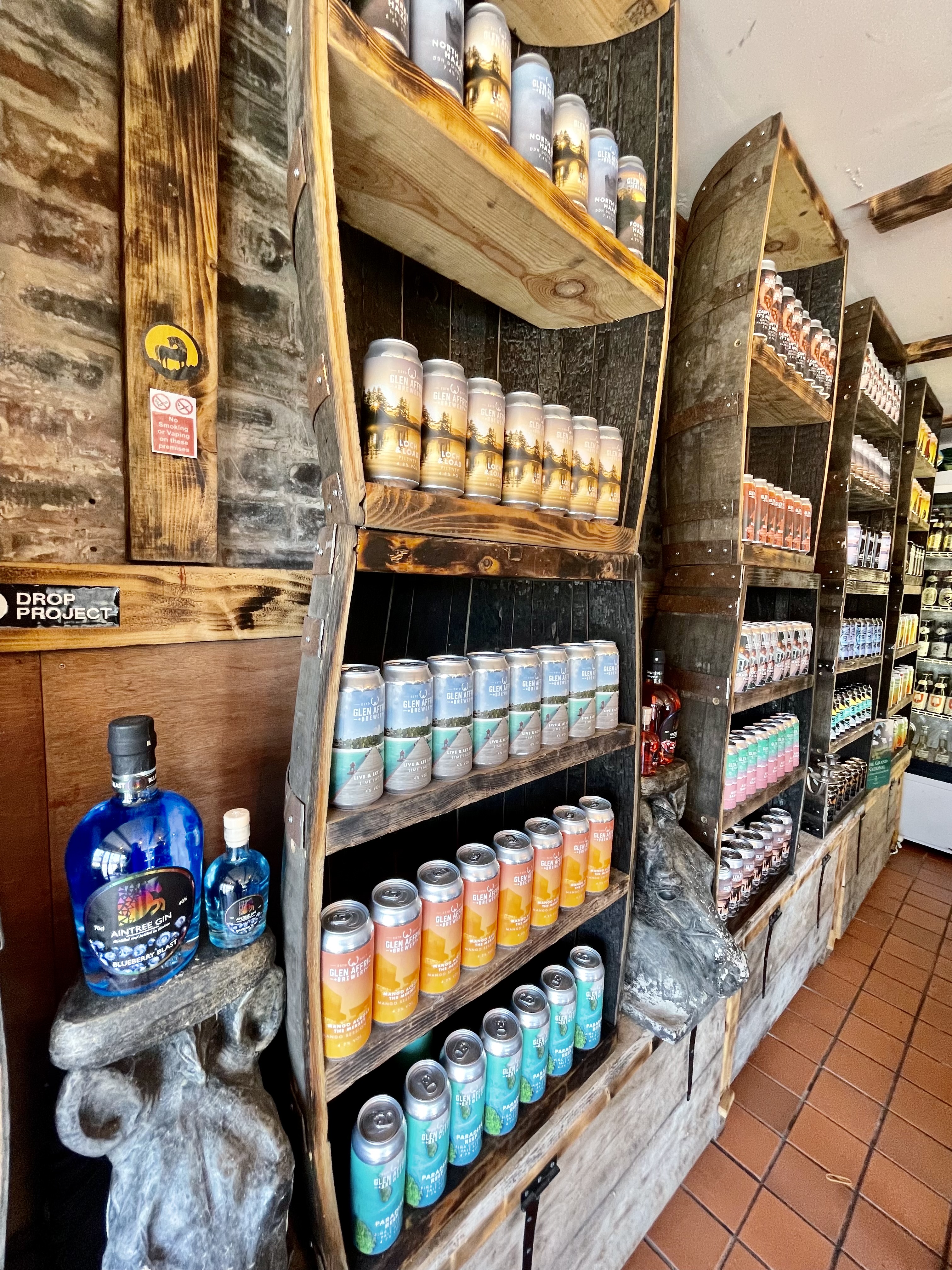 They had a fairly good selection of craft beers on for such a small shop (including loads of Glen Affric), as well as some other delights from the likes of Tiny Rebel and Neptune. Also, they also have a fantastic range of spirits if you want something a little less beery. They also have a few tables outside if you want a swift one there.
So, finally on to Sefton Park it was… ☀️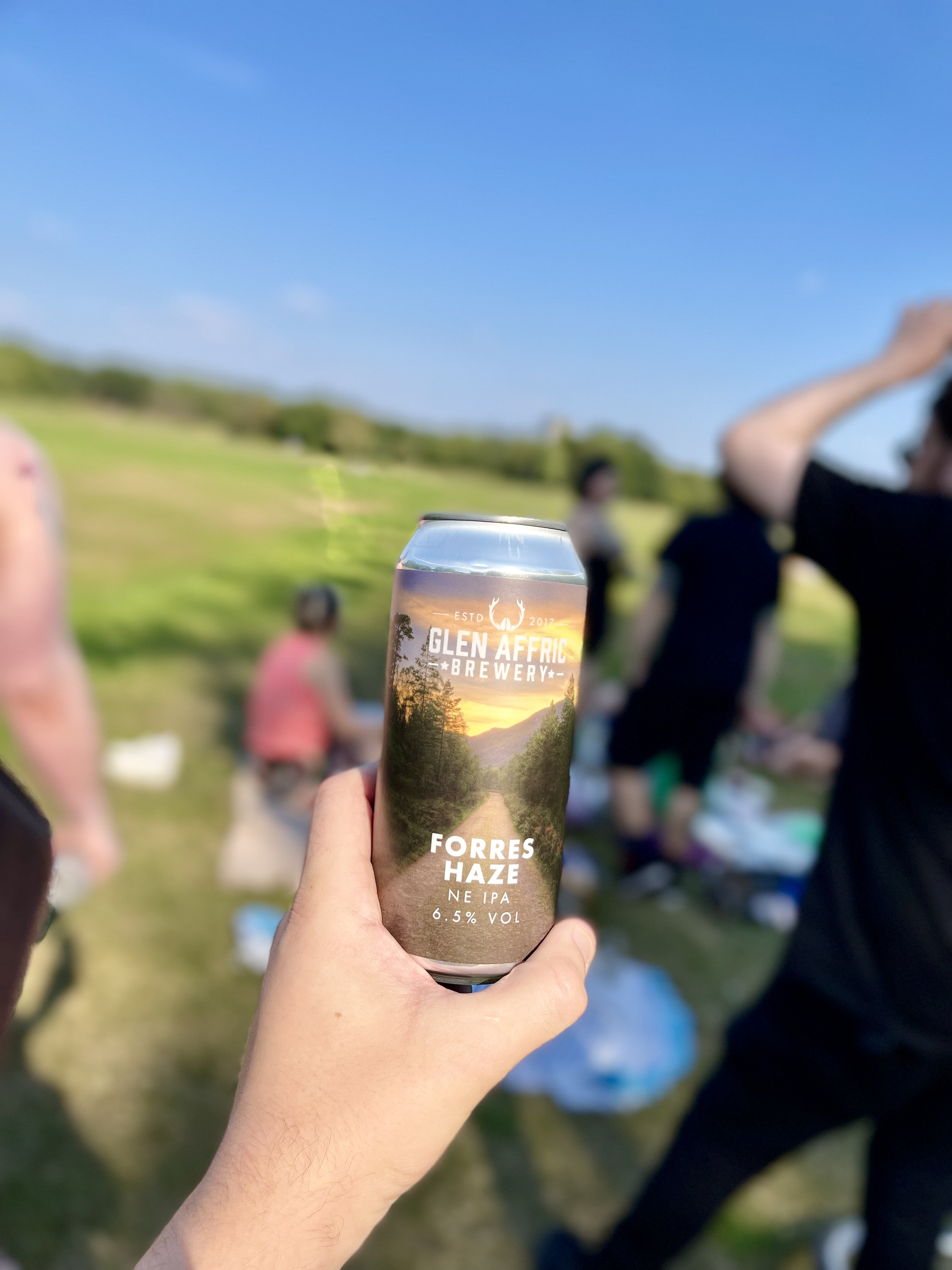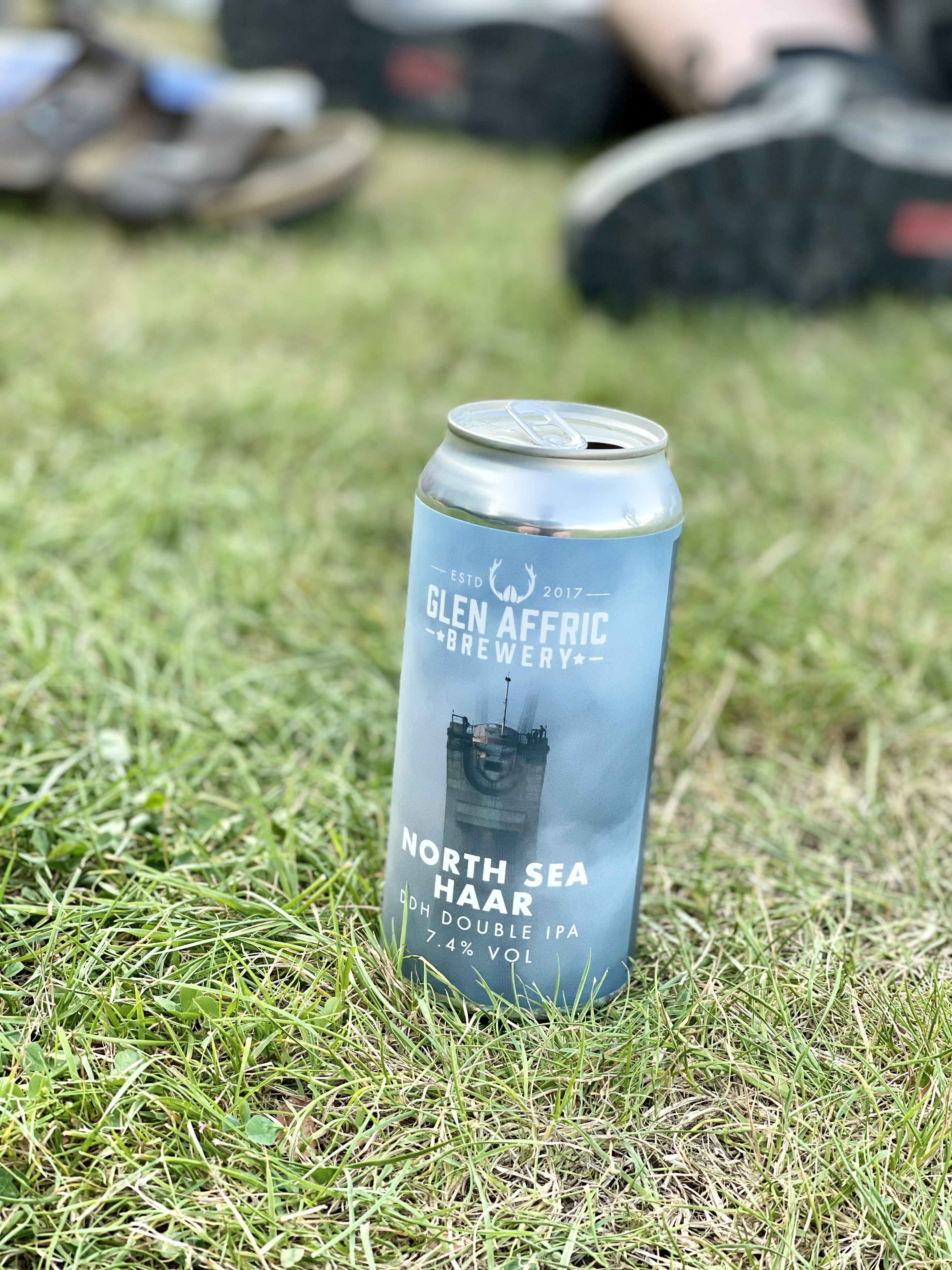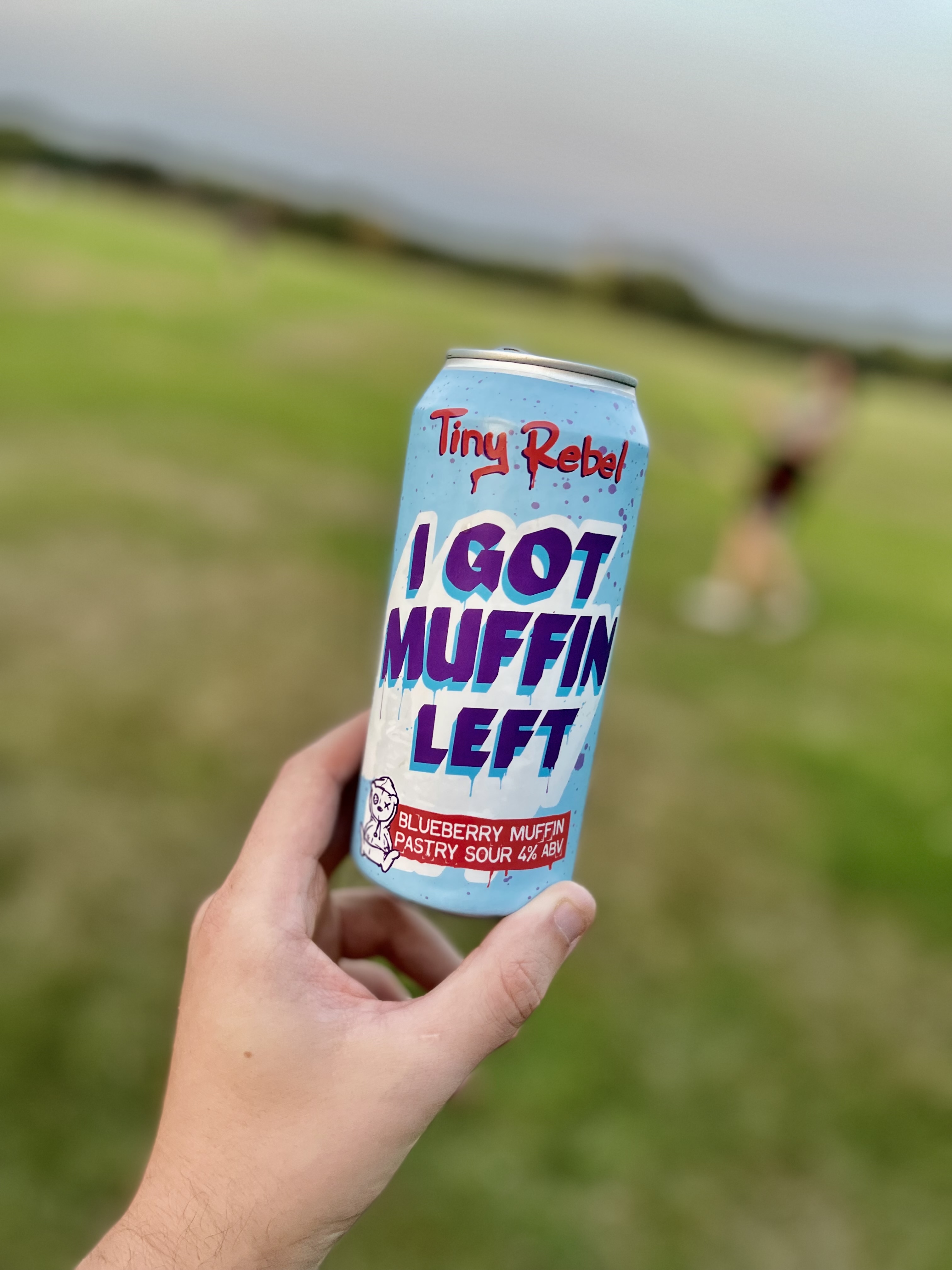 BrewDog Liverpool
After several tinnies in the park in glorious weather we eventually made it into the centre of Liverpool.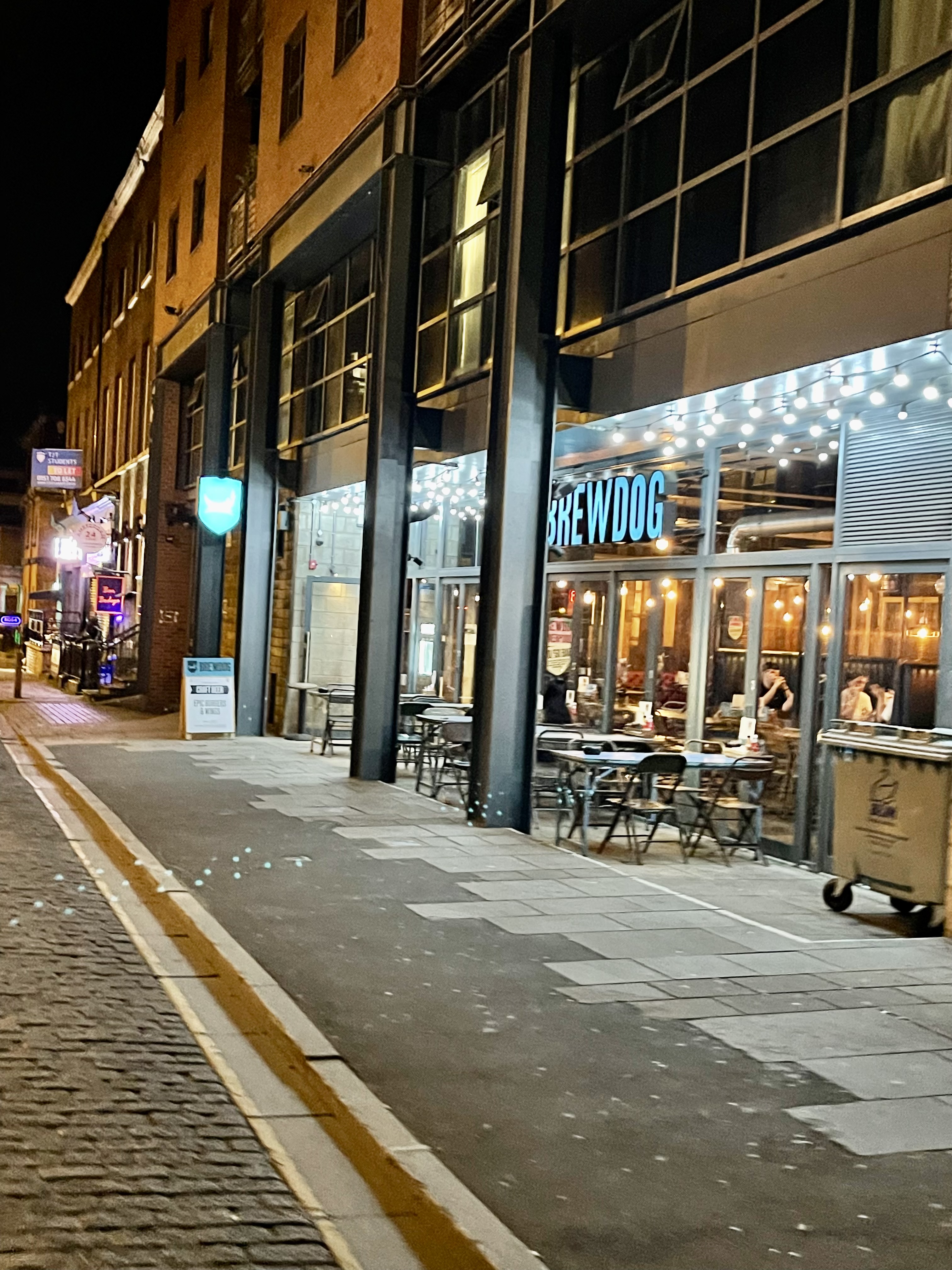 What can we say? It's just another BrewDog bar, but the thing with BrewDog bars is as same-y as they all may be, there's always something new to be found at one you've never visited before.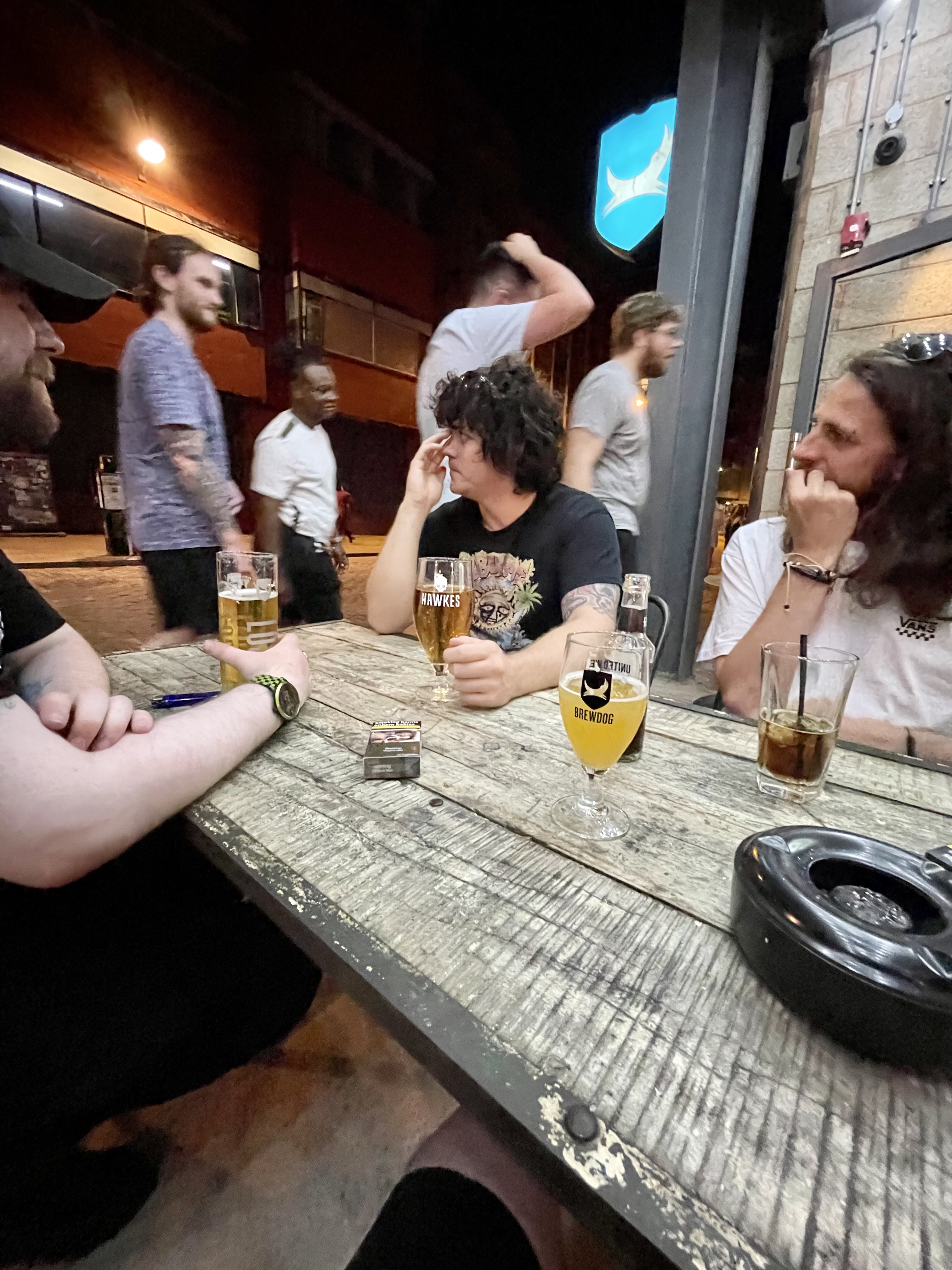 We only had a brief stop, but managed to squeeze in some good beers!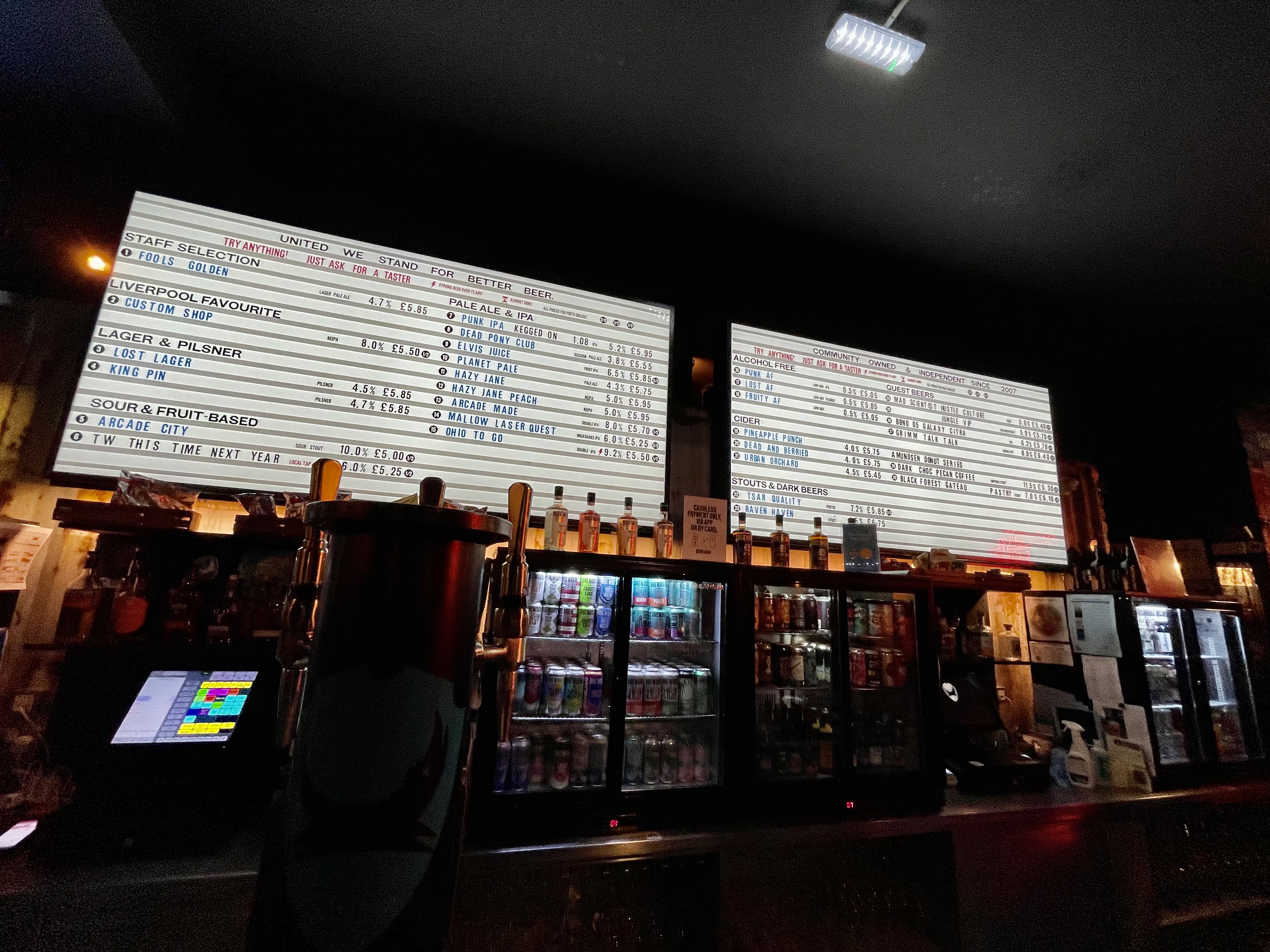 Honourable BrewDog mention: Since it was Lewy's birthday on the Saturday, we cracked open a Tiramisu Crew that's been aging for a while, to share. Not sure if it was a such a great idea before heading to the park and 32°C heat… 😅 It was definitely a 5 out of 5 experience though! Lewy has been dying to try that one for a while too.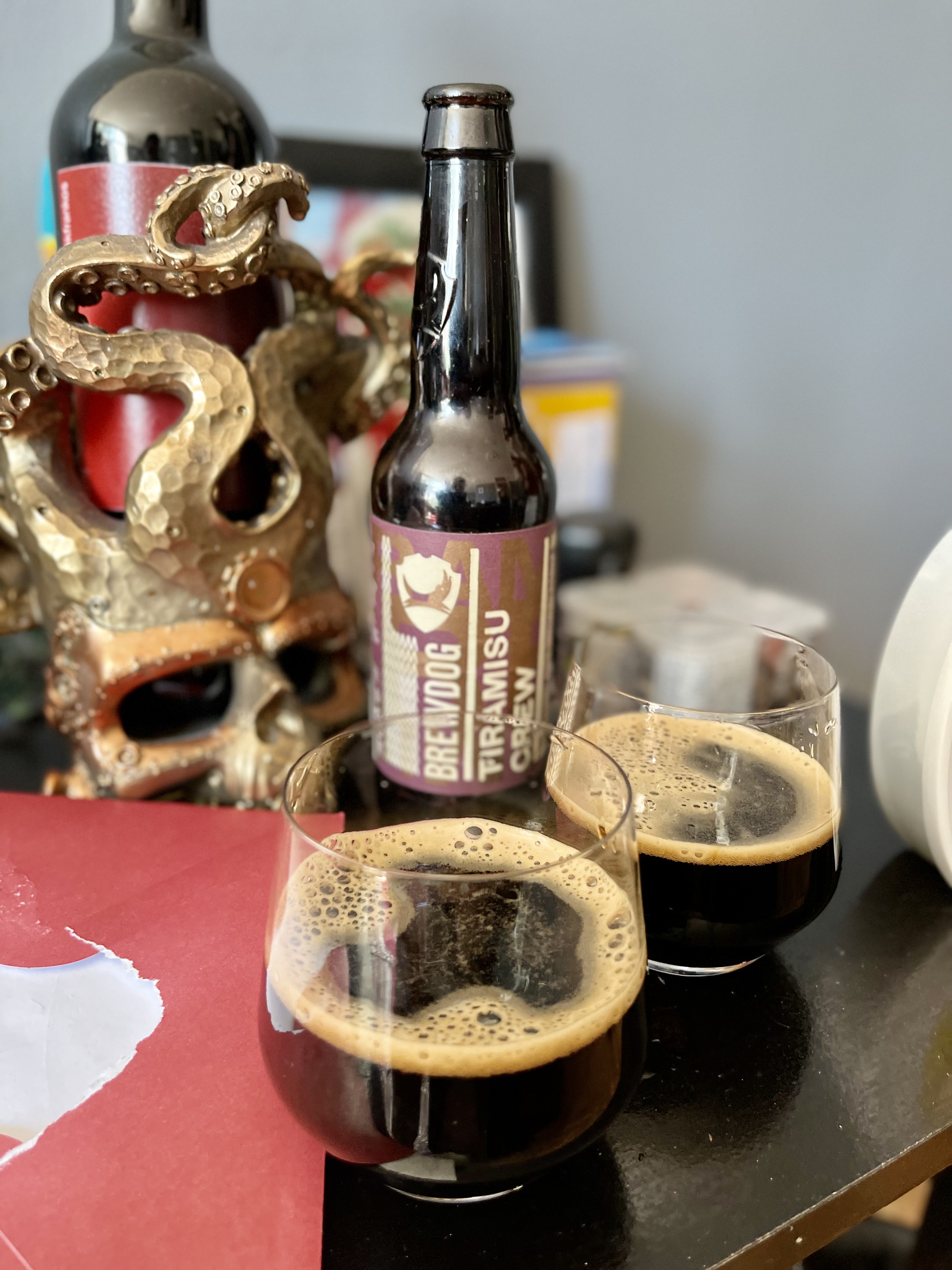 Sunday
Ever so slightly hungover, the plan was to get to as many craft breweries as possible. First up was Azvex, followed by Carnival, as both are literally a few hundred metres walking distance apart. Both are located practically opposite each other (actually on the same road, in the same industrial estate). They are a great start if you're heading from Bootle (like we did), and making your way towards the city centre.
Azvex Brewing
The entrance of Azvex greets you with a rack of malt and brewing supplies, leading into a super clean and modern taproom.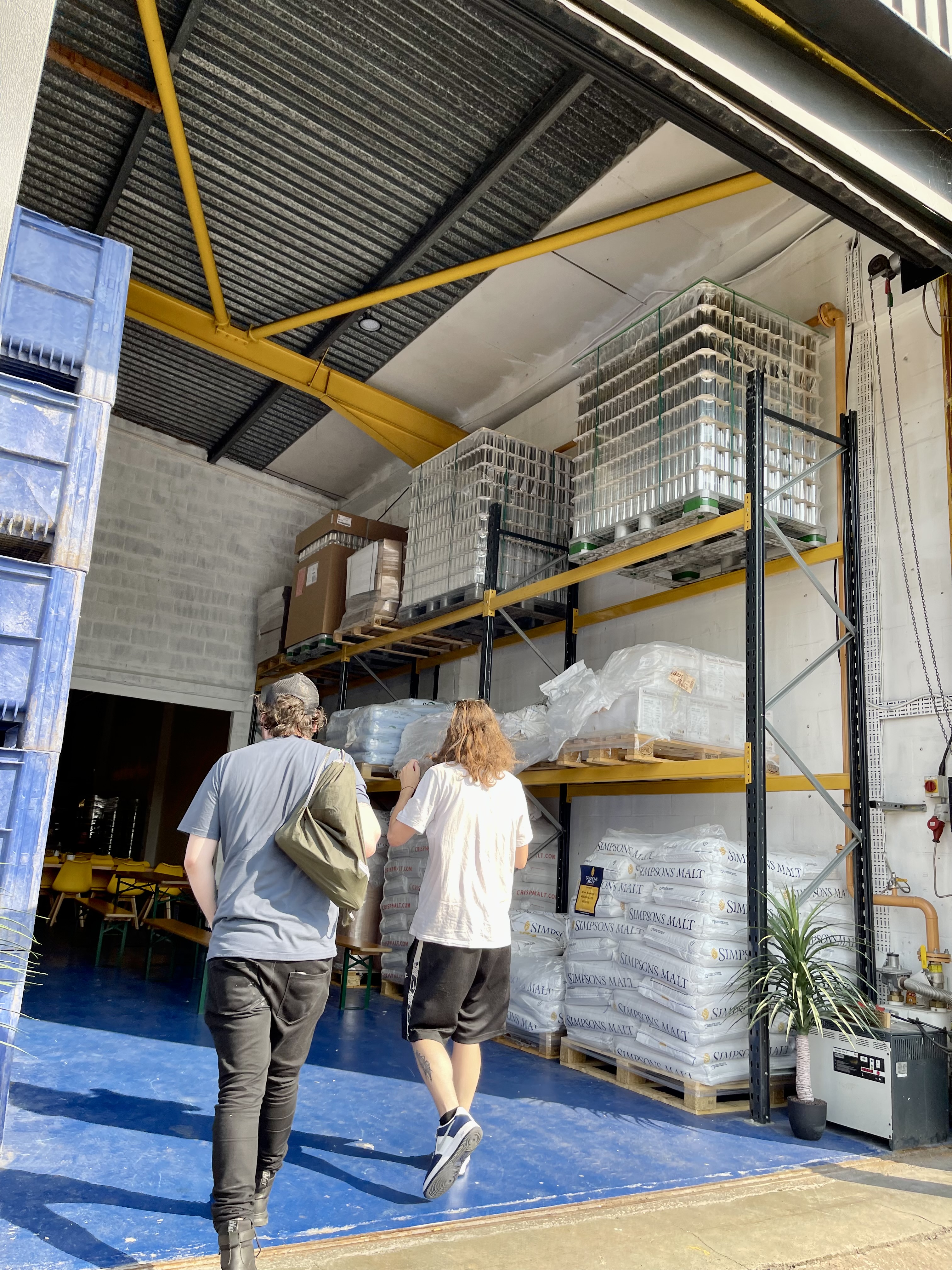 We were made to feel super welcome here, with the staff giving us time and attention to go through each beer available on tap - always a pleasure when this happens! They do food too if you need to line your stomachs for the route (the scotch eggs were on form! 🙌🏻).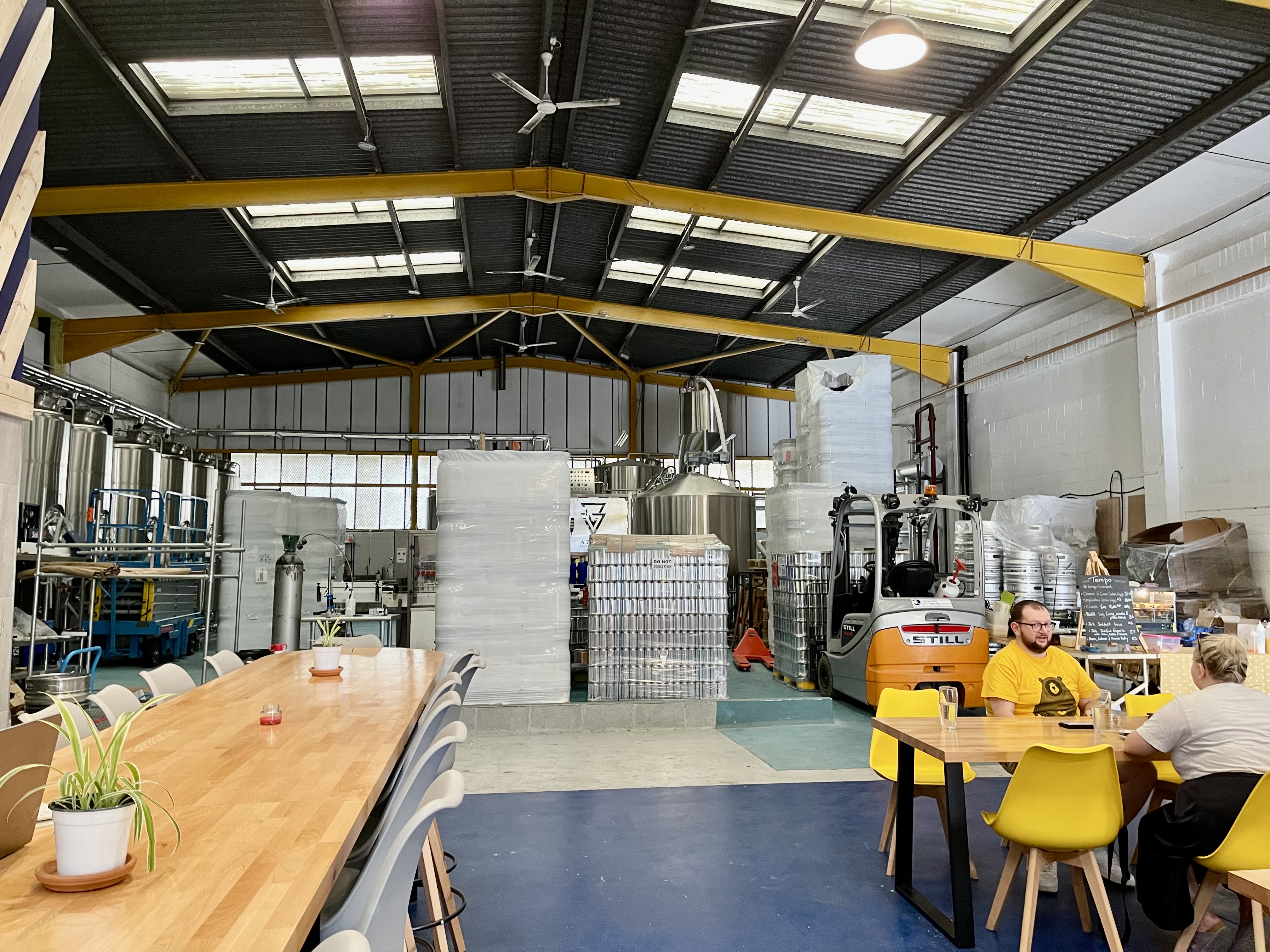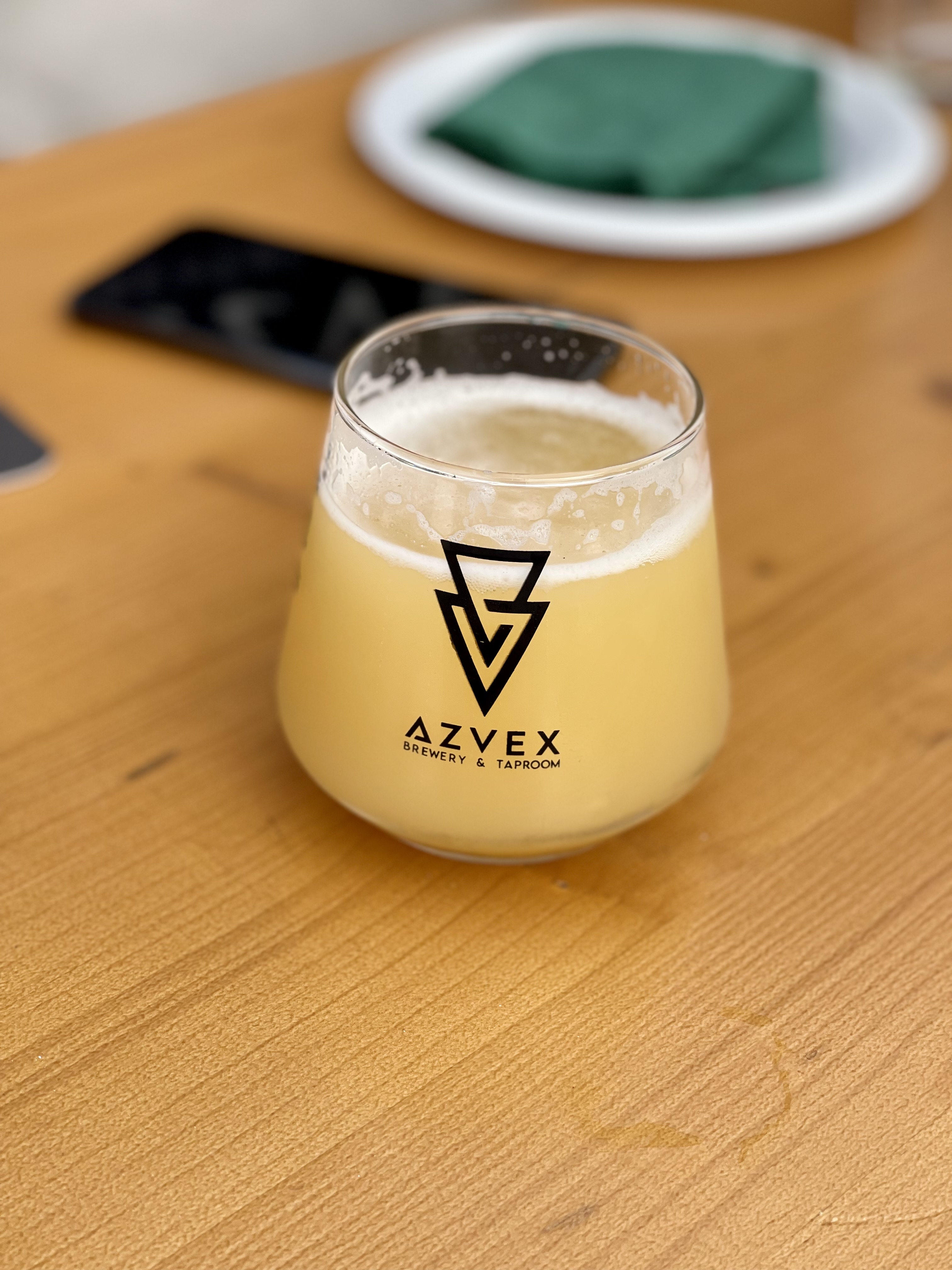 Carnival Brewing
Carnival was ready to close when we arrived, yet we managed to get in for a swift pint. Their colourful taproom is located directly in front of their brewery, which although convenient for grabbing beers also felt like it was hiding the goings on a little. Part of the fun of heading to a brewery is feeling like you're right inside the process, something Carnival let us down on just a little…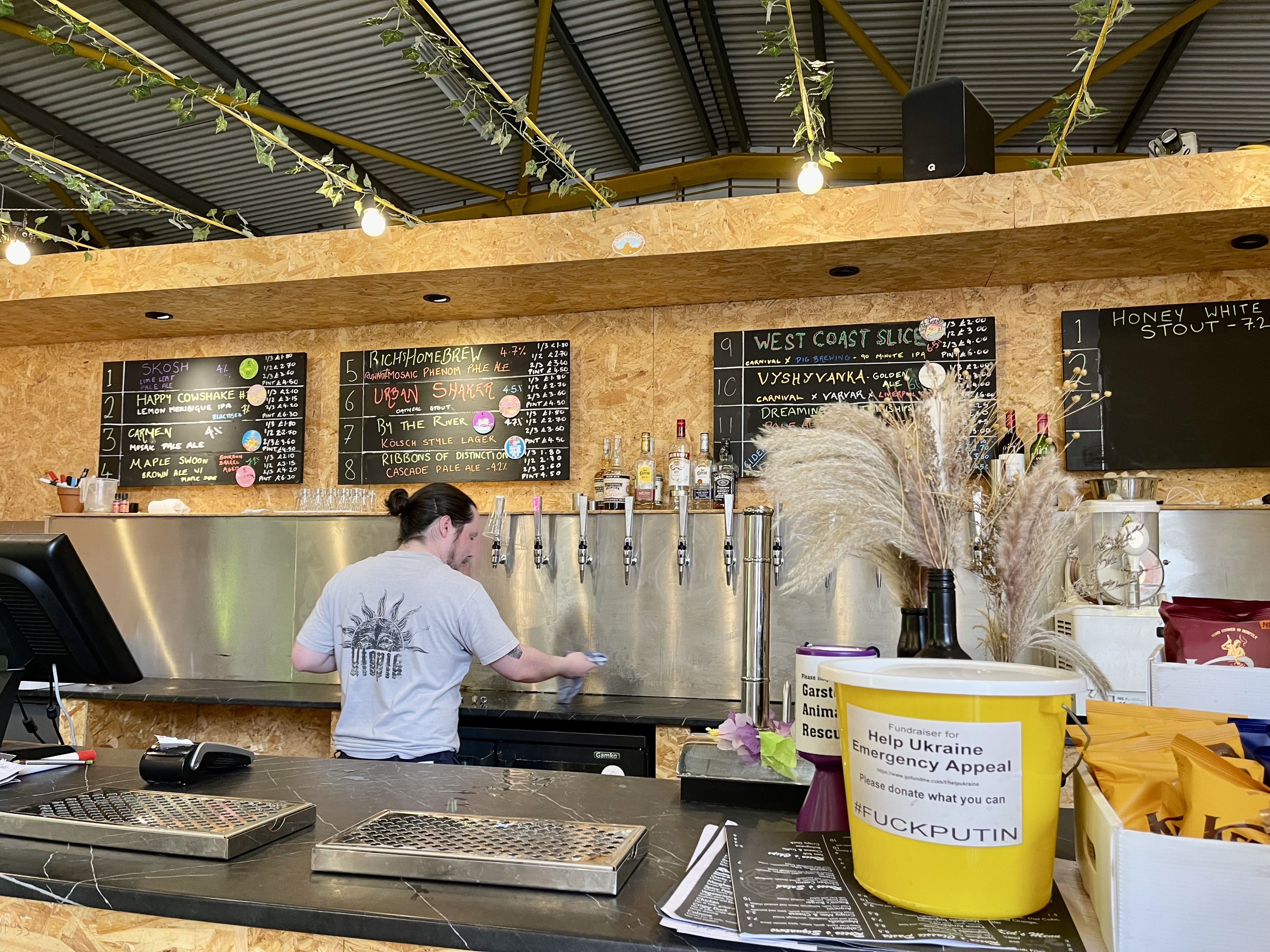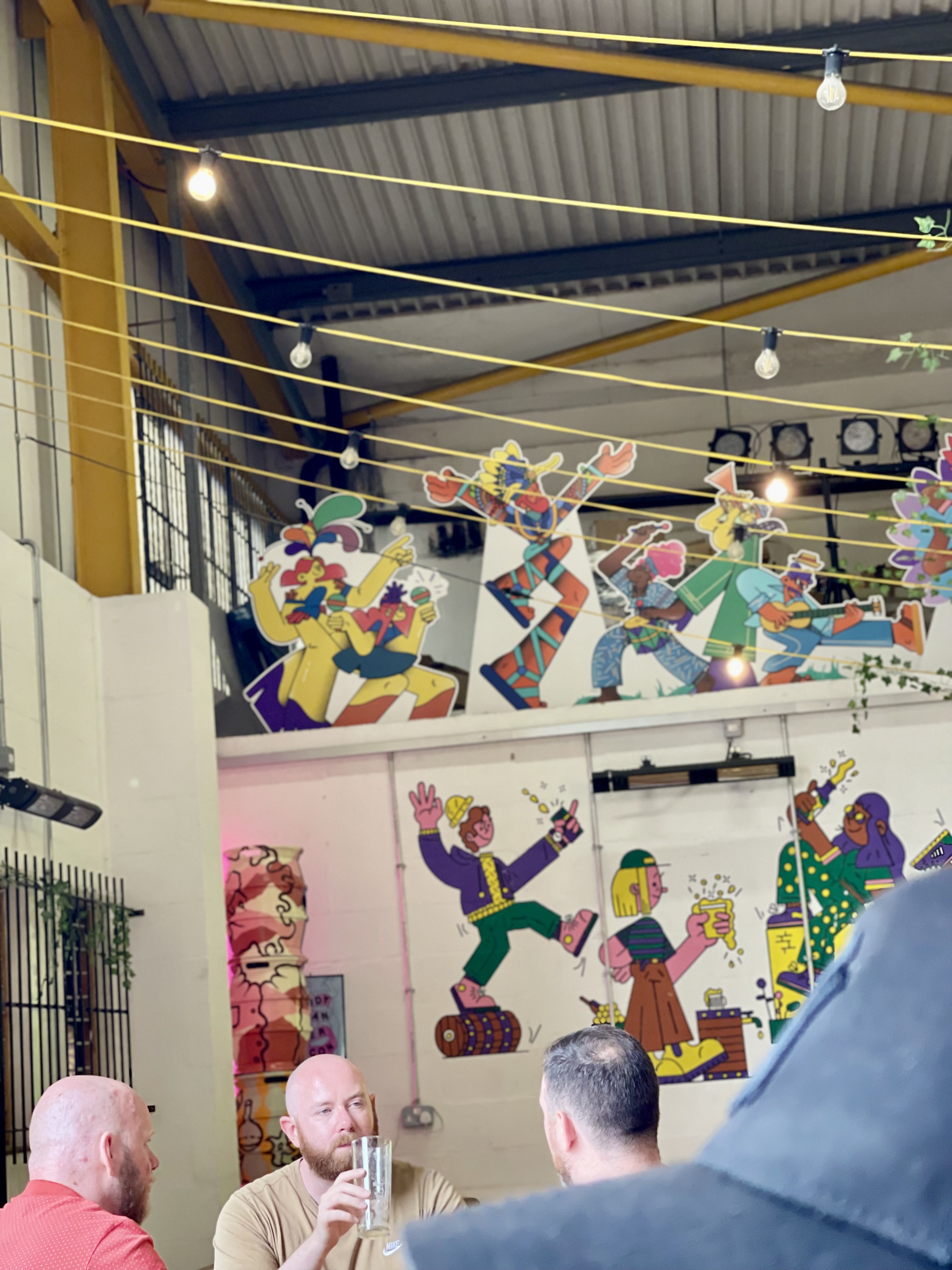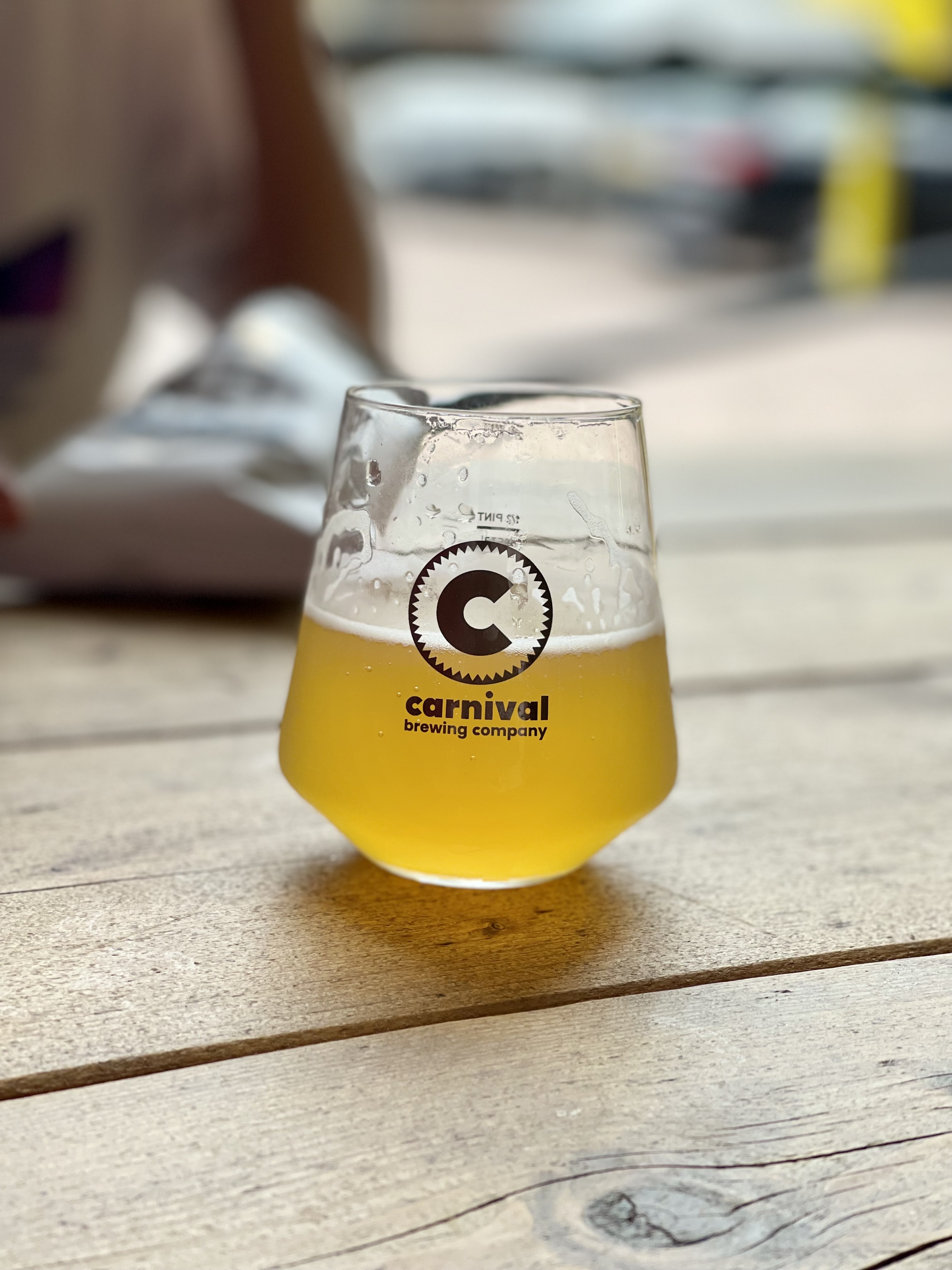 Baltic Fleet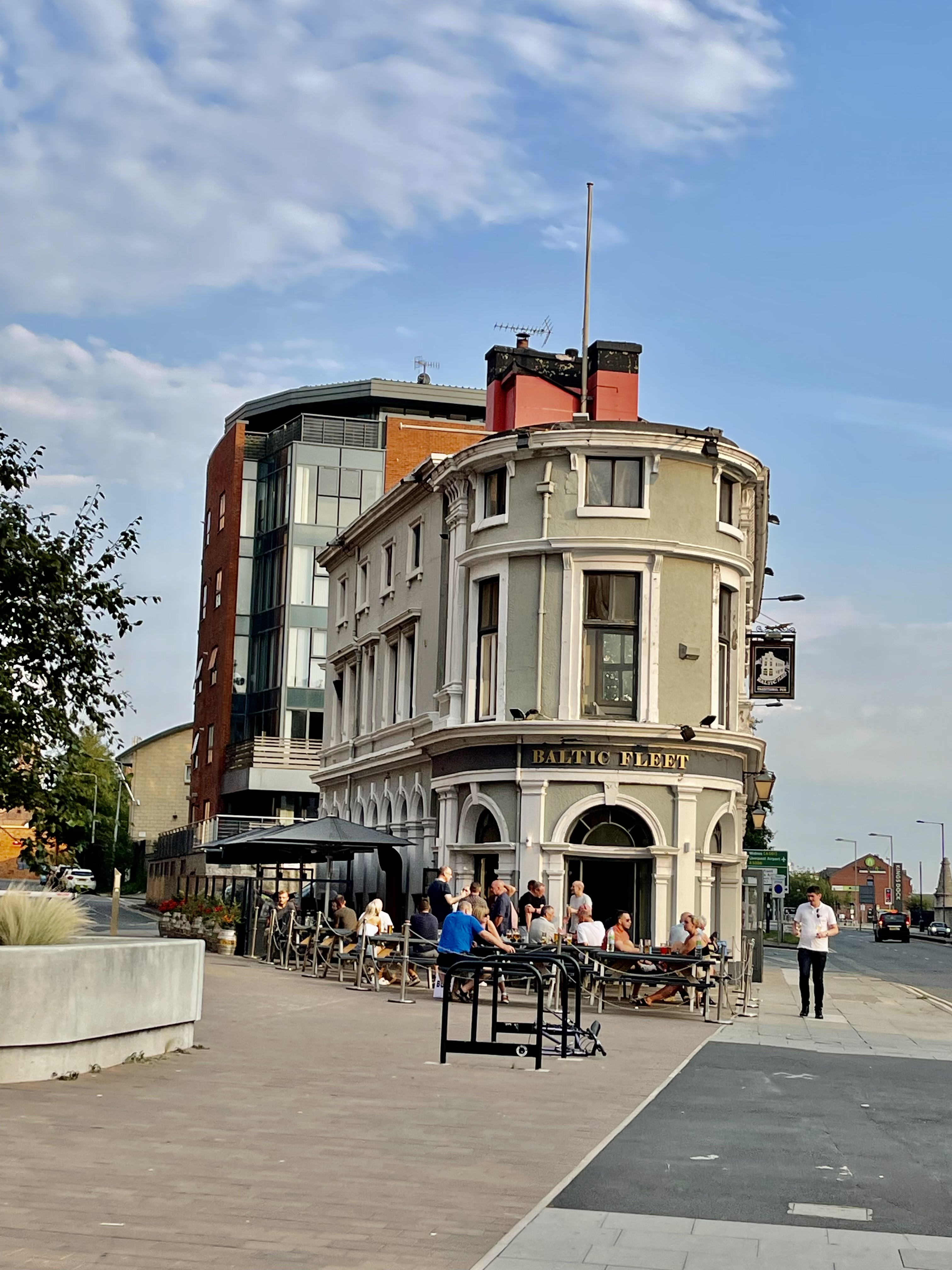 We finally got to a pub halfway between both sides of the breweries! The Baltic Fleet is a fantastic little 19th century pub with character, located right on the Docks. The underground toilets here are also brilliant, with urinals made out of old beer kegs.
There's a piano tucked away on the opposite side of the bar, and chess boards on the tables. It has plenty of outside seating on three sides, including a very private beer garden round at the back. We had a swift half before heading to our next breweries.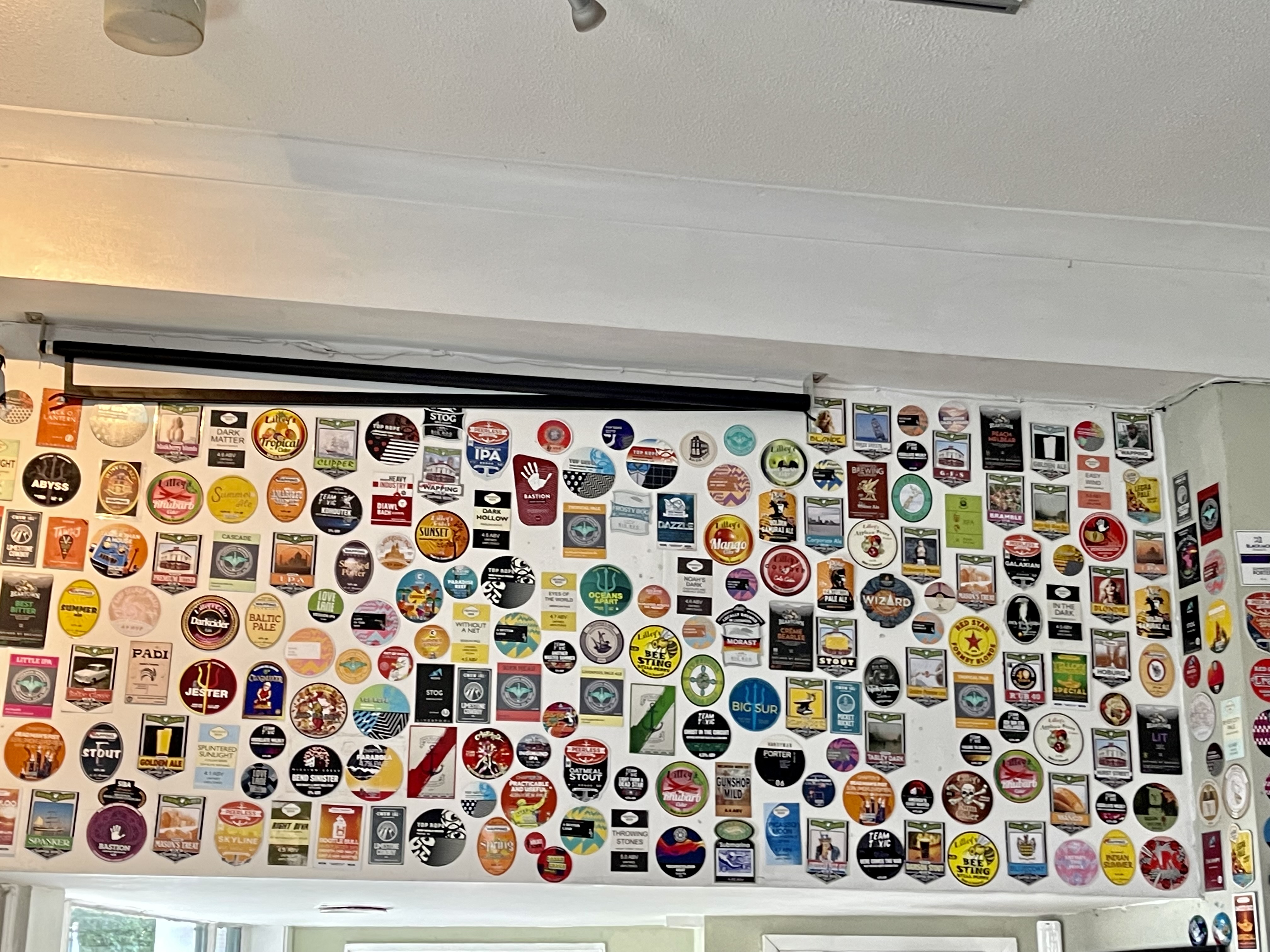 Black Lodge Brewing (plot twist coming up...)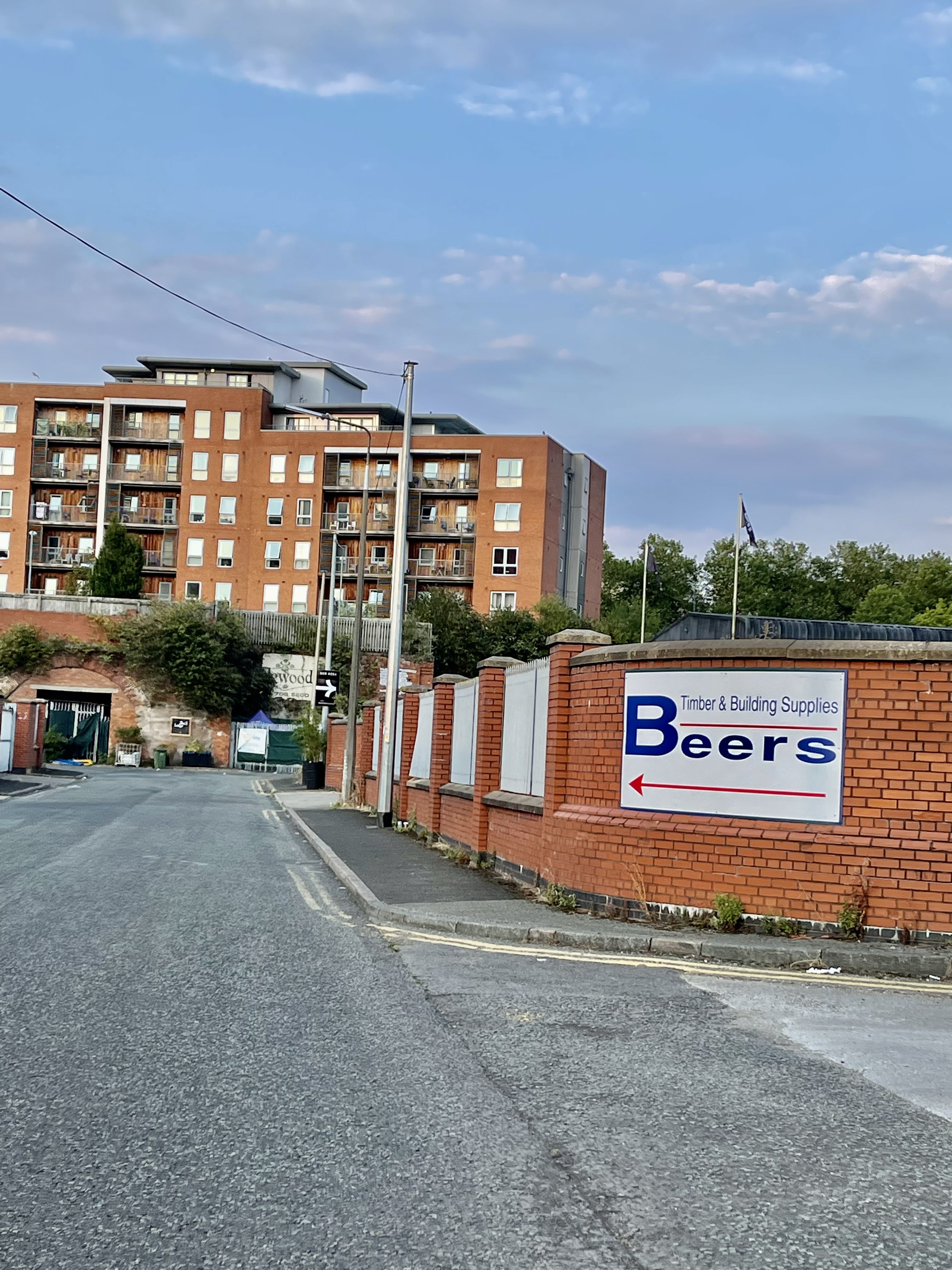 Unfortunately Black Lodge had just closed by the time we managed to reach it, but luckily we found Sub Rosa tucked away behind it. Located in an old warehouse frame, this cool hidden gem of a pop-up bar has literally been built within the exposed grounds, complete with a shipping container bar, several cosy areas, and plenty of outside space to enjoy.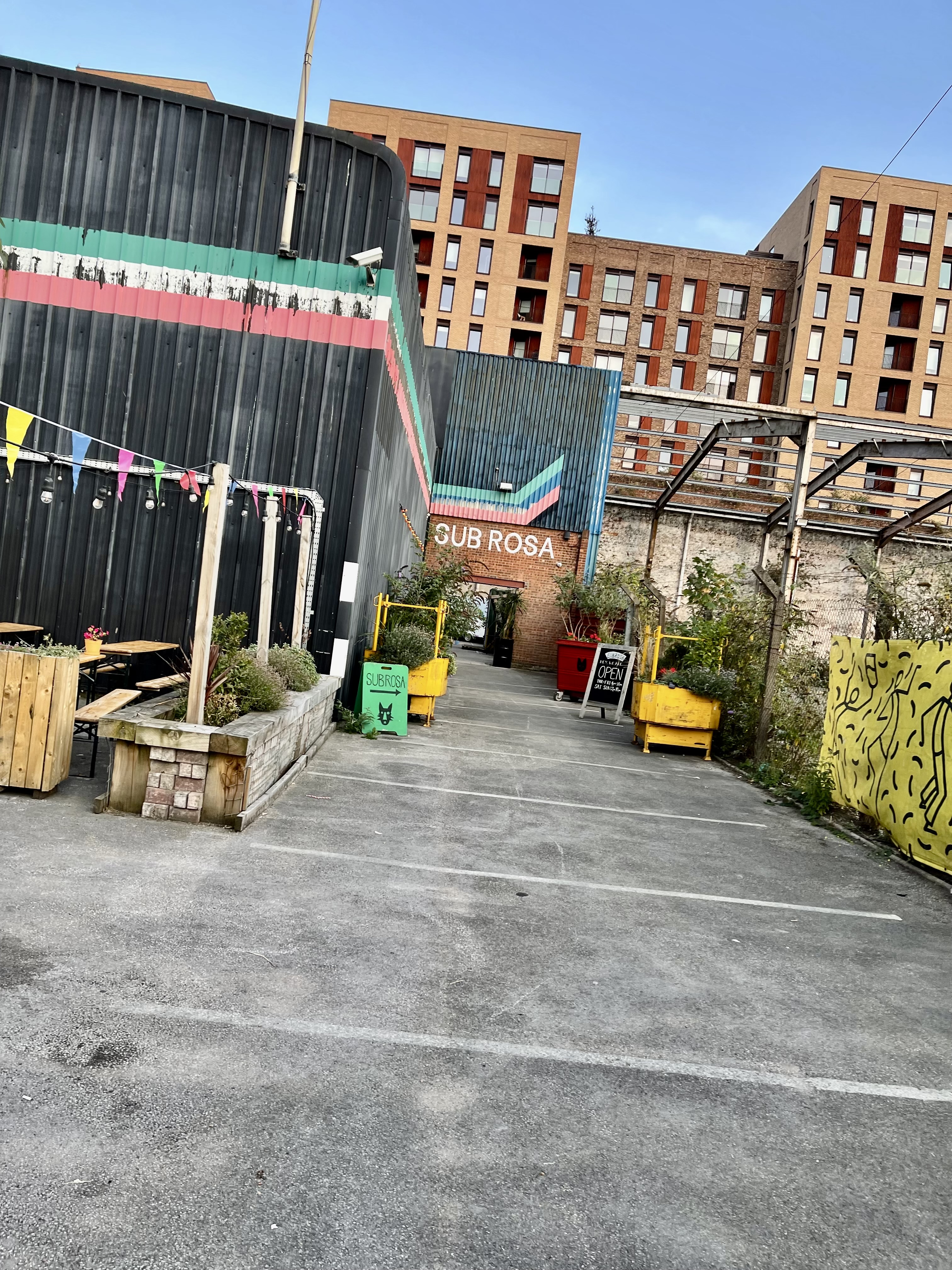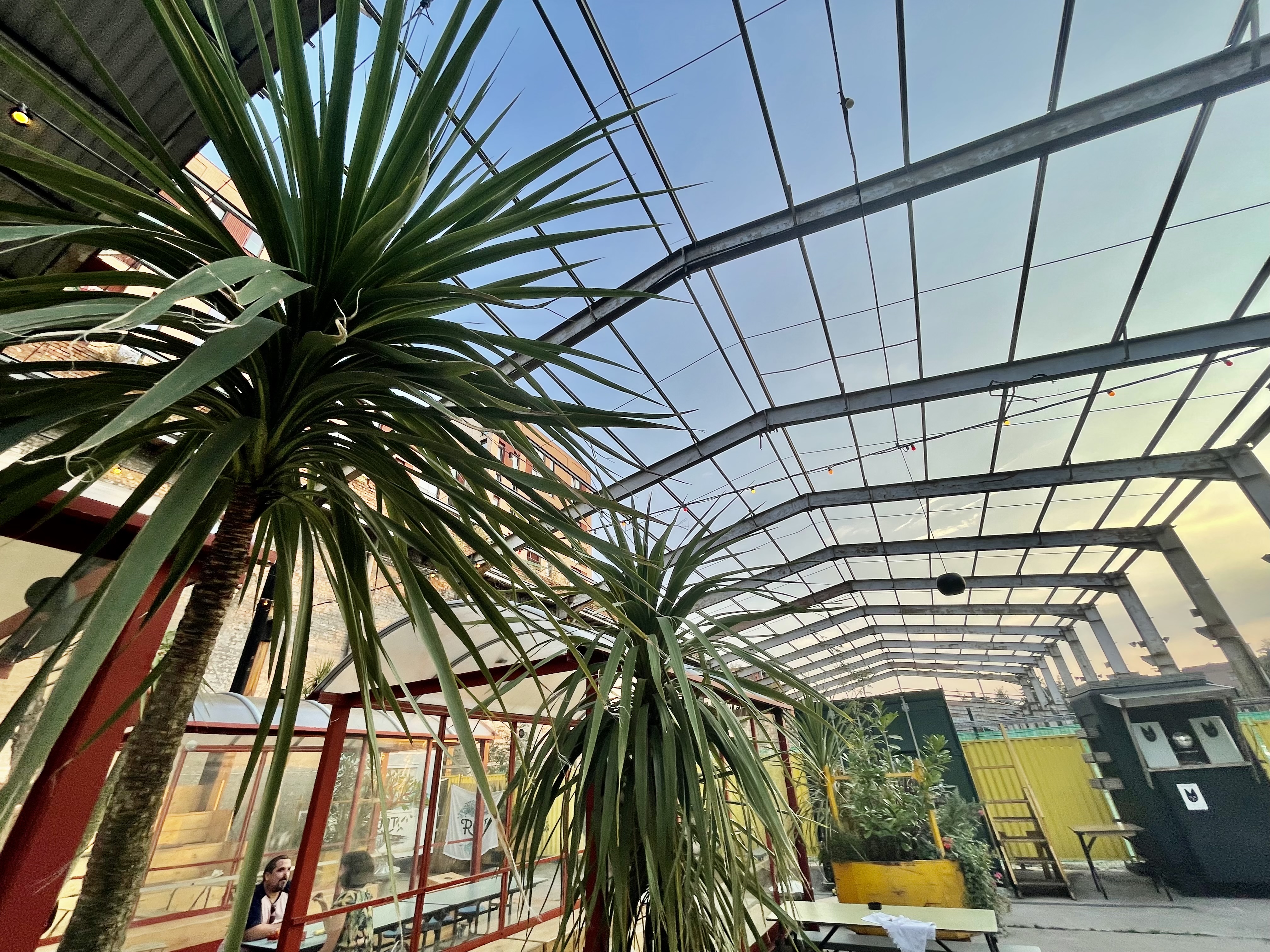 They primarily focus on cocktails, but being next door they also sell Black Lodge cans, which was a little comfort at missing a chance to get into the actual brewery on this trip. There's even a huge fire pit for the colder evenings. It was a very unexpected but pleasant find.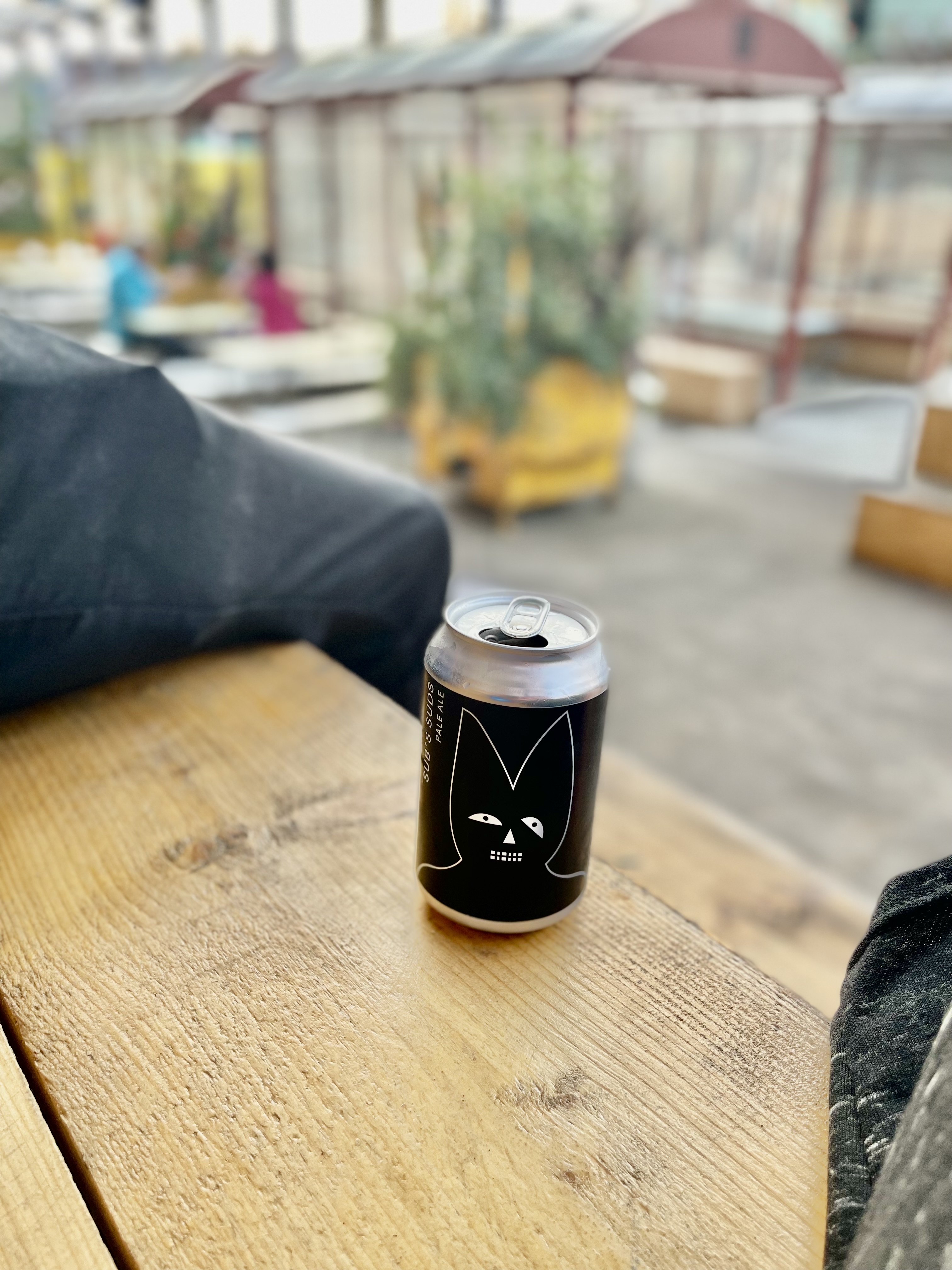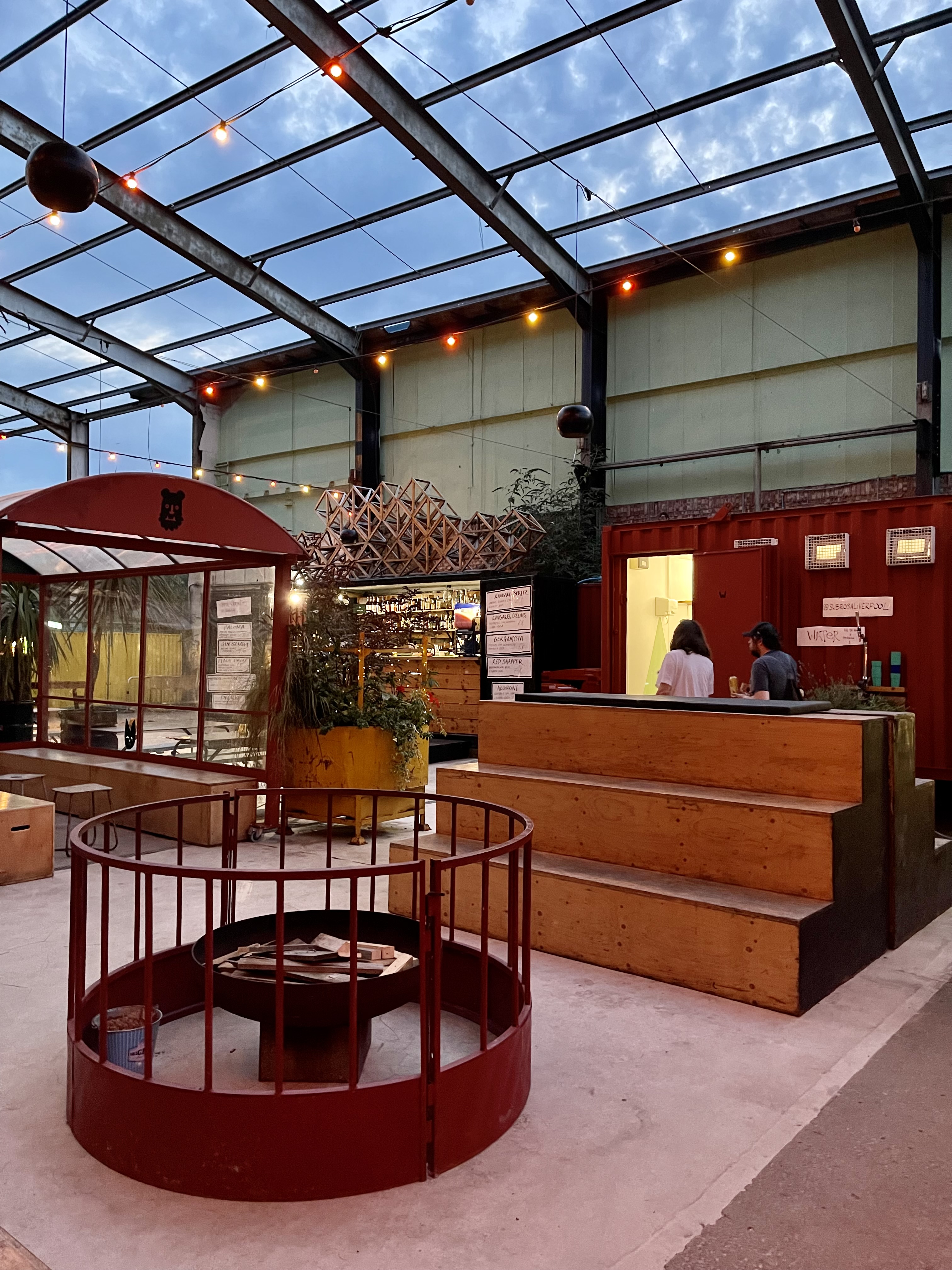 Love Lane Brewing
And finally, on to our very last stop of the tour...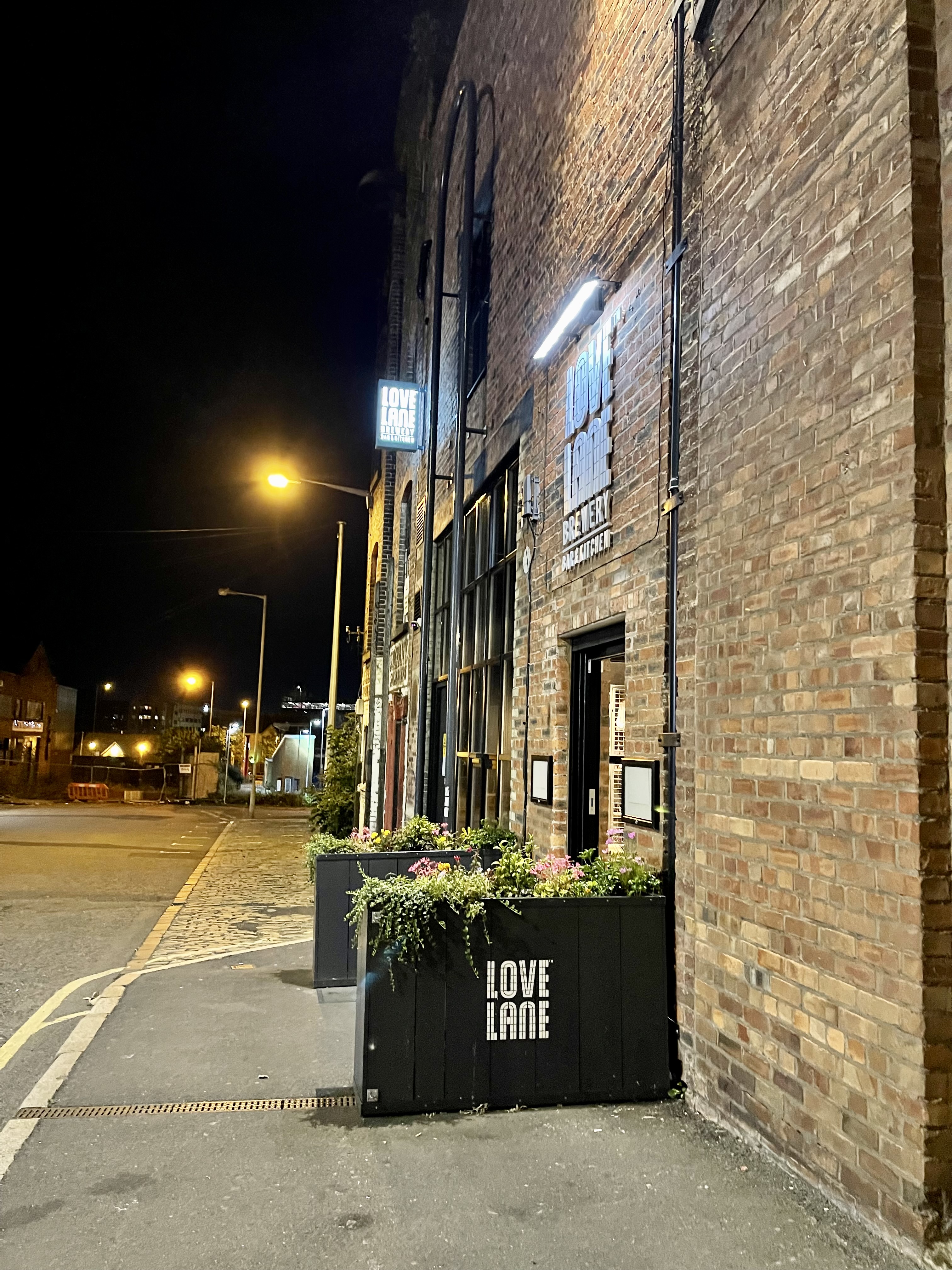 Love Lane Brewing is not too far from Black Lodge if you're planning to get both in at the same time. Their tap room is super modern, located right inside the brewery next to large windows straight into their brewing operations.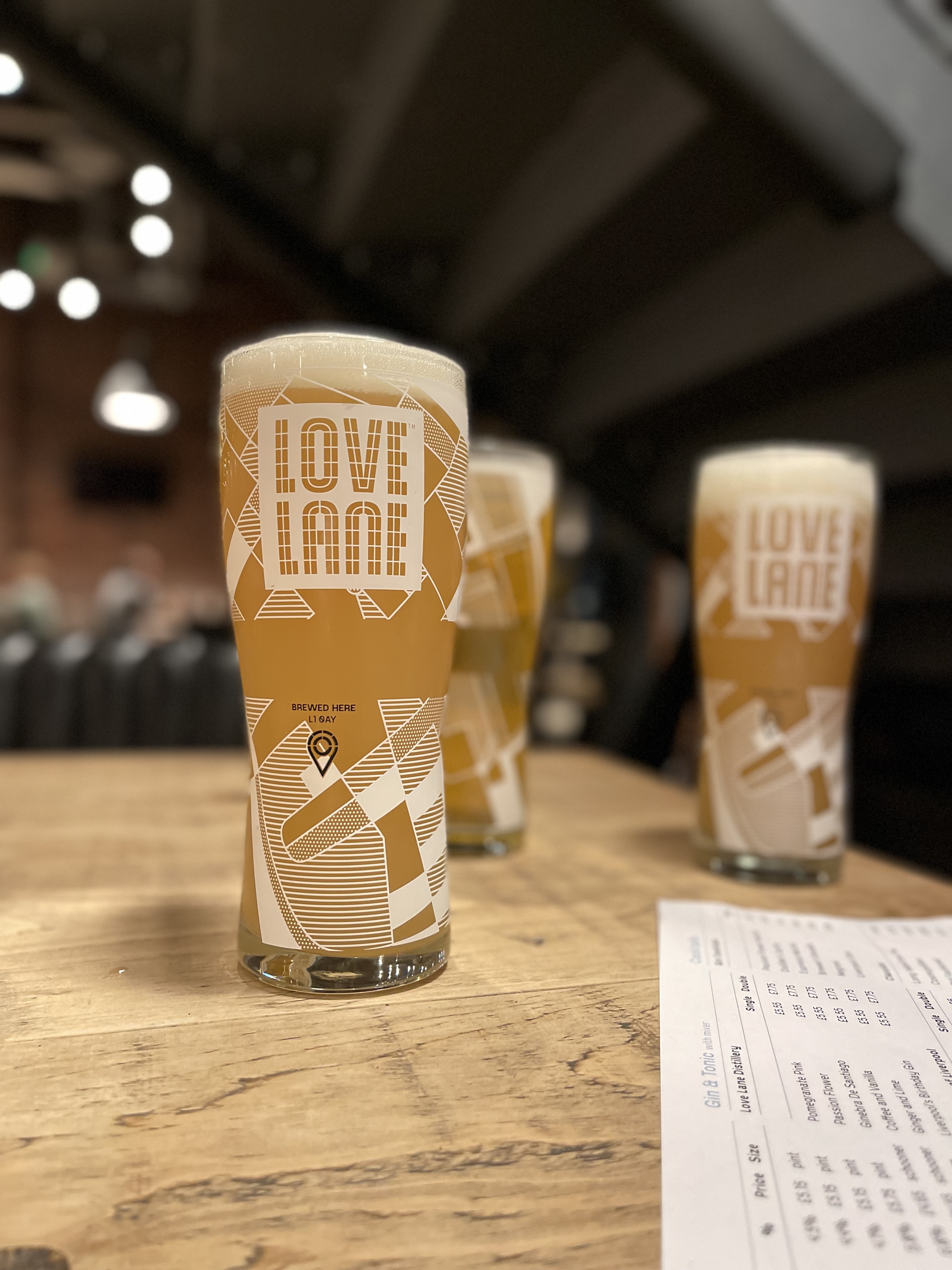 Not only do they brew beer, but they also have an on-site distillery as well, creating craft gin.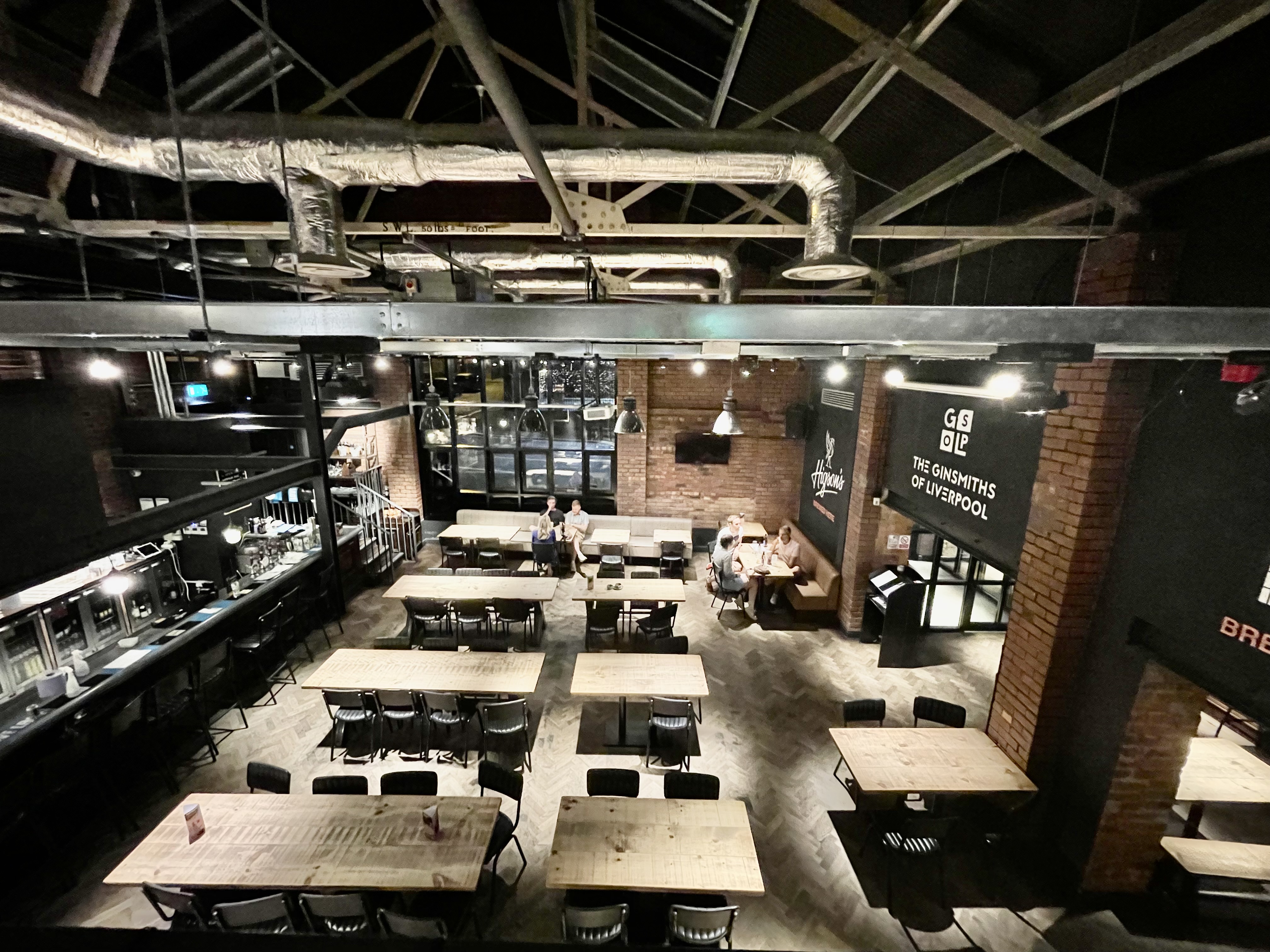 We had big plans to visit a lot more craft beer bars whilst over in Liverpool, but we quite possibly tried to squeeze too much in in too little time… Thanks to everyone who suggested places to visit on our socials - we will definitely be heading back! 🍻
Big thanks to Lewy and Ash also for being fantastic city guides all weekend, as well as sticking by for the full duration around all of the stops on the brewery leg 🙌🏻