Tesco shakes up its craft beer offering
From 1st April Tesco will be offering a new selection of craft beer within their stores nationwide.
The head buyer of beer for Tesco, Domo Hill, has been announcing new beers every day in the lead up to the launch which will see the supermarket chain sell new offerings from BrewDog, Magic Rock and North Brewing.
Here's what to expect to see on the shelves from Monday:
Thornbridge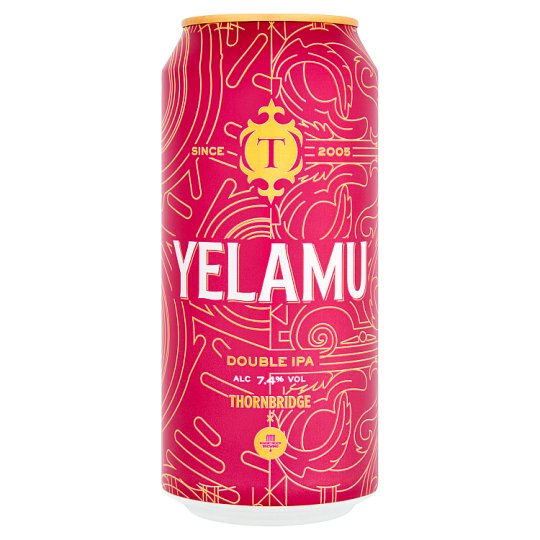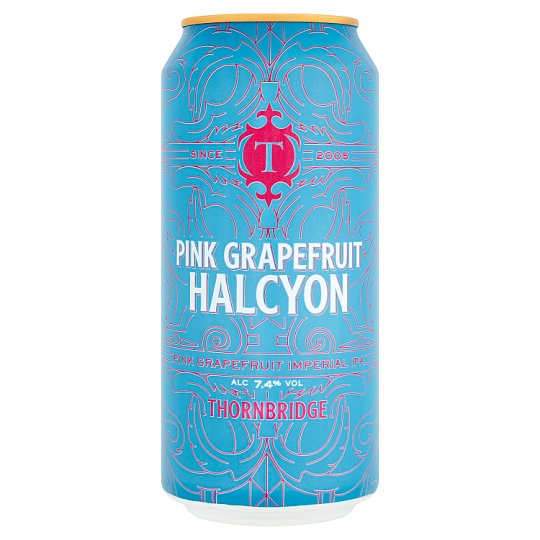 As well as Jaipur, Green Mountain and Florida Weiss already in some stores, Thornbridge will also be offering two new cans at Tesco - Yelamu, a collaboration with Magic Rock, and Pink Grapefruit Halcyon. Both are 7.4% IPAs, and both will be available in 440ml cans, which seems to be increasingly popular now in addition to standard 330ml cans which we've seen mainly in the supermarkets.
Magic Rock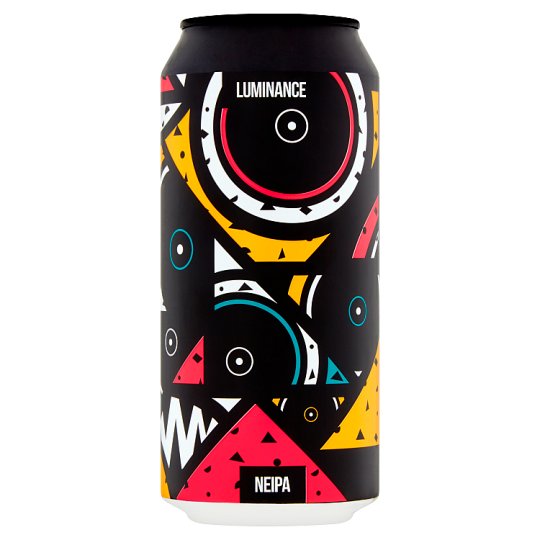 An exclusive NEIPA is coming to Tesco. Luminance is a 6.5% offering, again in a 440ml can. Long-time favourites Inhaler, Saucery and Cannonball will also be hitting the shelves in 330ml can form. Although with the news that Magic Rock has been bought outright by Lion we'll see how long we can continue to call Magic Rock 'craft'. However, at £1.80/can at the time of release for Cannonball stocking up cheaply doesn't seem like a bad deal.
BrewDog/Overworks
Yes, you heard right - Overworks is making its supermarket debut. Funk x Punk will be available in Tesco in standard 500ml bottles, and at £5/bottle this could be an absolute game-changer in terms of exceptional sour craft beer in supermarkets.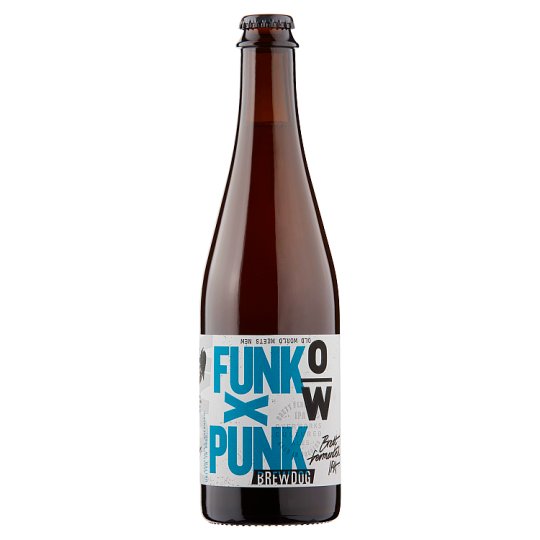 BrewDog will also be releasing the refreshing Hazy Jane in cans for the first time in supermarkets, just in time for the summer.
North Brewing
Local craft heroes North Brewing will once again be hitting Tesco (can we forget about the sub-average collab with Hop Stuff for a minute). This time they're doing it on their own.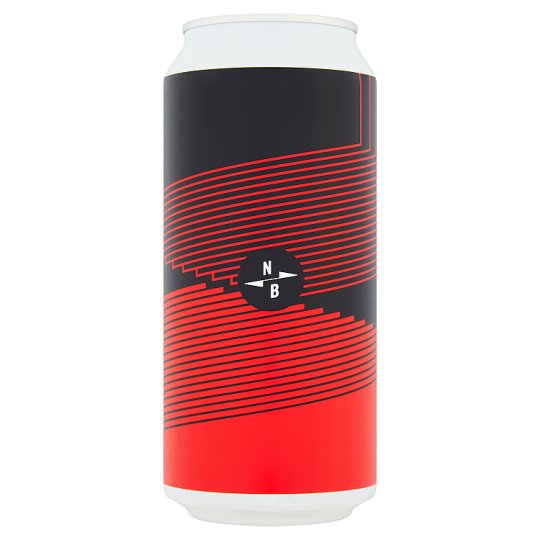 Starting with the exclusive Lost Cosmonauts, a 6% DDH IPA available in 440ml cans. They'll also be selling Piñata, FINALLY! Let's hope that doesn't start to suffer due to entering supermarket territory, as it is one of my personal core favourites by North.
I'm very excited about this one. Being able to pick up some North whilst doing the weekly shop makes the weekly shop seem all that more enticing.
Vocation
Vocation isn't new to Tesco. Their Love & Hate has been available in Tesco for close to a year, and personally, I think this is one of my current favourite beers available from the supermarket.
They'll be adding two new cans - Cooler Shaker Passionfruit Milkshake IPA (collaborating with Crate Brewery), and Twisted Sour Valencia & Blood Orange IPA.
A few other notable mentions...
London Beer Factory will be adding a new beer to the mix - Dance Juice - a 7.5% NEIPA. Also, Hazy Daze, which has been in Tesco for a while now, will be available in 4-packs.
Five Points and Lost and Grounded will be collaborating on a new Double Dry Hopped IPA. Five Points Pale and JUPA will also be available in 330ml cans - both of which are great beers.
UnBarred brewery will be adding two new 440ml cans - Mixed Berry Gelato Pale Ale and a Grapefruit NEIPA. Again, both sounding delightfully enticing in time for the summer months.
Fourpure will be releasing two new sours to Tesco, as well as a collaboration with Tiny Rebel - the first time the Welsh brewery has been available in the supermarket.
Some of the beers will be exclusive to Tesco, but all beers should be available across their stores, including a smaller selection at most Tesco Express stores.