Supermarket Craft Beer Wars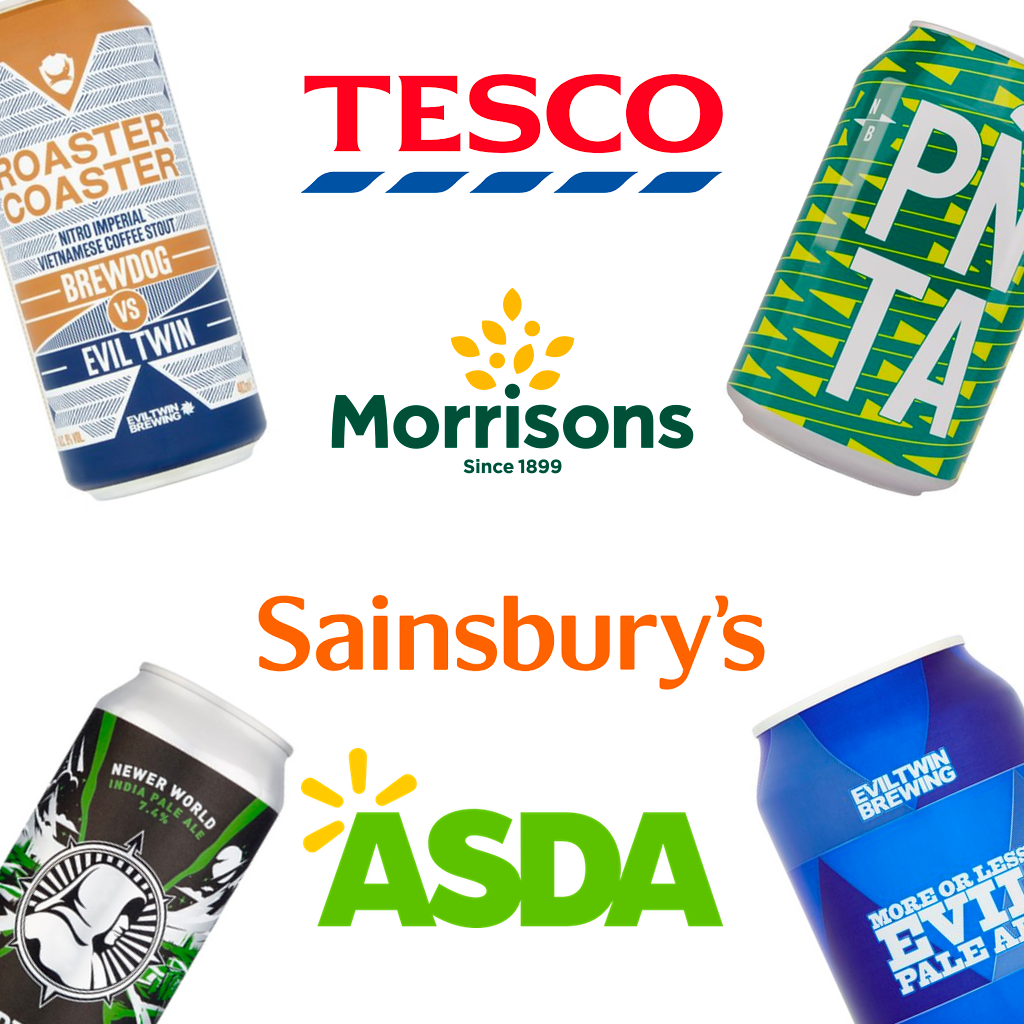 The stakes are really starting to heat up now between the big supermarket players and the world of craft beer. Who can provide the best selection at the most reasonable price for your weekly shop? Who will win ultimate dominance? Is it the end of your independent craft beer shop? Let's find out...
Tesco changed the scene of supermarket craft beer
There was so much hype when Tesco originally announced they were going to shake up their craft beer offerings, with numbers of people publicly accusing their beer buyer Domo Hill on Facebook groups and in tweets of having to travel miles to find this elusive new craft range when they couldn't instantly find it in their local stores. This does show however that the bigger the company, the harder it is to change your operation. Where a local independent can get new craft products in rapidly, the supermarkets struggled to move in new stock fast enough. This does seem to be resolving itself lately however.
What can you currently grab in your weekly shop?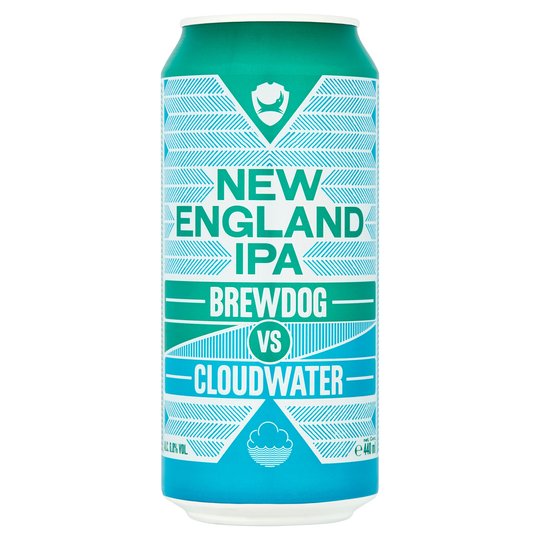 BrewDog vs Cloudwater New England IPA
The first time we've seen Manchester's Cloudwater in the mainstream. For £3 a can this is a juicy dream of a beer. We're also getting into 7% ABV territory here - something you wouldn't have seen years ago from a supermarket.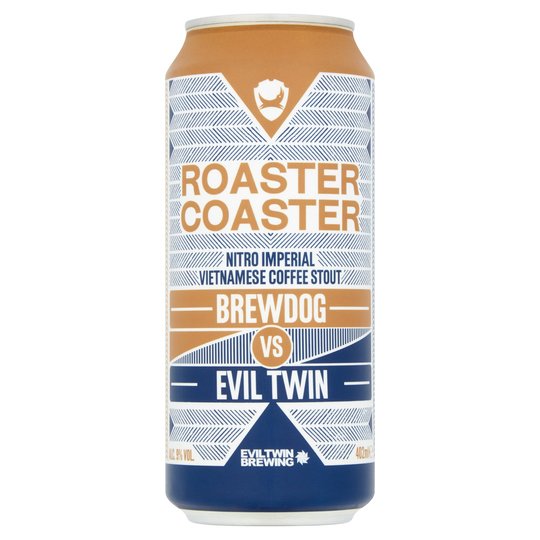 BrewDog USA vs Evil Twin Roaster Coaster Nitro Coffee Stout
What's that you say? Nitro, in a supermarket? Yes. As you'd expect this presents itself with a super creamy head and excellent roasted coffee notes. Another banger at £3.50/can.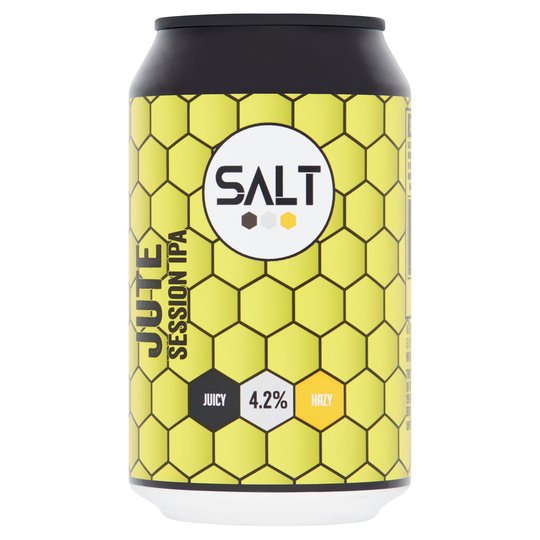 Salt Beer Factory Jute Session IPA
Such a lovely session IPA at only 4.2% and £1.80 a can. It's still unbelievably hazy though and will leave you wanting more. Perfect for a summer's day. Also keep an eye out for their stronger Ikat DDH IPA.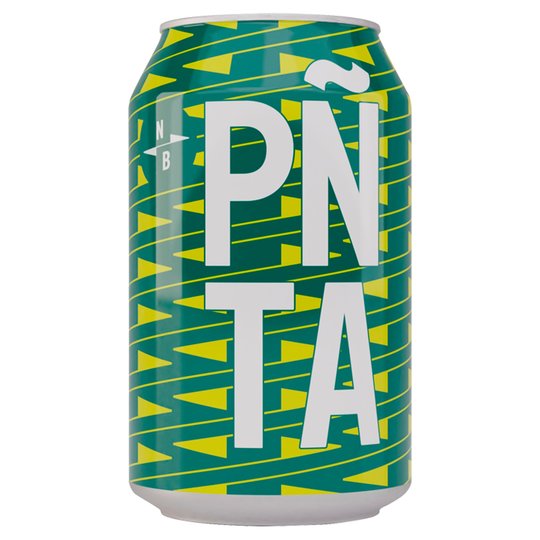 North Piñata
What else can we say? Of course we're going to be biased. Being able to pick up cans of Piñata whilst doing a food shop will never get old. Only £1.80/can too!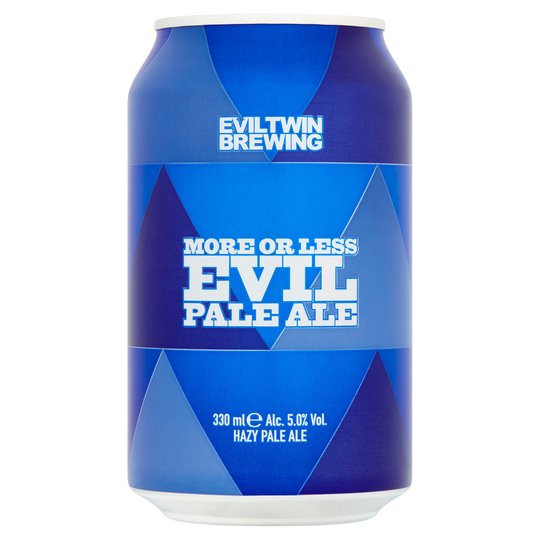 Evil Twin More or Less Evil Pale Ale
Evil Twin make their own appearance this time (although brewed by BrewDog in Ellon). Bang on 5% ABV. Again, only £1.80 per can.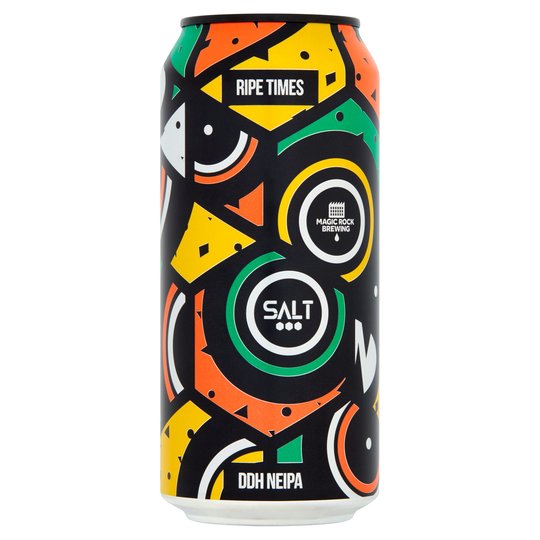 Magic Rock & Salt Beer Factory Ripe Times IPA
Collaborations seem to be the in thing at the minute, especially in the supermarket. Huddersfield and Saltaire combine to create this delicious IPA. £3/can.
Other notable breweries to look out for on the shelves: Vocation, Tiny Rebel, Thornbridge, London Beer Factory, Five Points and our local faves Northern Monk.
Morrisons start to directly compete on Tesco's craft beer dominance
It is no coincidence that the launch of Morrisons own Instagram account @mozzabeers was a direct result of Domo Hill's following and success at generating a newfound excitement of craft beer in the supermarket world. We've since seen Morrisons start to offer new beers from the likes of Northern Monk (who, to be fair, they were already selling their core range of) and also Siren, Thornbridge & Brew York. Not bad at all considering Morrisons is currently the 4th biggest supermarket in the UK based on market share.
What can you currently grab in your weekly shop?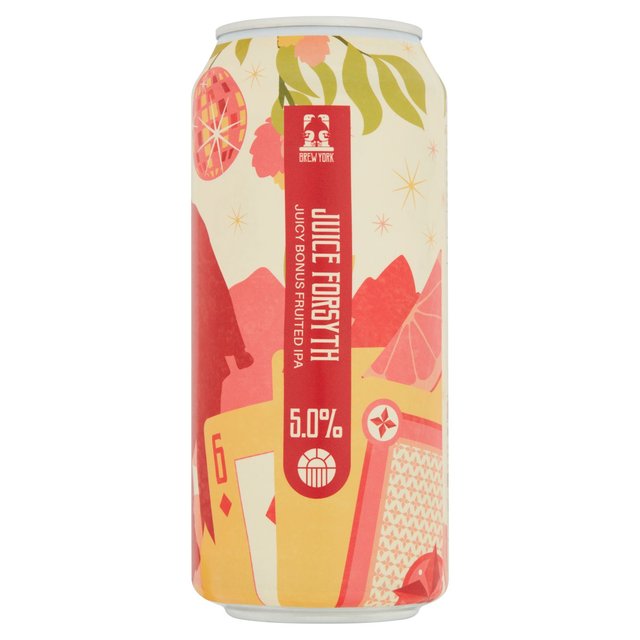 Brew York Juice Forsyth Tropical IPA
What a great name! A great and fairly local brewery making appearances in the supermarket is a good thing. £3 per can, which seems to be the average cost in both Tesco and Morrisons for cans this size.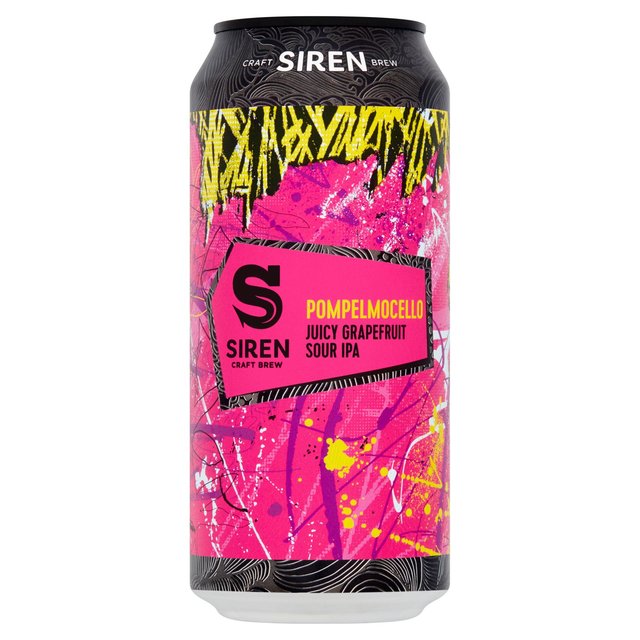 Siren Pompelmocello IPA
A sour IPA with Ekuanot, Bravo & Mosaic hops. A striking can design. This is a good beer to pick up on your next visit.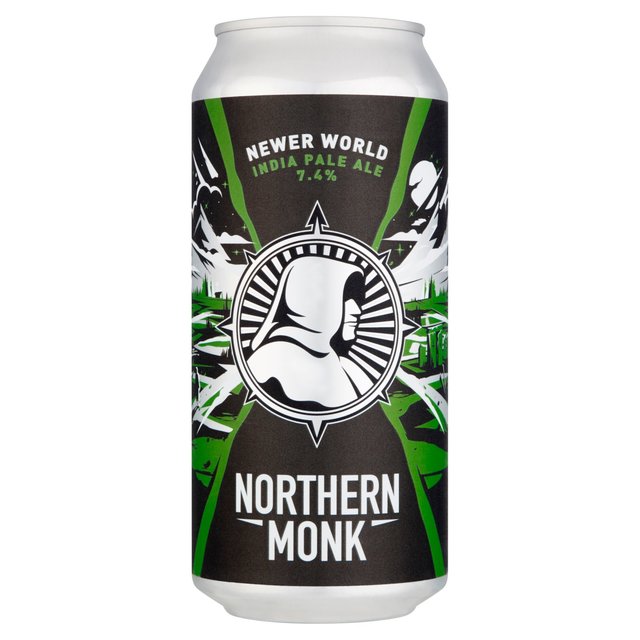 Northern Monk Newer World IPA
How can you make Nothern Monk's New World IPA even better? Make it bigger and jucier of course. That's what this is, and at only £3 per can it is an absolute bargain!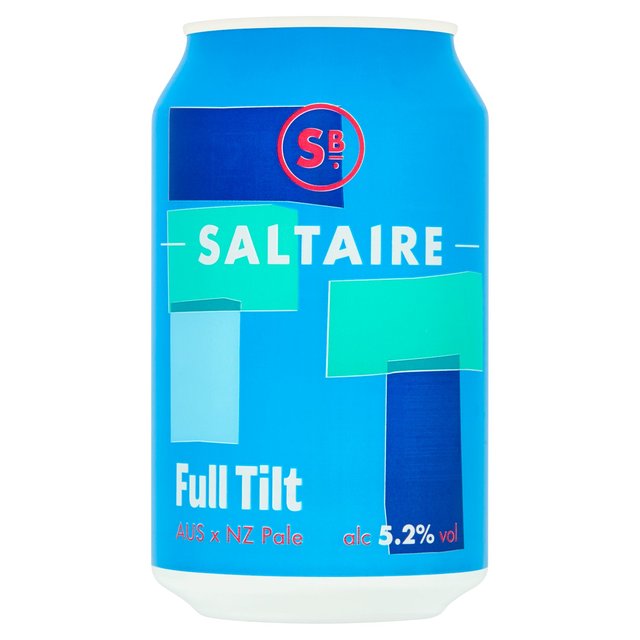 Saltaire Full Tilt
We love Saltaire, and we also love that Saltaire is readily available in Morrisons. This is only £1.80 per can as well.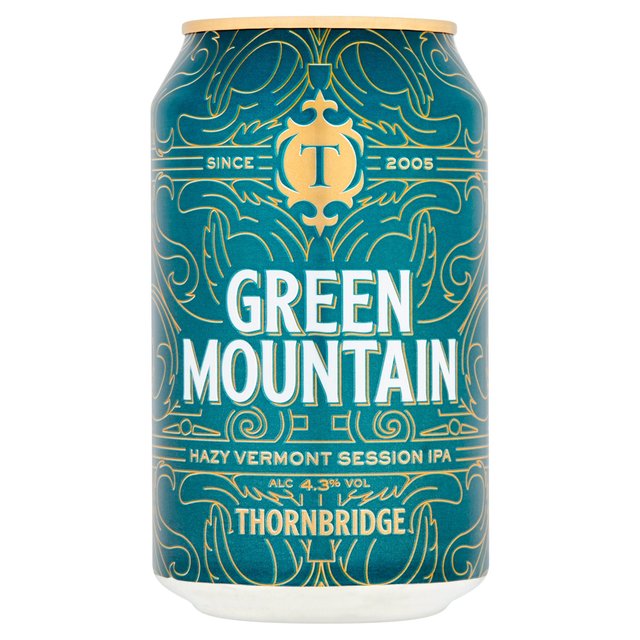 Thornbridge Green Mountain
A Vermont-style session IPA. We know Tesco stocks this too, but now you can also grab a few on your Morrisons trip as well.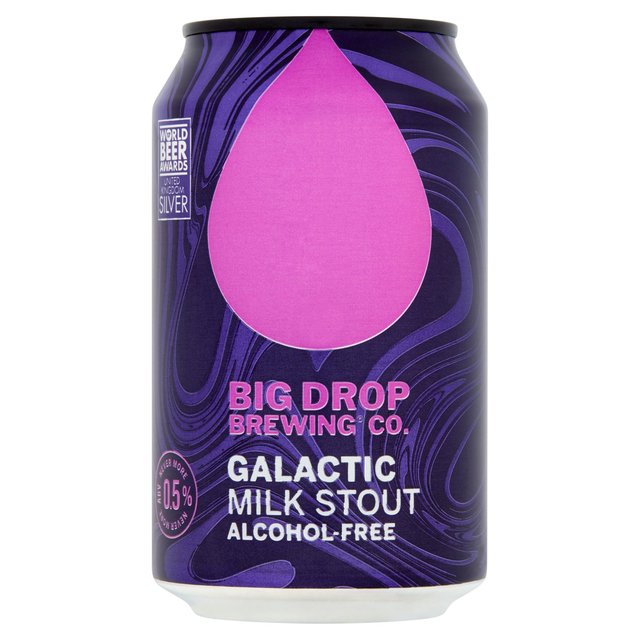 Big Drop Galactic Milk Stout
Fancy something alcohol-free? The supermarket craft beer ranges are also taking this into account now. In light of the no alcohol this is just £1.25/can.
Other notable breweries to look out for on the shelves: Magic Rock, Black Sheep, Buxton, Drygate, Schofferhofer and Leeds' very own Wilde Child & Kirkstall Brewery.
Are Sainsbury's and ASDA lagging behind?
Simple answer? Yes. Considering that Sainsbury's and ASDA are the second and third biggest supermarkets respectively, they don't seem to be creating as much hype around new craft beer releases and Tesco and Morrisons have been doing. That's not to say they both don't have a decent offering, but in our opinion both of these supermarkets need to start upping their game in the craft beer department before they fall too far behind the others.
What can you currently grab in your weekly shop?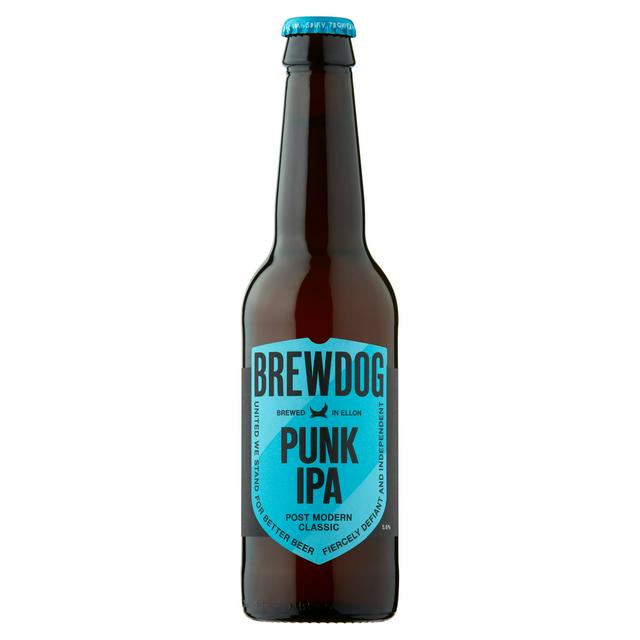 BrewDog Punk IPA (Everywhere)
Surely the go-to craft beer of craft beers? However, you'll find this on pretty much every supermarket shelf these days.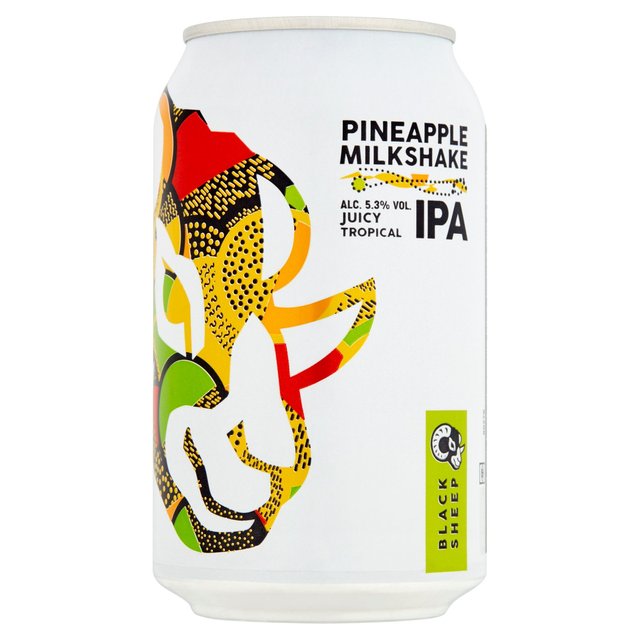 Black Sheep Pineapple Milkshake IPA (ASDA)
Black Sheep have recently gone all modern, and this is a prime example from them. Great value at only £1.80/can.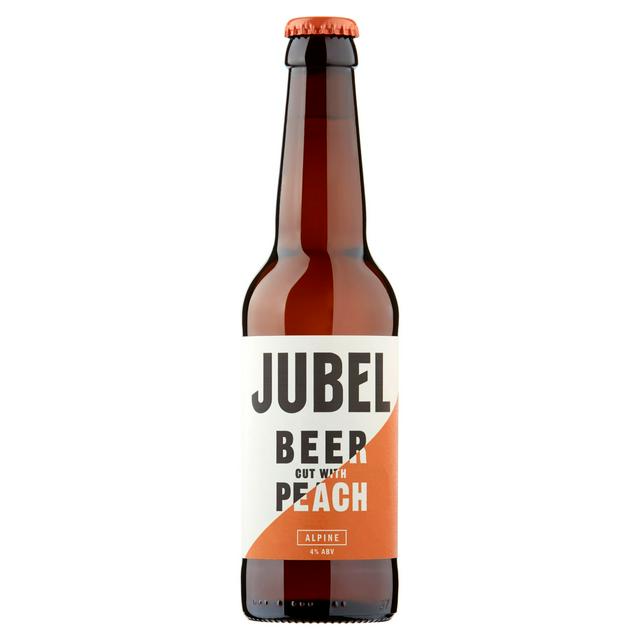 Jubel Alpine Beer Cut With Peach (Sainsbury's)
An interesting sounding craft lager, infused with natural peach. Can't say we've tried it yet, but we're also hard-pressed to find better from Sainsbury's...
M&S add new and exciting beers to their range
Let's throw M&S Food into the mix. They may only have a small beer selection in most stores, but they've recently added some incredible breweries to their ranges, mainly including Danish craft powerhouses Mikkeller and To Øl. Major respect!
What can you currently grab in your weekly shop?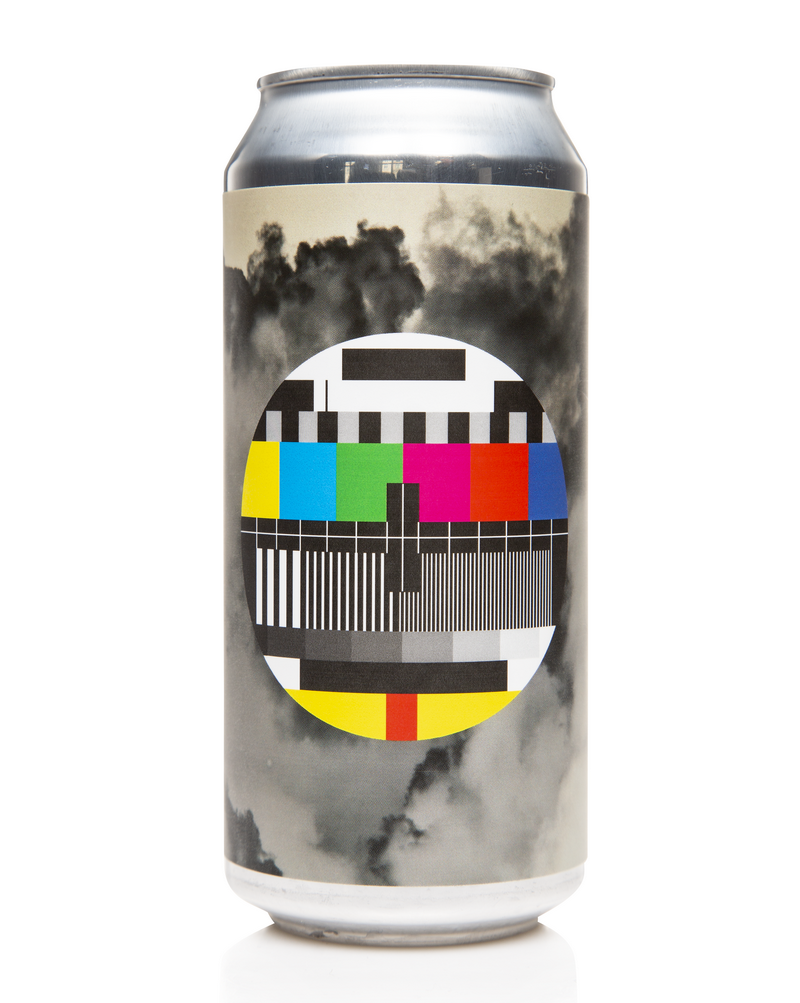 To Øl Gose to Hollywood
A Gose? Nice! In a 440ml can? Even nicer! Good work here M&S - even the Big 4 aren't currently brave enough to stock To Øl (yet...).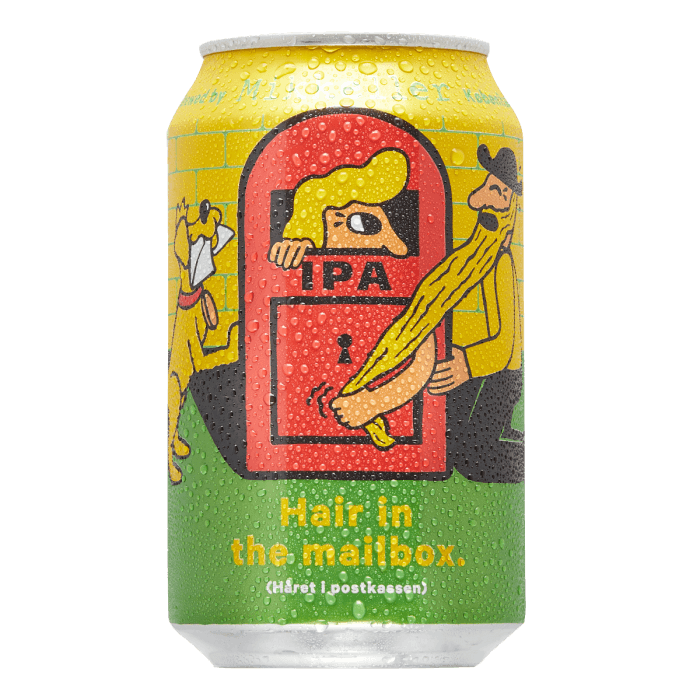 Mikkeller Hair In The Mailbox IPA
They always have a good few different Mikkeller beers in stock, but this one is a favourite.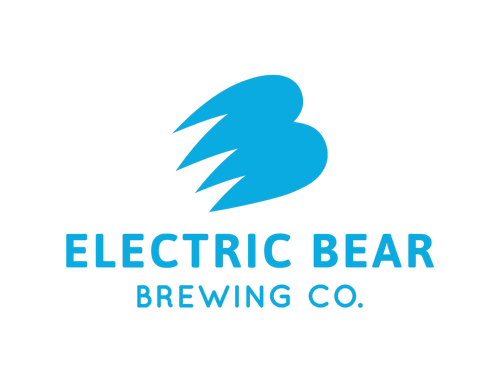 Electric Bear Drifting IPA
One we picked up the other day from M&S. One to try this weekend at some point...
Our Verdict...
We think both Tesco and Morrisons are absolutely smashing it lately with both of their craft beer offerings, although maybe Morrisons is taking the lead ever so slightly... (sorry Domo!). They are both offering a wide range of varying styles and breweries, whilst maintaining good value for money.
We'll continue to monitor the friendly competition on both Instagram and more importantly in-store.
The independent craft beer retailer will never die
All things considered, don't ever expect your local supermarket to ever take over the role of your local craft beer shop. It's all well and good being able to add some good craft beer to your weekly shop for convenience, but the wealth of knowledge, passion and stock of an independent retailer should be preserved and kept sacred.
That being said, we aren't saying it is all plain sailing for the independents. In fact it's harder for them as they are surviving in one area with smaller profit margins. Our independent shops (and even breweries) rely on repeat custom, and even more so in these strange times. Luckily we've seen a great response from the craft beer community in general at keeping their craft shops and breweries ticking over whilst effectively closed due to lockdown.
With a rise in online orders and newfound home delivery services customers are still able to get their hands on great craft beer and support their locals at the same time. Never take this for granted, even as convenient it may be to source craft beers in your weekly shop. Independents are the lifeblood of the craft scene, and long may they continue to live.