Magic Rock sells to Lion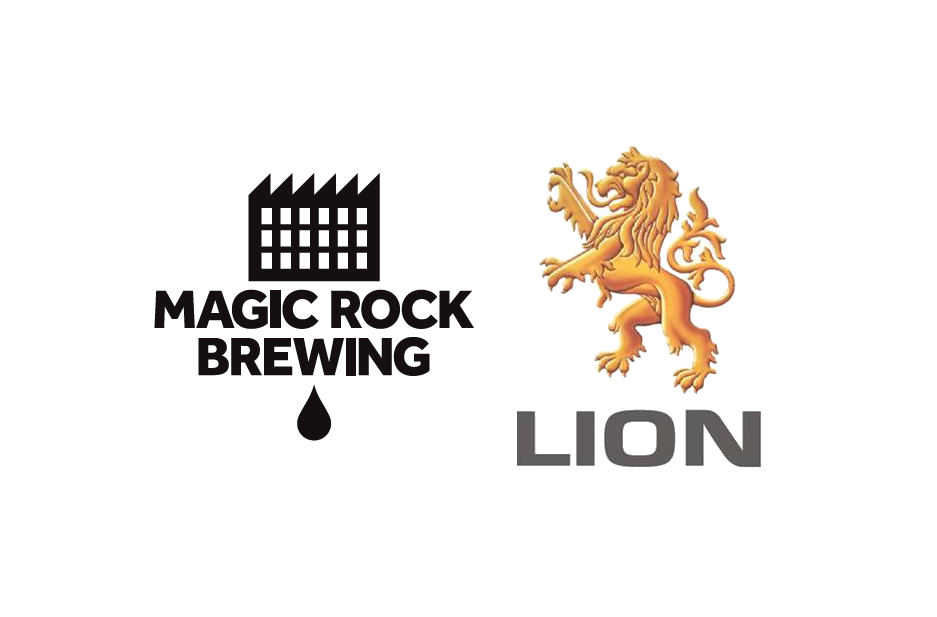 Huddersfield craft favourites Magic Rock announced yesterday that they've sold the business to Lion Brewery, an Australian company, for an undisclosed fee.
Magic Rock opened in 2011 and currently employs 45 people. Known for its Magic Rock Tap venue and beers such as High Wire, Fantasma and Cannonball, we will be yet to see if quality of its production will be affected by the deal, as this is usually the case with such mega buyouts of craft brewers. During the announcement Magic Rock said the deal would allow the brewery "to introduce Magic Rock beers to a much wider audience".
Lion currently owns other brands such as Little Creatures and more recently Fourpure.
It was also announced a few days ago that Magic Rock would also be entering into supermarket territory, striking a deal with Tesco as part of their beer offering shake-up, seeing shelves stocked with Cannonball, Inhaler and a new exclusive NEIPA called Luminance.
We'll be keeping an eye on the quality of the beers from here on in.