Lion sells UK brewery operations to Odyssey Inns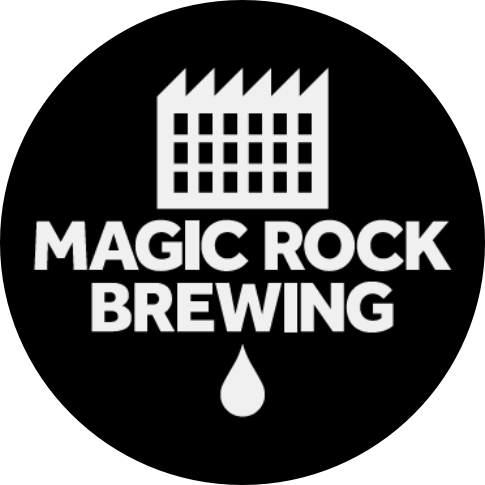 After Lion purchased Magic Rock and Fourpure back in 2019, it has announced today that both brands have been sold to Odyssey Inns, allowing them to further focus on their Australian, New Zealand & USA operations instead.
Stephen Cox leads the Odyssey Inns team who are acquiring the well-known UK brands, stating "This is an incredible opportunity to take two exceptional brands, Fourpure and Magic Rock, to the next level. Combined with an excellent hospitality proposition, fantastic people and state of the art breweries, we really have the platform to do great things. We're excited to get started and get to know the team. We bring bags of energy and enthusiasm, entrepreneurial spirit and strong industry experience, and we hope to bring joy to many more customers with these great beers."
Time will tell whether the core beers from both brands will be affected. We were only recently at Magic Rock's taproom the other month, where they were serving out some great new beers. They have recently just finished another Cannonball Run, where limited edition variations of their classic Cannonball beer are released.