BrewDog announce dates for #COLLABFEST2020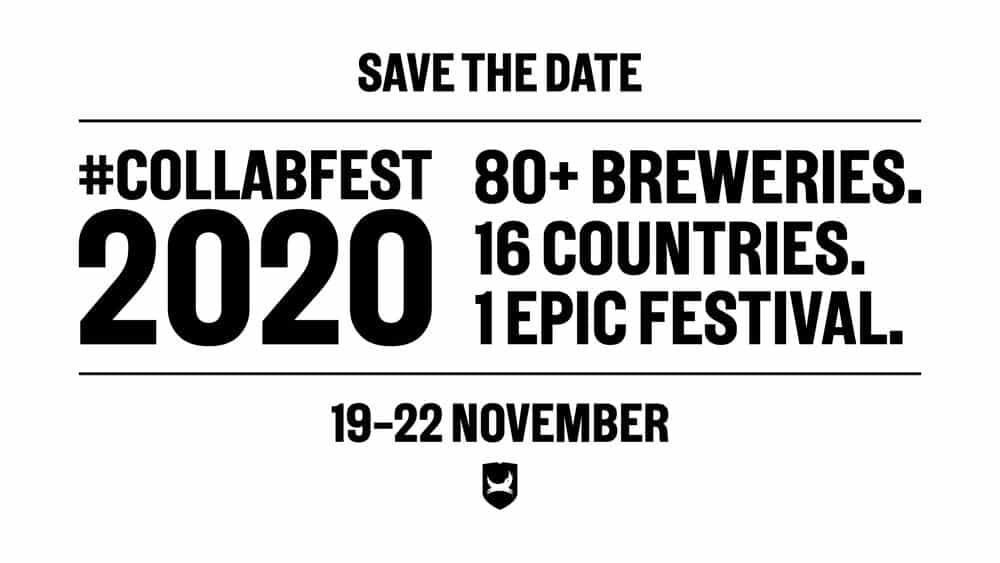 Well, we may have had no actual AGM this year for obvious reasons, but it looks as if BrewDog's annual Collabfest event will be going ahead as planned.
The event sees over 80 breweries from 16 different countries getting together to brew collaboration beers with fellow local BrewDog bars, with all the beers eventually rotating across all BrewDog bars across the world. Beers are rated in each bar and eventually one beer is crowned the best of the fest. We have seen some incredible beers from previous years, and this year should be no different.
This year's Collabfest will be running from the 19th to the 22nd November across all BrewDog, including both our local bars  BrewDog Leeds & BrewDog North Street Leeds.