Some of the best beers I've ever had
Well, since the world has come to a strange pause recently there's not much to write about in the world of beer adventures and outings. Instead, I'm going to take a trip down memory lane and reminisce over some amazing beers I've had the pleasure of drinking over the past couple of years and more recently.
I've drunk a lot of really good beers in my time (1,834 unique beers according to Untappd at the time of this post being published), but I'm going to focus on beers which I rated 5 out of 5 at some point. Even then this isn't an exhaustive list, so expect another post at some point in the future.
So sit back, crack open a beer, and let me take you on a journey digging through my Untappd check-ins of past...
Spontantripleblueberry by Mikkeller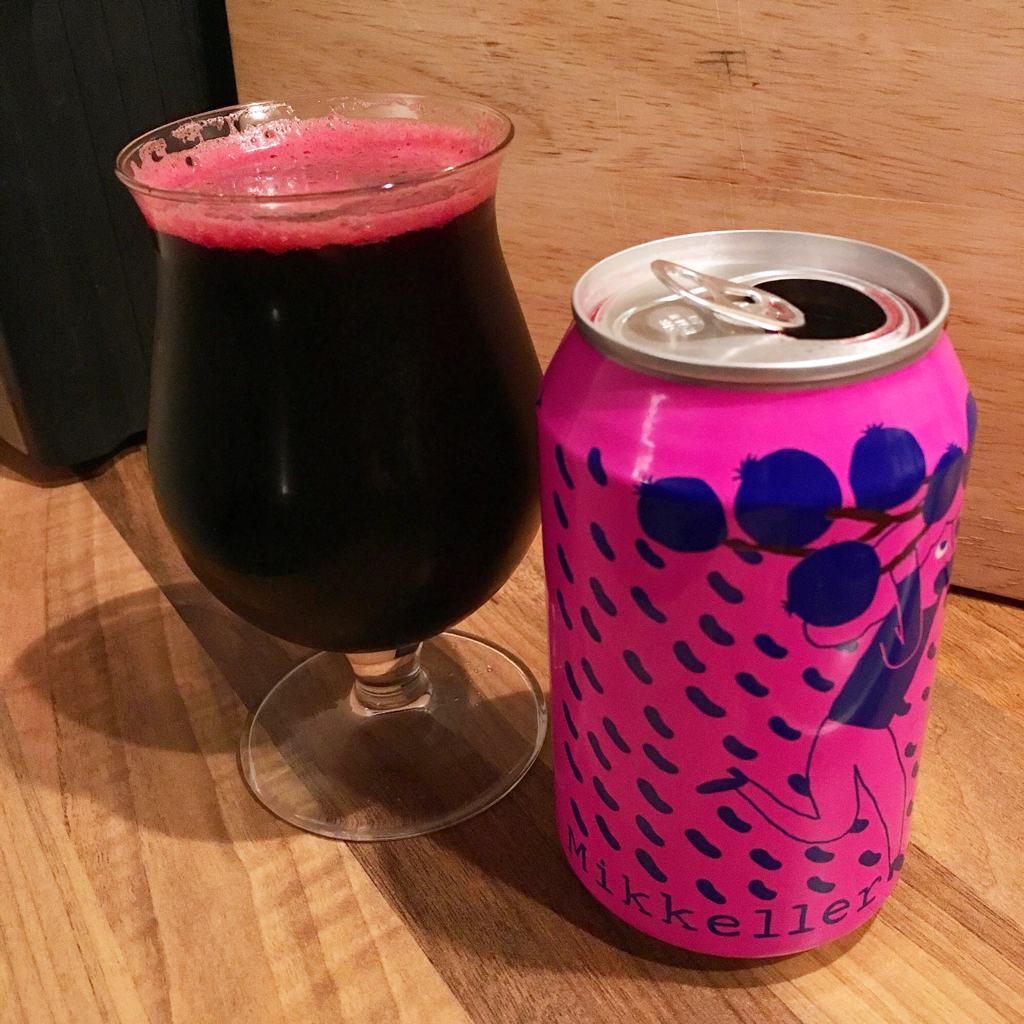 You know a beer is great when the foam matches its pink can. It took ages to drink this one, savouring every last drop. Makes sense I guess when it's a 10% fruit lambic.
New England IPA V2 by BrewDog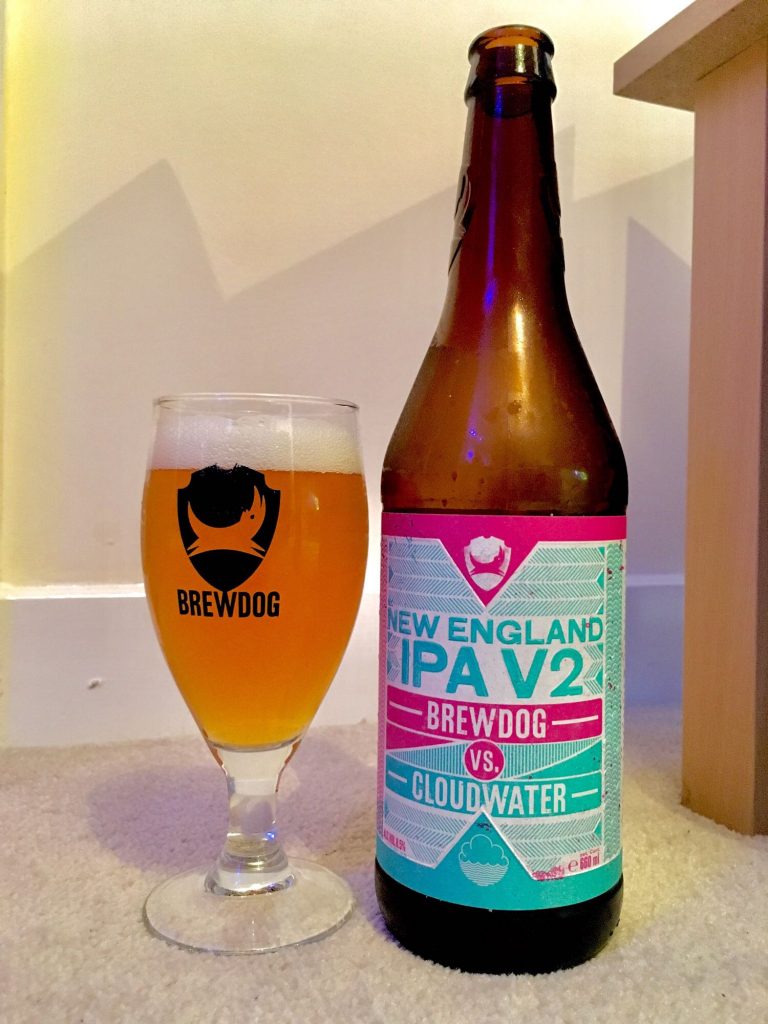 Back when BrewDog was experimenting with the New England style this was such a welcome change. Since then we've seen the likes of Hazy Jane, as well as NEIPAs in BrewDog's Fanzine series.
BrewDog and Cloudwater collaborated again on the NEIPA version you can now find in Tesco of all places.
DIPA v3.1 by Cloudwater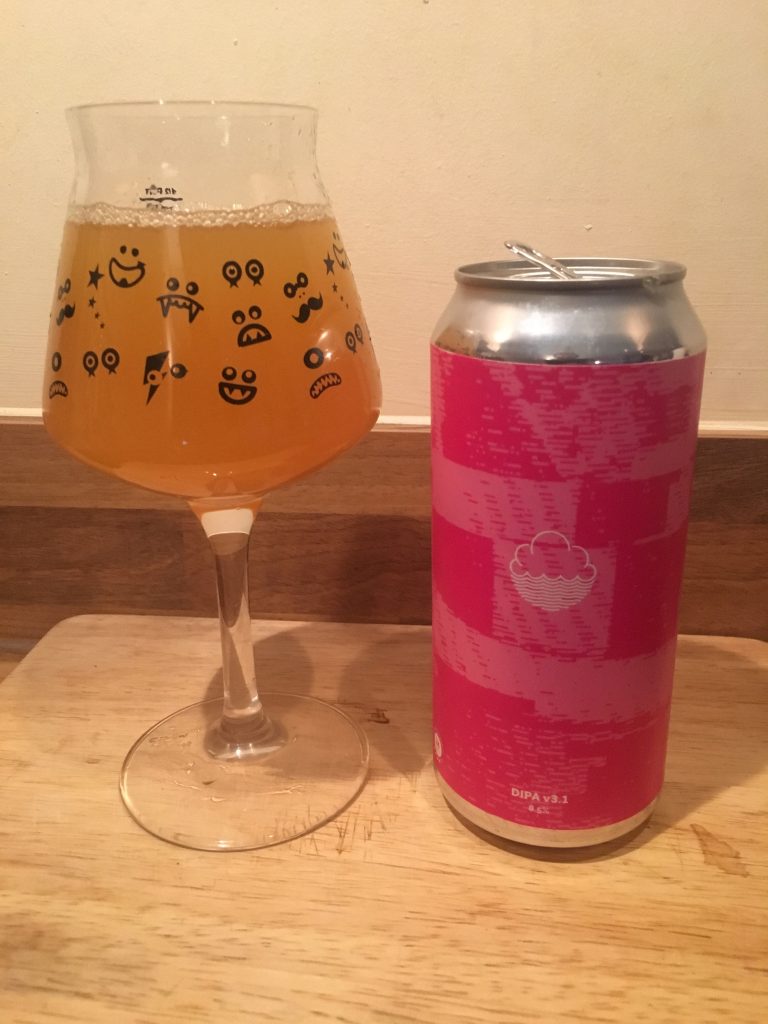 Unfortunately, I didn't get to try v3 the first time around, but I did manage to grab a v3.1 which took inspiration from the original 2016 beer.
Triple Fruited Gose - Mango, Blueberry & Raspberry by North Brewing Co.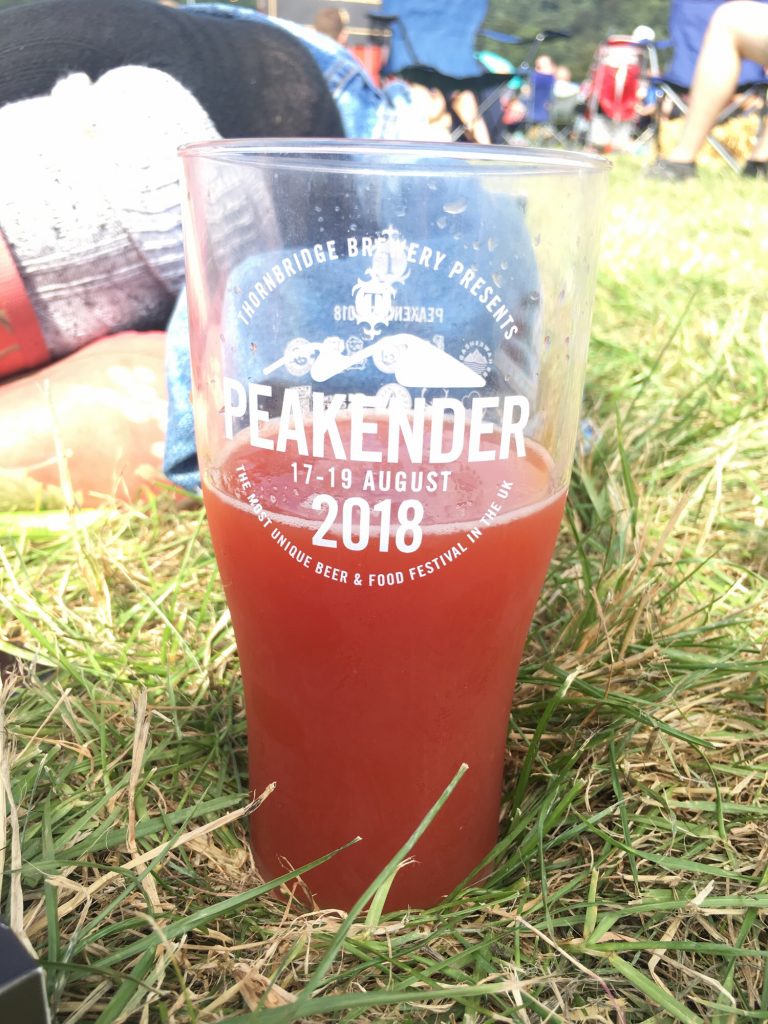 Although every beer in North's Triple Fruited Gose series has been a banger so far, this one was very much one of my favourites. I first had it at Peakender (ahh, memories of both a beer fest and camping right there...), and more recently just the other week when it was still incredible. When a beer is this red there's no way it can be terrible.
Bedrock Red by OverWorks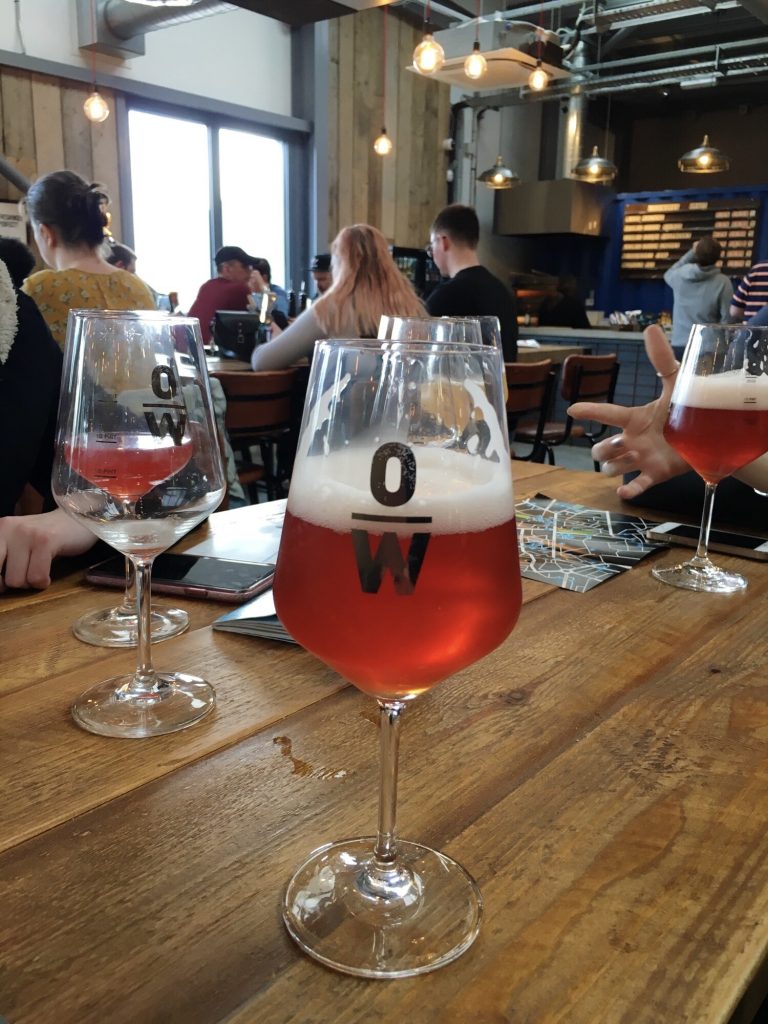 This is a bit of a biased one. I had the pleasure of drinking this direct from source whilst at OverWorks in Ellon. I'm sure it's just as fantastic however when consumed elsewhere.
Fruit, Car, Sight, Exhibition by Verdant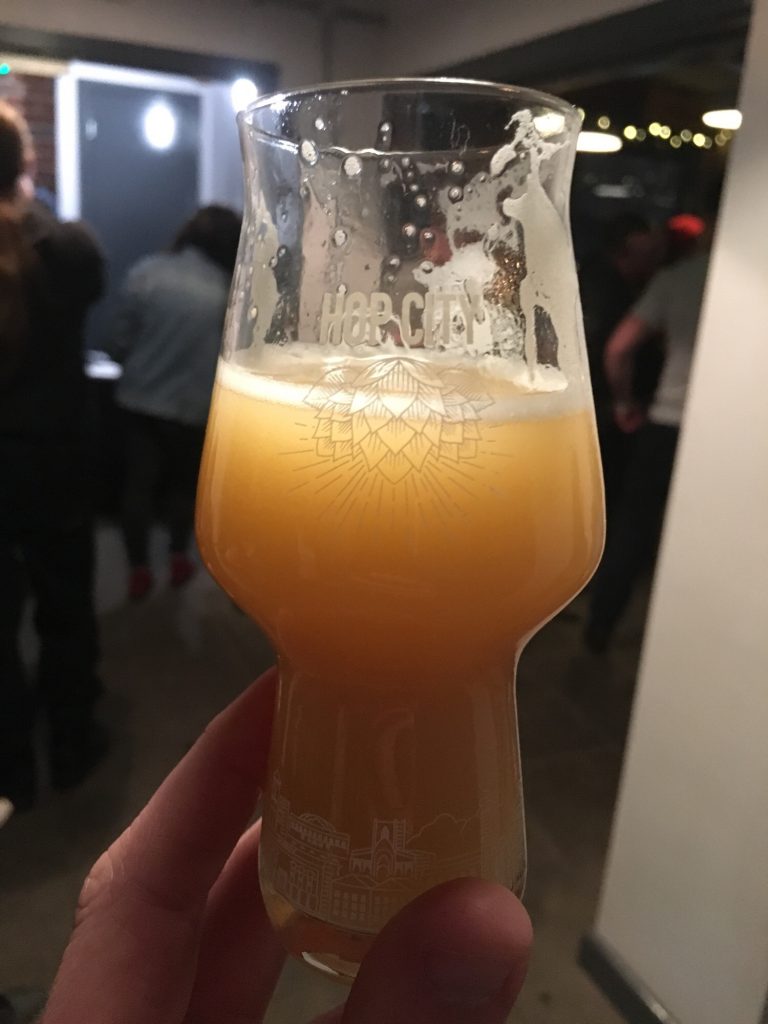 I first encountered Fruit, Car, Sight, Exhibition at Hop City 2018. It really is a juicy banger of a beer!
Five A.M. by Verdant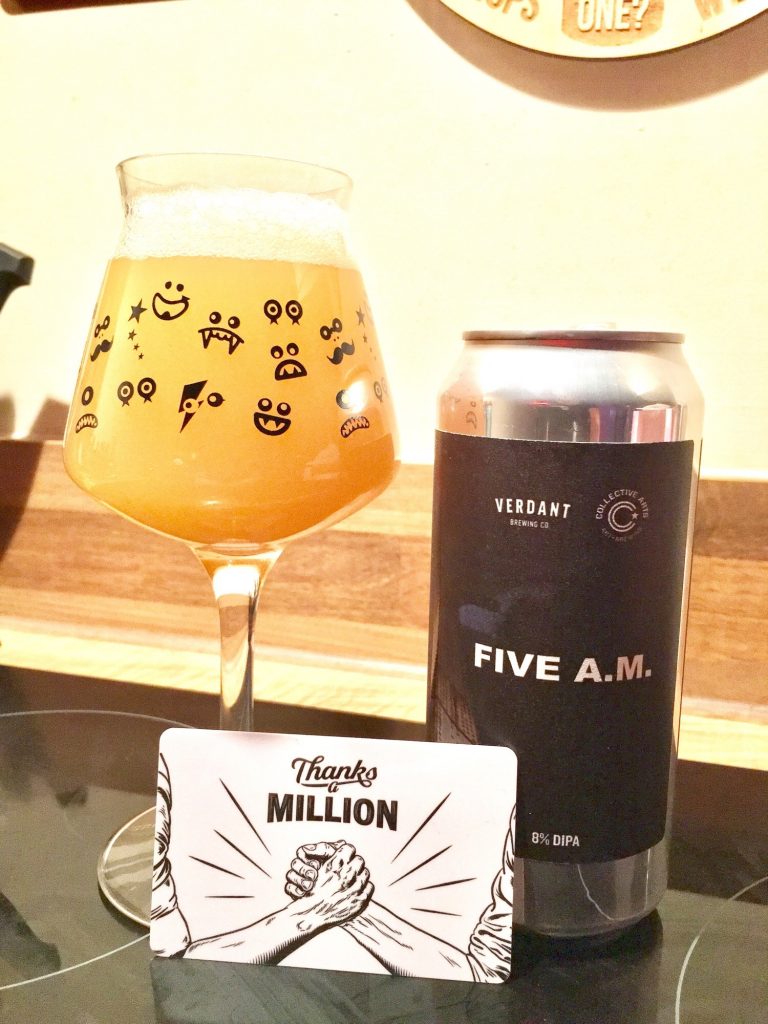 This beer had such an incredible hop lineup - Simcoe, Citra, Mosaic & Nelson Sauvin. Just look at that colour!
Neal Gets Things Done by Verdant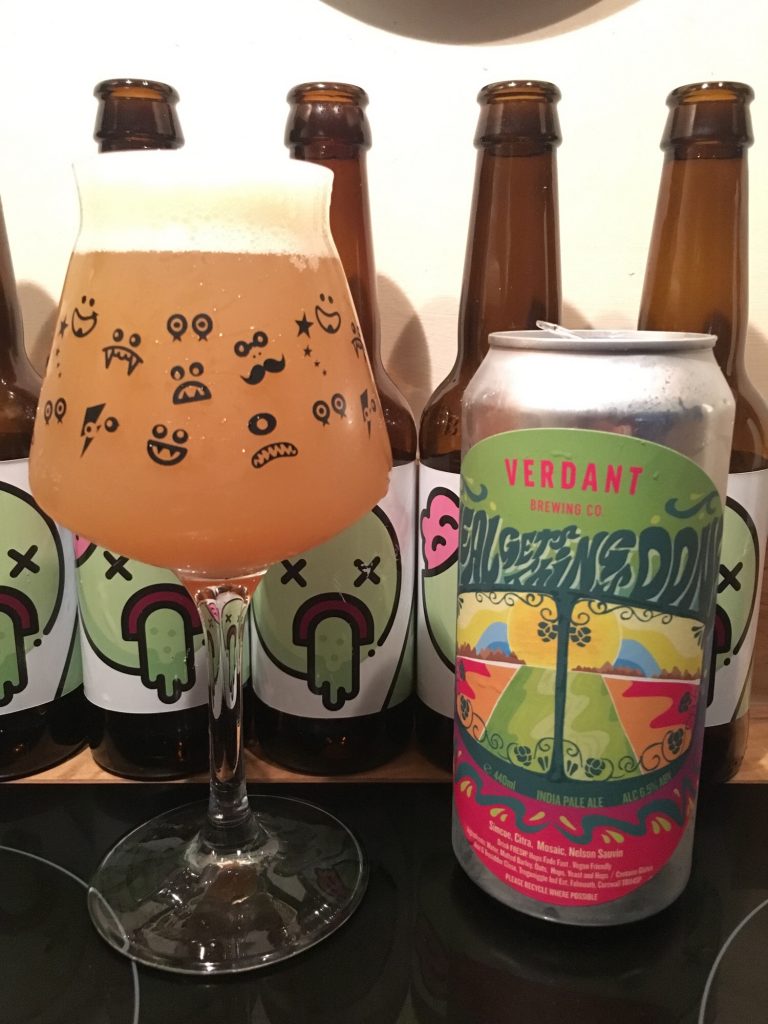 If you've just realised I've listed three Verdant beers in a row, now is the time to ask, can Verdant do no wrong? I could add so many more beers by Verdant to this list, but I'll reluctantly refrain...
I would say this has been the most consistent beer of any beers I've ever had. According to Untappd, I've had this beer on five separate occasions now and it has never once been rated below 4.75 out of 5 by me, which is incredible.
Hocus Pocus by OverWorks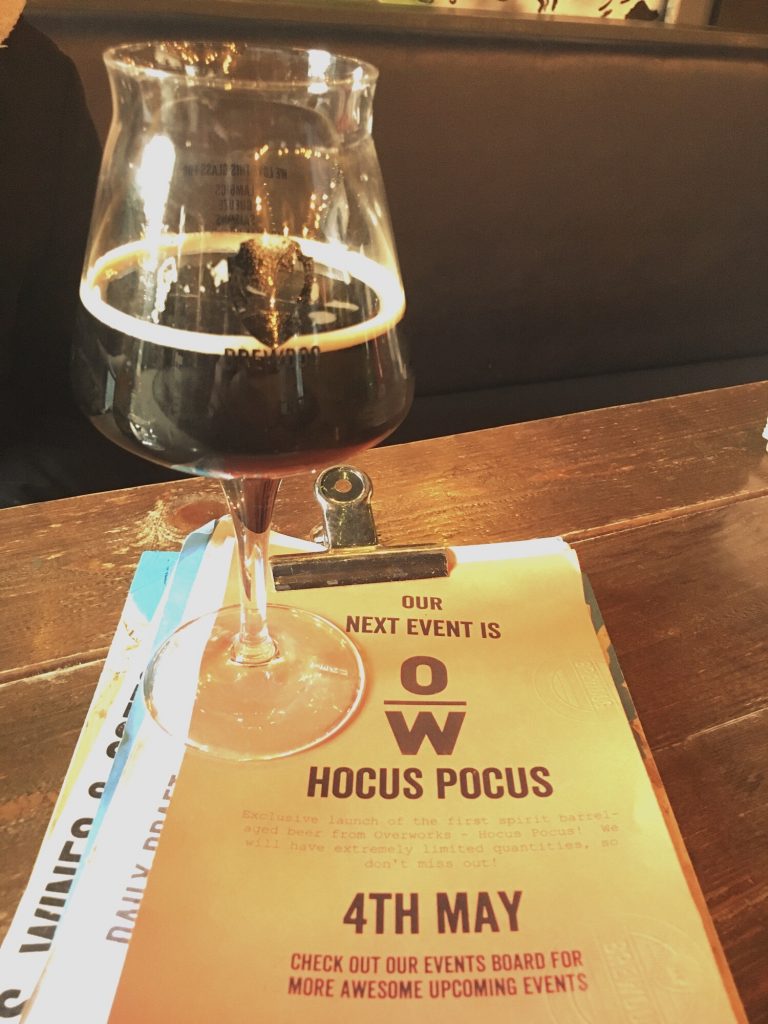 Yes, another OverWorks beer! Who'd have thought a sour stout would be a thing years ago? OverWorks really are pushing the boundaries of beer, and it really is the better arm of BrewDog at the minute. I've just reminded myself that I've still got another bottle in my stash to drink...
Laboratory Waves by Equilibrium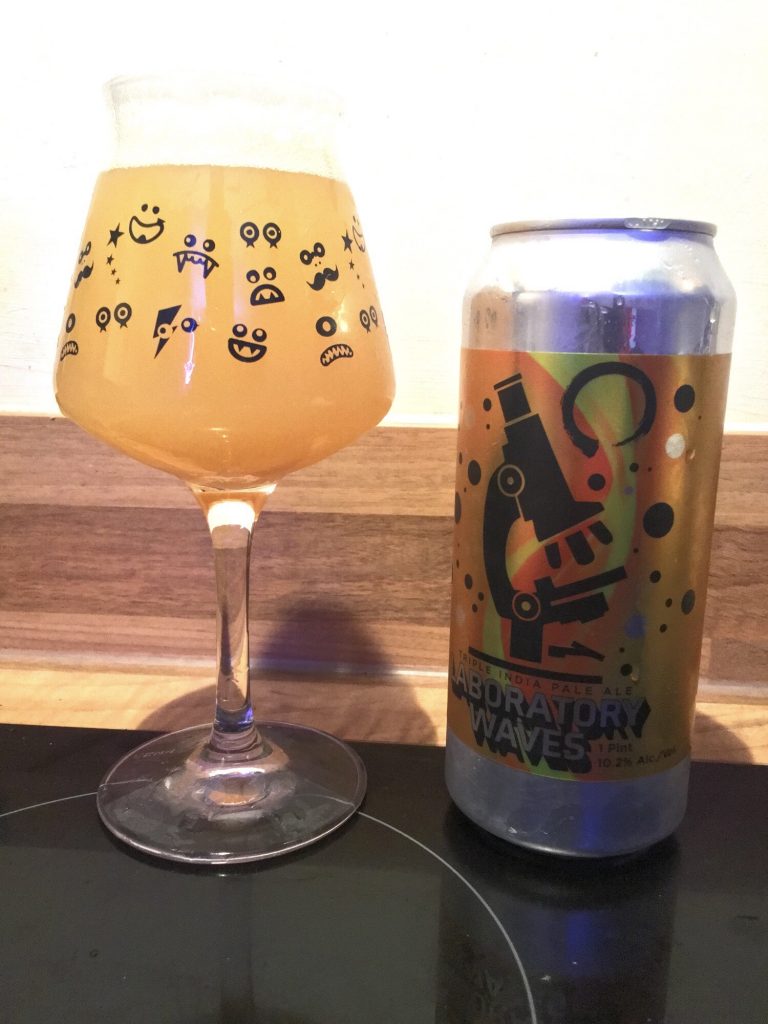 Hoppy, juicy, super-bright yellow. What more could you want!? How about making it a 10.2% TIPA.
Krampus Nicht by OverWorks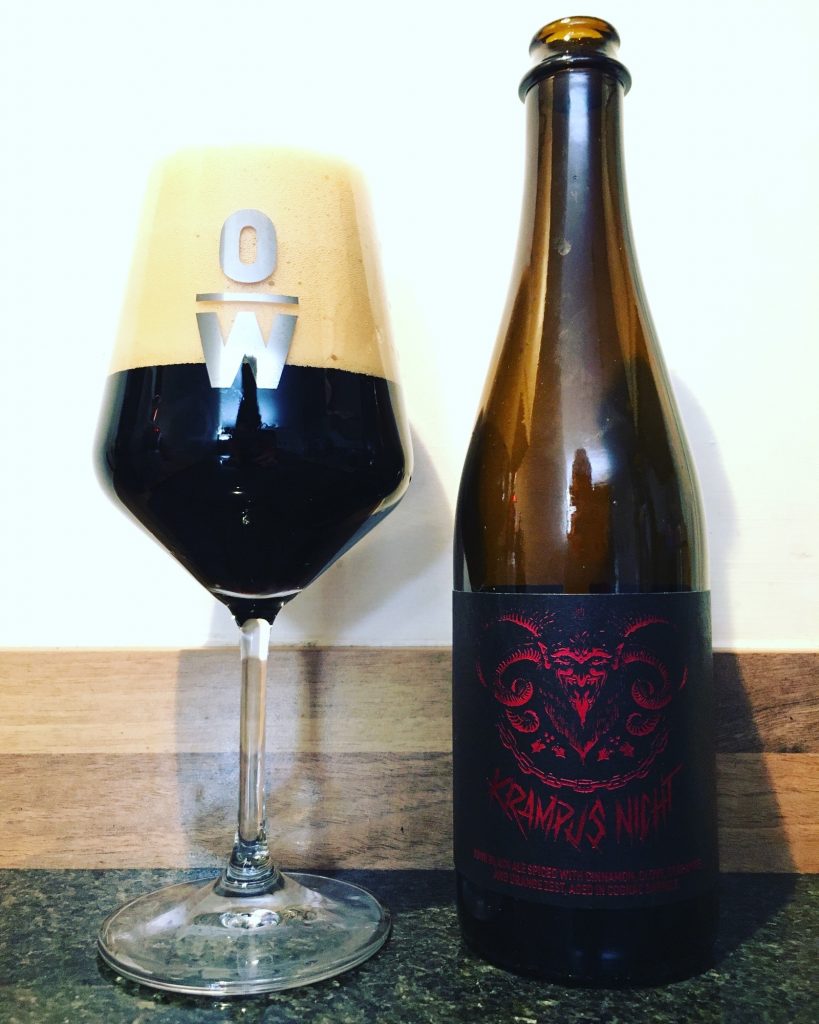 I could hardly write a blog post like this and miss a beauty like Krampus Nicht off. This one came in the BrewDog Advent box, in keeping with that Christmassy vibe. I used the excuse of hitting 1,700 unique beers on Untappd to savour it.
This beer had such an incredible cask-like foam as well which was unreal! Another dark one from the OverWorks, and hitting in at an incredible 9% ABV. Good stuff!
Moobing On Up // Triple Dry-hopped TIPA // Citra, Ella, Vics Secret, Enigma, Topaz // Ben Mather by Northern Monk & Wylam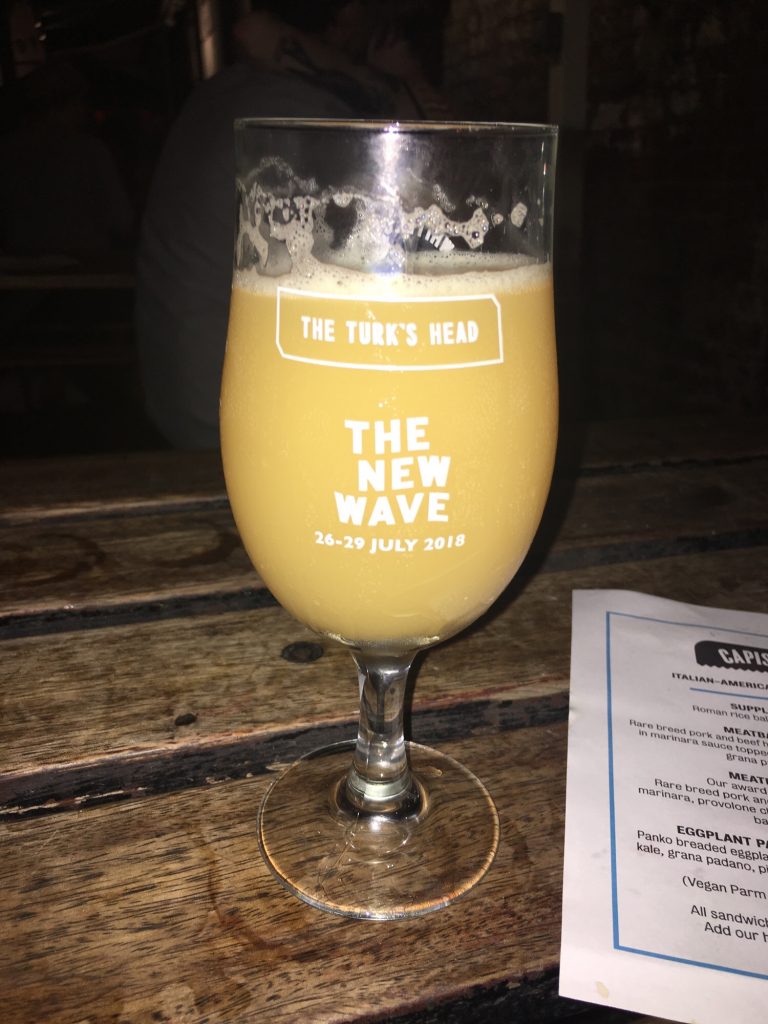 What a great name for a beer! Let's throw another collab into the mix. Two fantastic breweries on this one. All the different hops in this. Triple dry-hopping a triple IPA is just madness as well. Such a good place to leave this article as this was an epic beer!