Brew-denell 8
The well-loved Brew-denell beer festival was back in action for its 8th year running. Focusing more on UK breweries this year than before, there was a fantastic range of beers available both on draught and cask.
We managed to make it on both the Friday and Saturday this year, although the beer festival was on from Friday to Sunday, with Sunday being the free entry day due to reduced stock, however, this also means cheaper beer than the first two days. There was also the usual food trucks outside for a bite to eat in between the many beers on offer.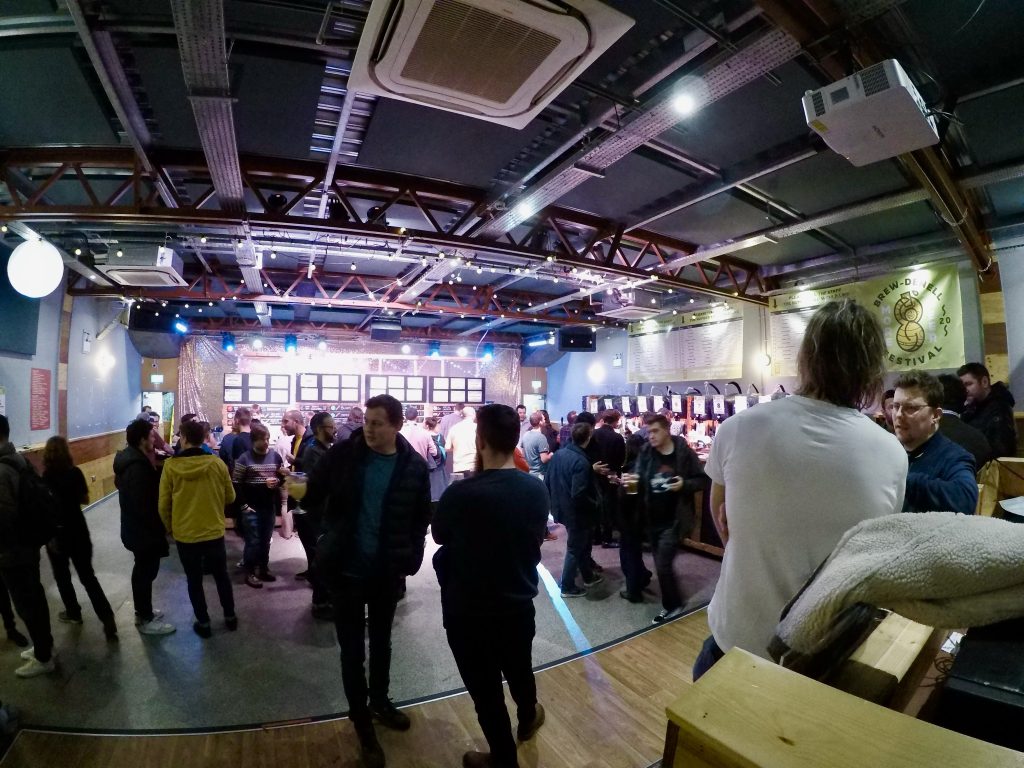 We arrived on Friday evening after having a quick one in North Tap. It was slightly emptier than we were expecting initially, but it soon started to fill up later on as expected.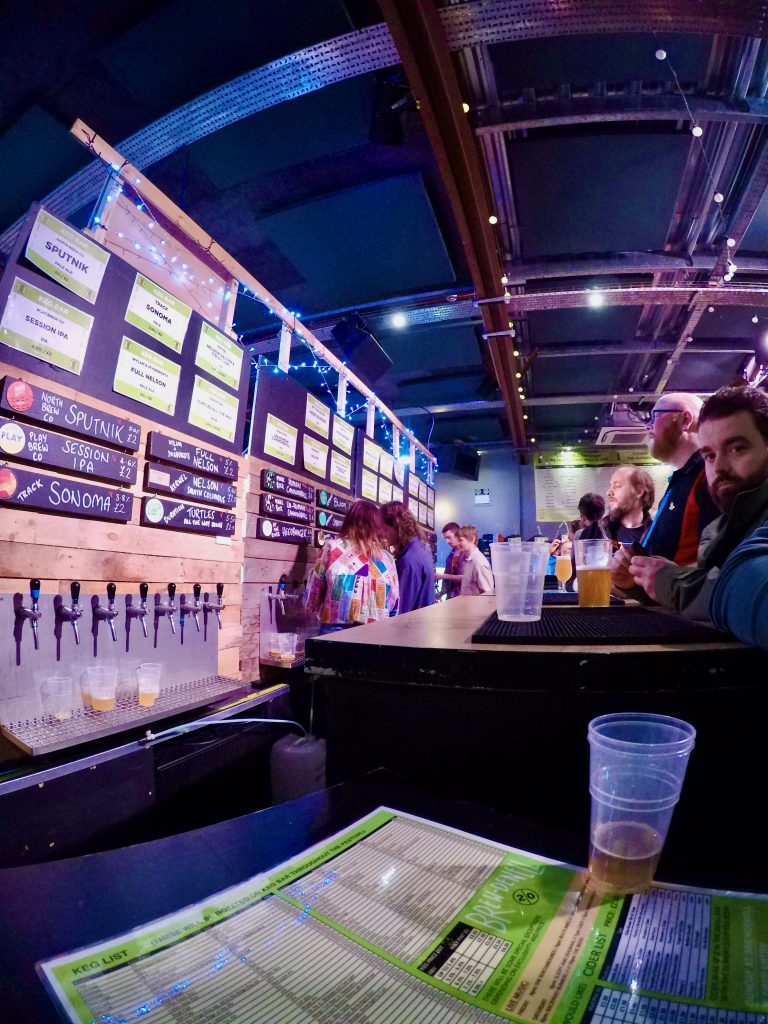 First up I went for a beer I've been wanting to try for ages - Apricot Sour by Vault City Brewing. It was definitely a great start to the festival, getting a much deserved 4/5 from me.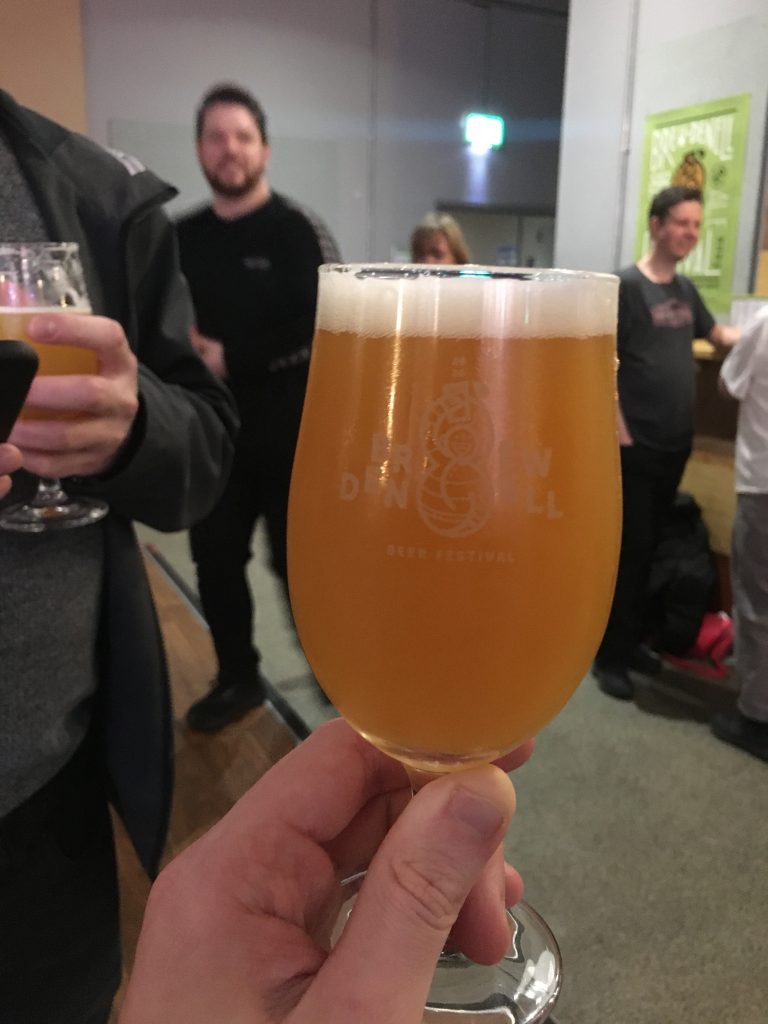 An unexpected highlight of the first day was trying some beers from Freigeist Beirkultur, who initially may not have been there if it wasn't for a last-minute arrival of their beers. I sampled two from the German sour brewery - DDH (Double Dried Honderblute) which gained another 4/5 from me, and then afterwards Cool & Dark Decoction, getting just a slightly lower 3.9/5.
Obviously, there was much abundance of beers from Kirkstall themselves since they put on the festival every year. I managed to try the new Augmentation from them, a New England IPA, rating it a 3.8/5. I'd usually be much higher for a NEIPA for me, but the previous sours had slightly blown me away.
Arriving on Saturday it was much busier than the day before. I decided to try both of the Neon Raptor NEIPAs back-to-back for comparison. First up, Pushmi. Nice and yellow, full of oatmeal, and juicy as hell! A much-deserved 4.7/5 from me. Pullyu is its other half, and even though this was also amazing and very similar I think Pushmi just ever so slightly was better. I gave Pullyu a 4.1/5.
A nice surprise was a sour from Magic Rock - Barrel 13. I've been a bit wary of these guys since they sold out to Lion Brewery, but it seems they can still smash out amazing beers. I gave it a 3.9/5.
I finished up on a Dancing in Fields by Two Tribes, yet another NEIPA containing Idaho7, Amarillo and Citra hops. As expected it was another juicy little number, getting a decent 3.7/5 from me.
All in all, it was another great Brew-denell. We were even given free cans of Spokane by Kirkstall to take home after the beer fest, not forgetting the usual festival glass. Great stuff!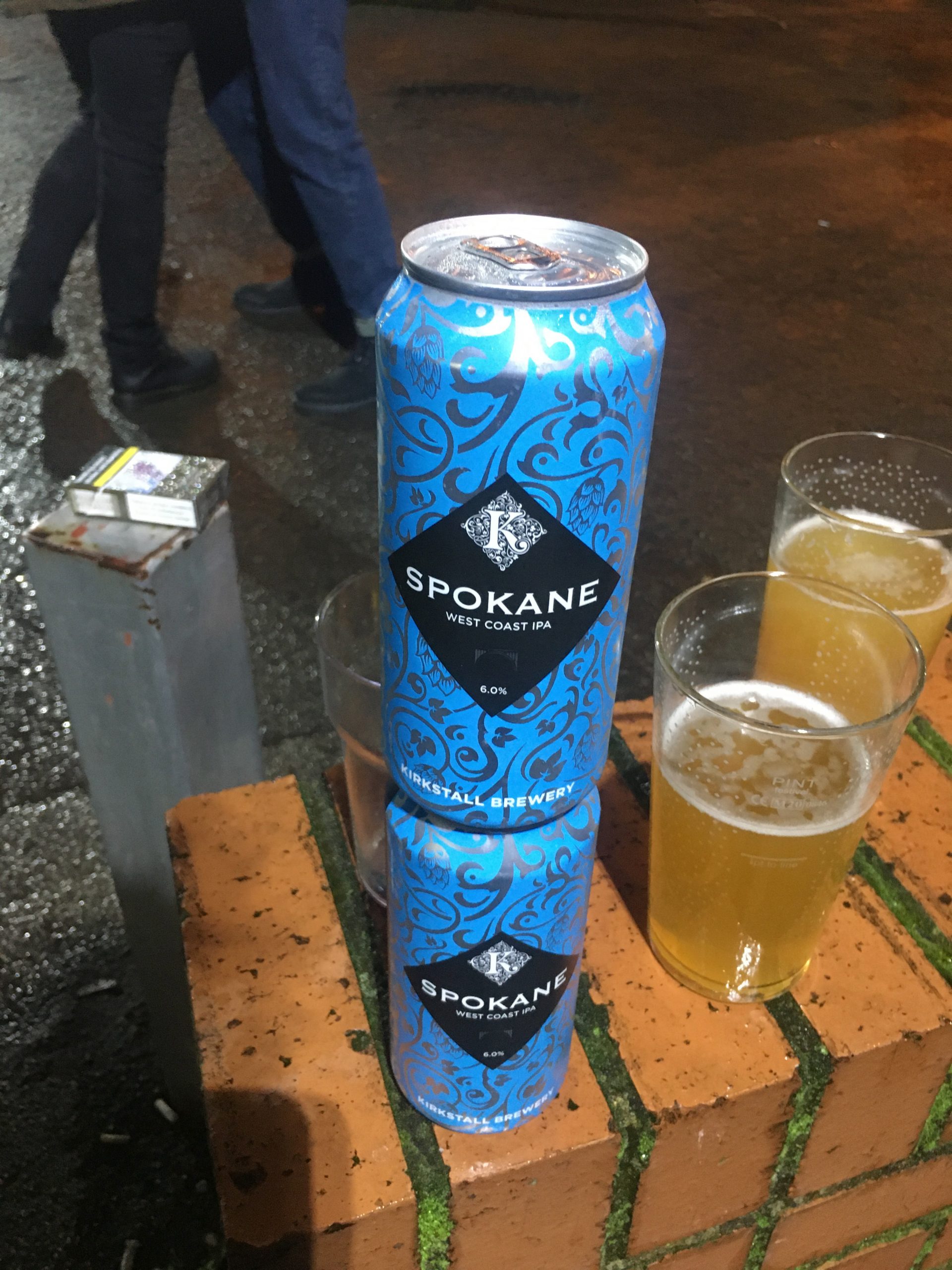 The full line-up of breweries attending this year were The Five Points Brewing Company, Amundsen Bryggeri, Anthology Brewing Company, Arbor Ales, Aegir Bryggeri, Bad Seed Brewery, Black Lodge Brewing, Bone Machine Brew Co., Brew York, Buxton Brewery, By The River Brew Co., Chorlton Brewing Company, Cloudwater Brew Co., Double-Barrelled Brewery, Dry & Bitter Brewing Company, Duration Brewing, Exale, Fallen Brewing, Fierce Beer, Founders Brewing Co., Freigheist Bierkultur, Gun Brewery, Hawkshead Brewery, Hop Hooligans, Interboro, The Kernel Brewery, Kirkstall Brewery, Left Handed Giant Brewing, Legitimate Industries, Magic Rock Brewing, Mondo Brewing Company, Moor Beer Company, Neon Raptor Brewing Co., Nomadic Beers, North Brewing Co., North Riding Brewery, Northern Monk Brew Co., Oskar Blues Brewery, PLAY BREW Co., Pressure Drop Brewing, Rooster's Brewing Co., Salt Beer Factory, Saint Mars Of The Desert, Stigbergets, Thornbridge Brewery, Timothy Taylor's, Track Brewing Company, Two Tribes, Vault City Brewing, Verdant Brewing Co., Vocation Brewery, Wilde Child, Wylam and Zapato.
We were at Brew-denell beer festival on Friday and Saturday this year, but the festival was running Friday to Sunday, the 10th-12th January 2020.