Northern Monk announce dates for Hop City 2021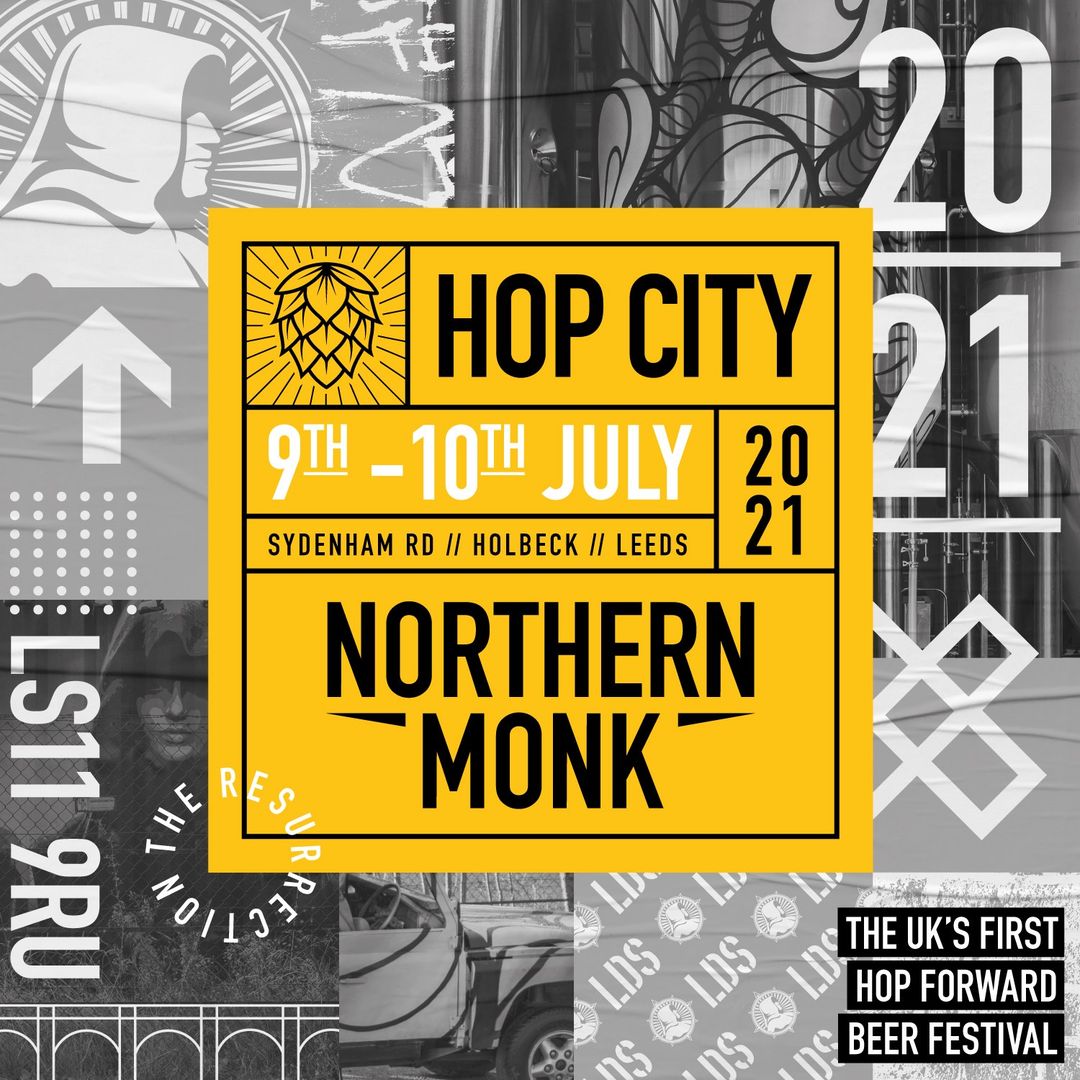 Like pretty much everything this year Hop City 2020 was cancelled due to Covid, although it has just been announced that it is set to return next year at a new venue.
Hop City 2021 will be moving to Northern Monk's Sydenham Road brewery site for the first time ever, over the 9th & 10th July.
The bigger venue will allow for a more spaced out event, as well as beer tastings straight from the tanks. It will be the first time that the Sydenham Road venue has been opened up to the public, with the event usually taking place at the Old Flax Store.
As much as we've enjoyed Hop City taking place at the usual OFS, we're more than happy to get a peek into their bigger venue, and also make up for the lack of beer festivals in 2020.
We'll announce which other breweries will be joining the line-up as soon as we know...