All Together: A review
We managed to initially get our hands on four (well, five if you include Ben's homebrew) versions of the All Together beer that has been spreading across various breweries over the last few months. I then managed to get another additional four versions after this post was first written.
The beer is an IPA collaboration designed to support the hospitality industry, thought up by the guys at Other Half Brewing in New York, and the recipe released for breweries and homebrewers alike across the world to brew and put their own spin on.
Two of the beers were from our locals North Brewing Co and Northern Monk, plus Cornwall's Pipeline Brewing Co and our regular faves Verdant.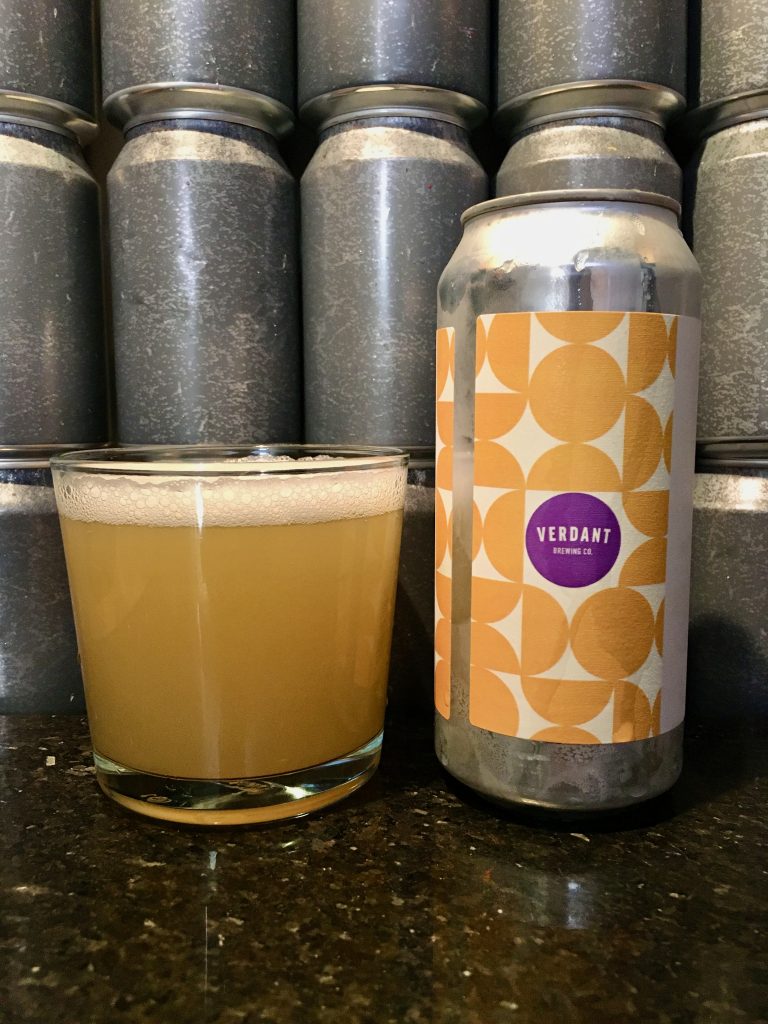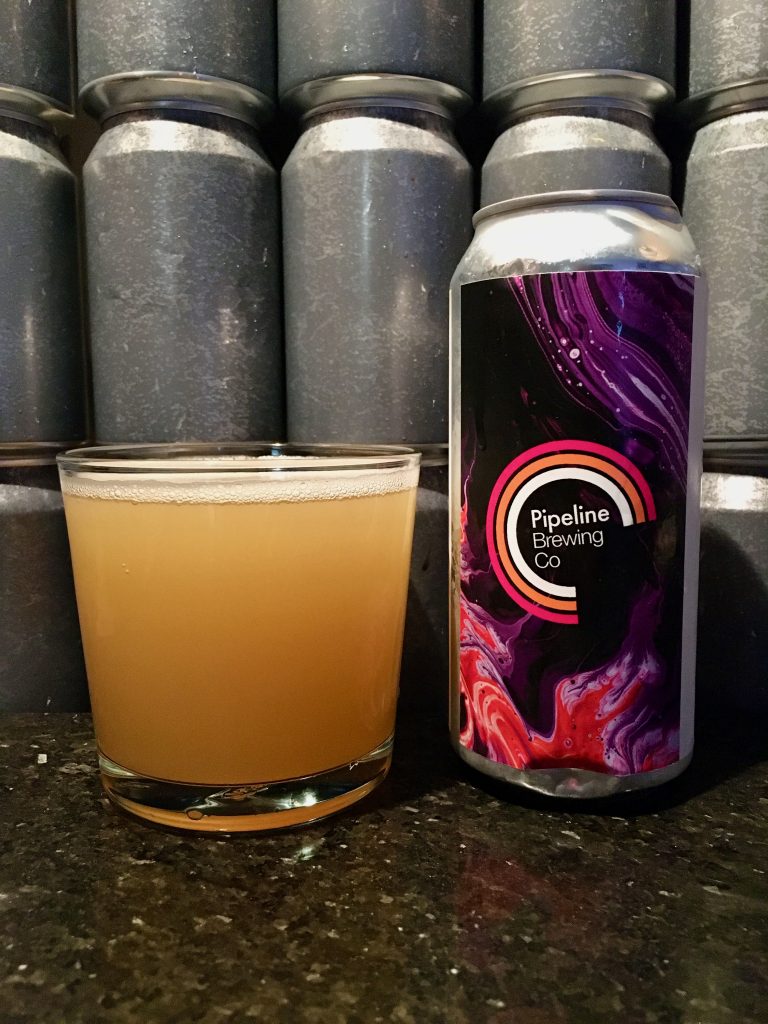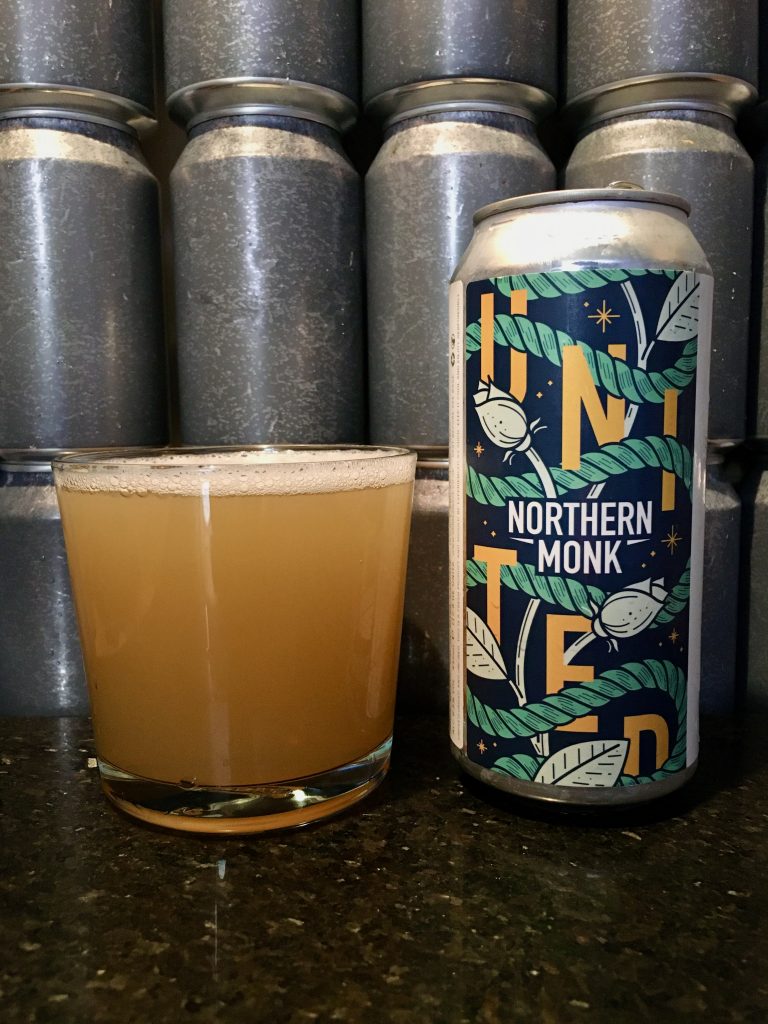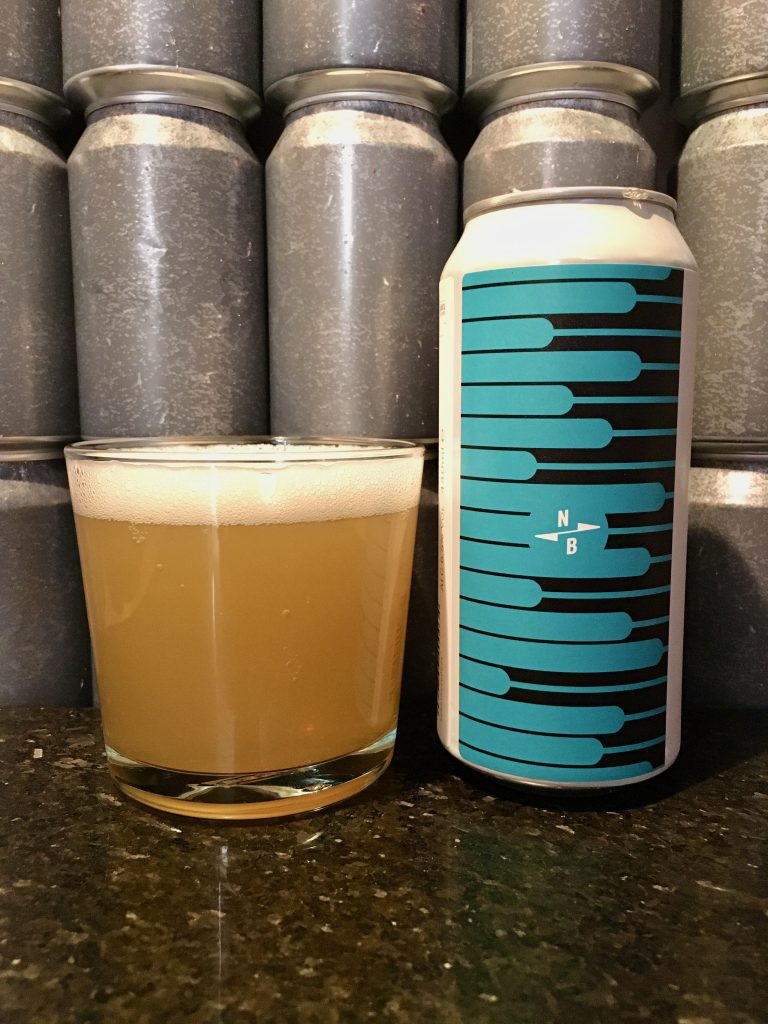 First thing first, they were all bang on the 6.5% mark as the recipe intended, and in terms of the colour of all there wasn't much difference in it.
Northern Monk just tipped it for me on the locals, which was surprising as usually I'd just favour North over Northern Monk usually. But in terms of the overall winners of these four Verdant and Pipeline were the winners, with probably Verdant taking the slightest overall win on freshness if anything. Here's my final scores from Untappd:
Update:
I managed to source another four versions of the beers from Kirkstall, Wylam, Brass Castle & Naparbier. Both the Kirkstall and Brass Castle versions were the least hazy of all the ones I'd tried, with the Kirkstall one even clocking in a subtlely lower 6.3% ABV. The Wylam was the most like the original batch we tried, taking it straight into my overall second place. The Naparbier version was the most bitter of the lot but still continued the haziness – credit to how thick and hazy it looks!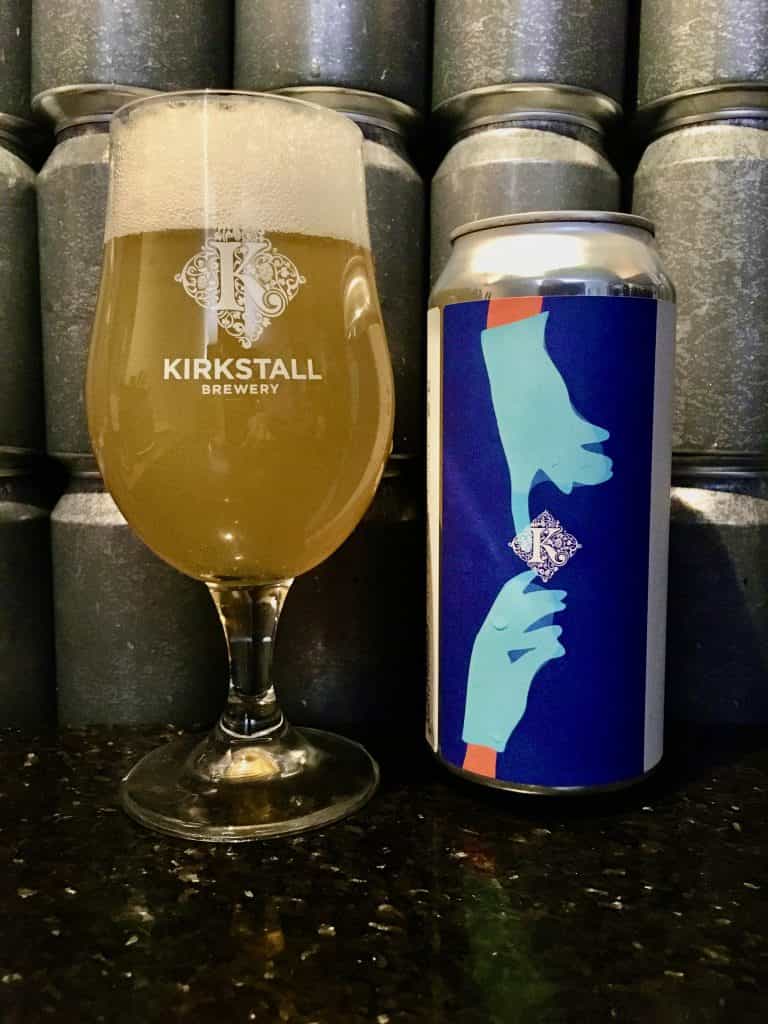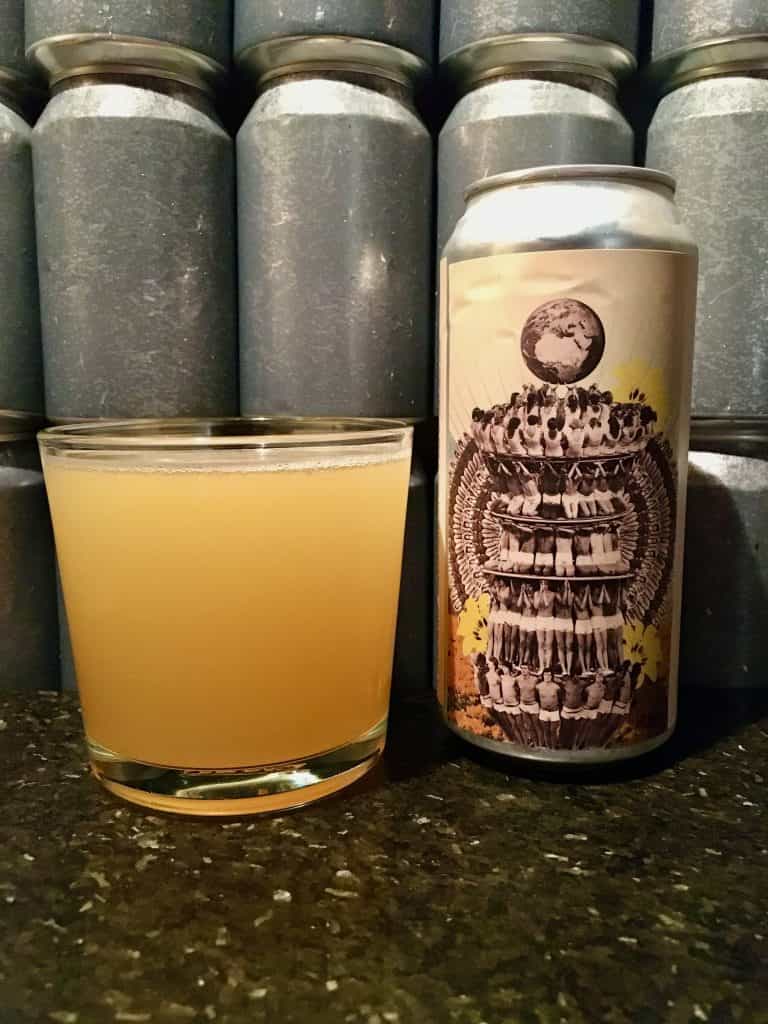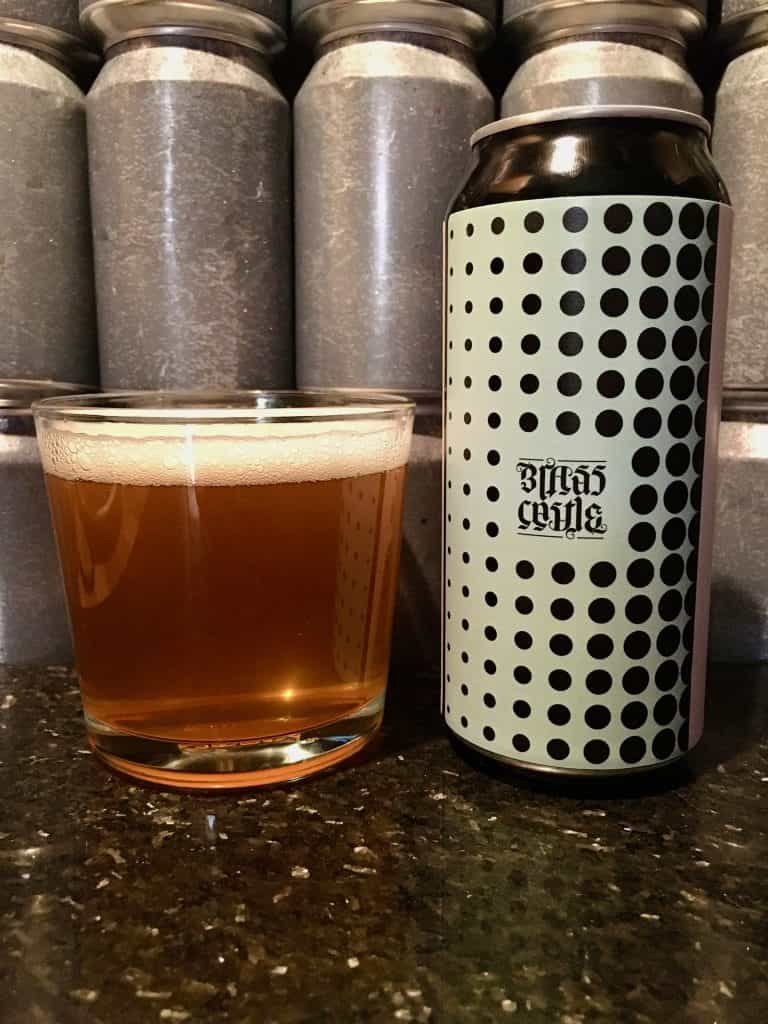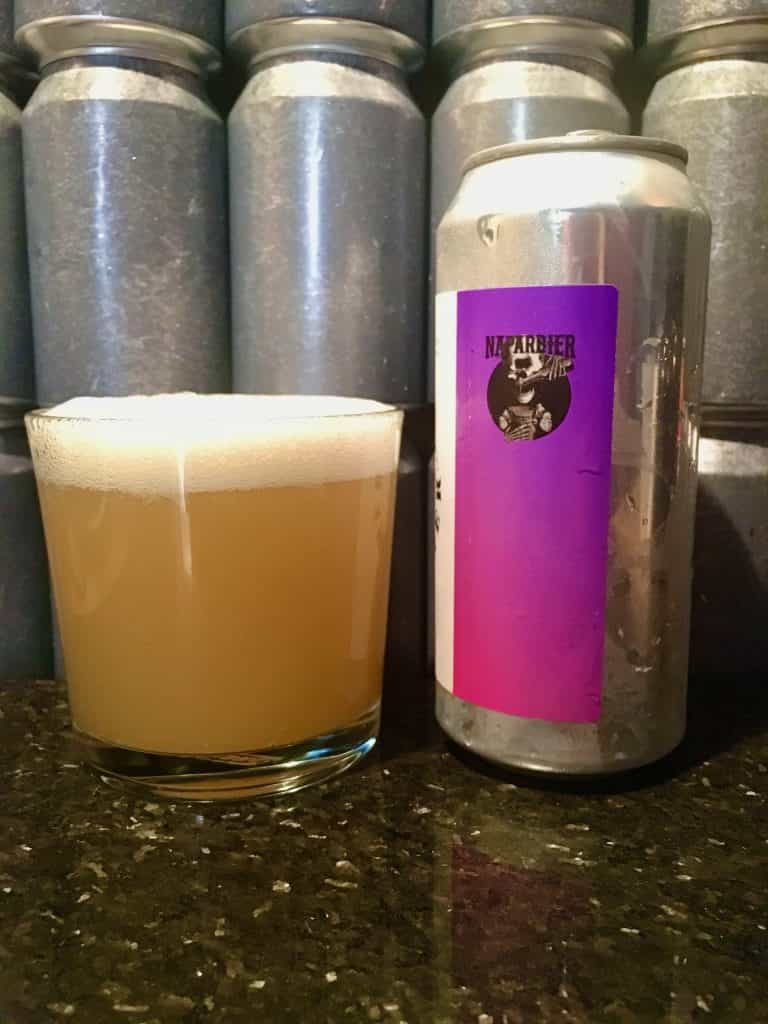 Verdant – 4.1/5.0
Pipeline – 4.1/5.0
Wylam – 4.0/5.0
Northern Monk – 3.9/5.0
North – 3.8/5.0
Naparbier – 3.7/5.0
Ben's homebrew version – 3.7/5.0
Kirkstall – 3.6/5.0
Brass Castle – 3.5/5.0
My verdict
Even though I had four additional All Together beers after Ben, it didn't change the highest ratings, So the Verdant and Pipeline versions still came out top overall.
Also, Ben rated the beers too (excluding his own, that would be a bit unfair, wouldn't it?). It's good to see that we rate beers very similar these days:
Verdant - 4.5/5.0
Pipeline - 4.25/5.0
Northern Monk - 4.0/5.0
North - 3.75/5.0
The Verdant version was the freshest of the lot. Super fresh hops come straight out the can and is well balanced. While all of them have the same flavour of stones fruits I found the Northern Monk and North versions a little too sweet, while the Pipeline was the most balanced with a good bitterness hit. Verdant just pipped it to the top with the hop freshness. The homebrew was okay but a little thing compared to the others, otherwise good balance between bitterness and sweetness.

Ben's verdict
So there we have it. Congratulations to Verdant on winning our All Together taste test!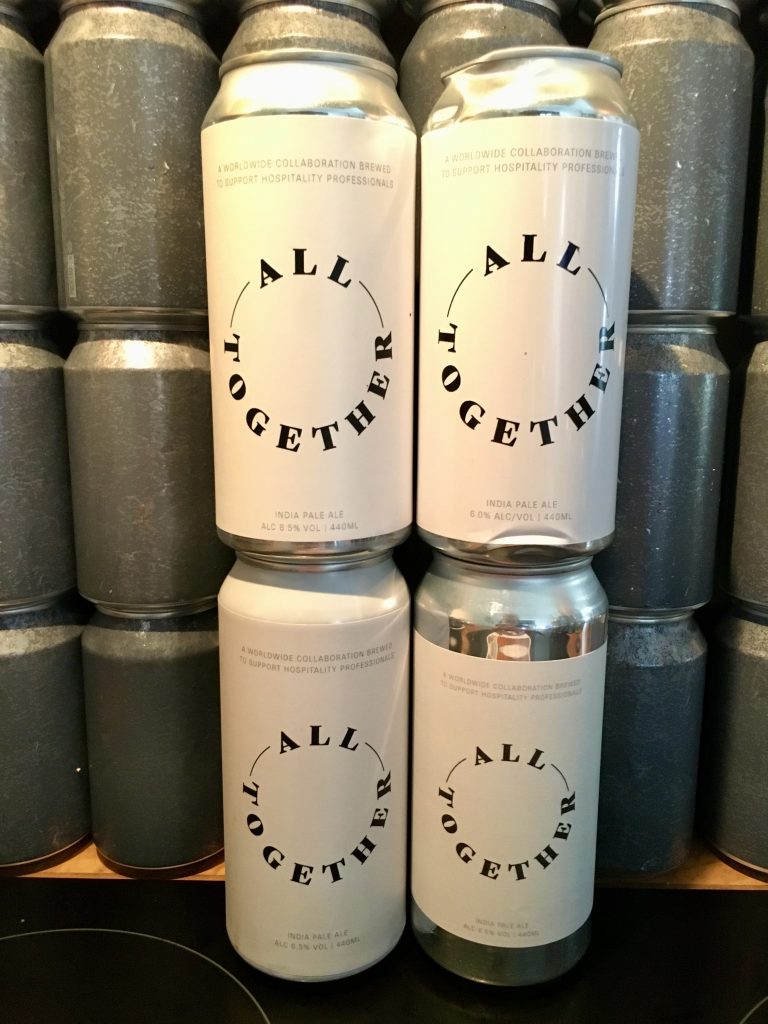 Obviously we couldn't get round to sampling the hundreds (if not thousands if you include homebrew) versions of the beer, but the thought behind it has been fantastic at bringing together both the craft beer world and making a difference during the COVID outbreak. It was also really good to be able to judge each brewery based on one recipe, and also to see if their usual 'styles' transferred across into the beers, which they did. Great idea Other Half! We'd love to see something like this again in the future.
This post was edited on Sunday 26th July 2020 to add four new All Together beers from Kirkstall, Wylam, Brass Castle & Naparbier.