A visit to Piglove Brewing
Last weekend we decided to pay a visit to Leeds' newest craft beer taproom, Piglove Brewing.
Their taproom is located in the Cross Green area of Leeds, which is a fairly short walk from the city centre, located just off of Cross Green Lane. As with most craft brewery taprooms they've taken over a warehouse unit (Unit 6 to be precise), but you'll have no issues finding it - just look out for their sign on the fence. There's also ample street parking nearby, but who really wants to drive to a brewery and not be able to drink?
Due to the current restrictions, we decided to book ahead, but they were also accepting walk-ins on the day. After the process of checking in and sanitising our hands, we were shown to our table inside. The whole process was very organised and to be honest, we'd expect nothing less right now. With masks required to be worn when not seated, regular cleaning, and table-only service, we felt entirely safe for the entirety of our visit.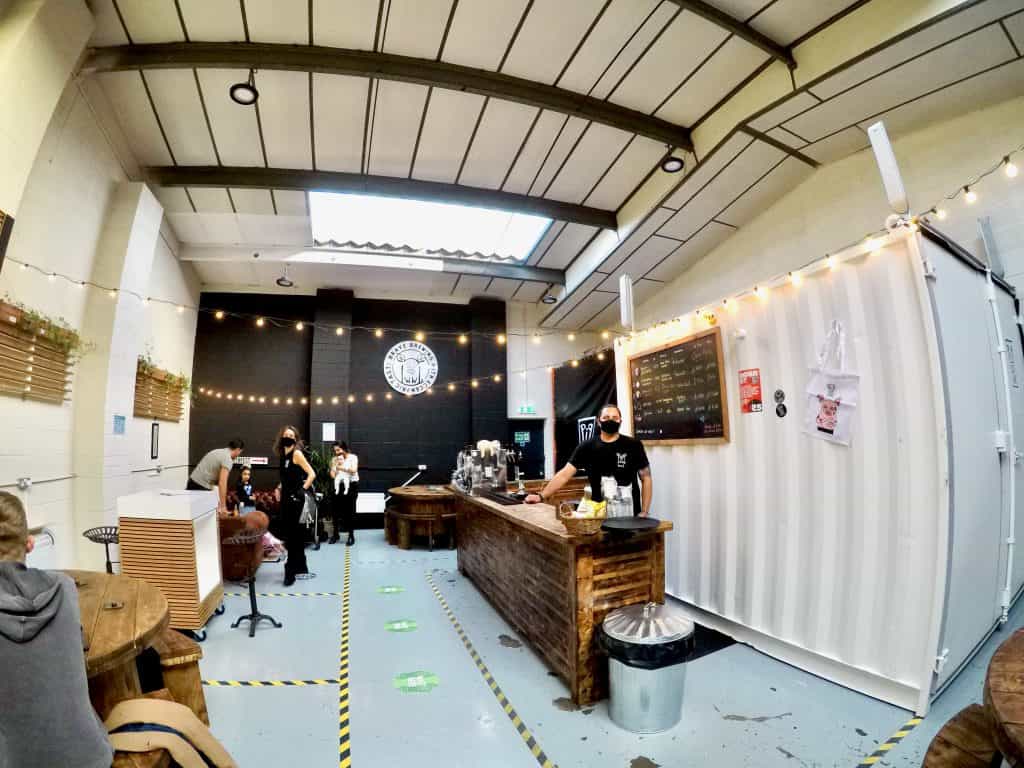 At present Piglove aren't actually brewing in their own unit, although they do have a large cold store for keeping kegs nicely chilled. They're currently cuckoo brewing at both Quirky Ales in Garforth, and also at Legitimate Industries in Burley. It does sound like they have future plans to brew in-house, however, which shouldn't be a problem at all given the size of the space. But for now, their unit is being used solely as one big taproom.
There's also a lot of outdoor space in front of the unit. There was a gazebo up for our visit which will be perfect in the summer months and when street food can be served on-site.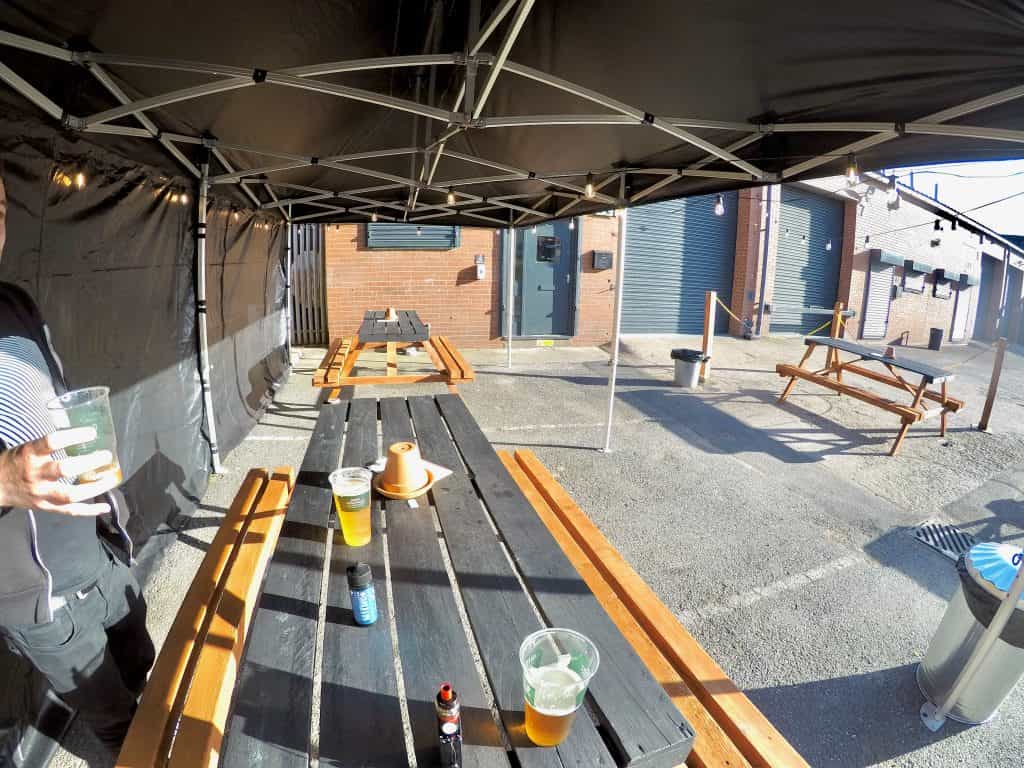 So, on to the beers! Unfortunately, there was only one beer on draught by Piglove themselves (serves us right for heading down on Sunday I guess!). However, everything on the menu was a 'unique' for me, which was great as I knew I wouldn't just be drinking the same beers as usual.
First I had A Phantasticum Universe, which also is the first ever beer I've ever had a chance to try by Piglove, and it didn't disappoint one bit! A sessionable sour at 5.6% but with some unique tastes thanks to the Chapulin Grasshoper Salts and Chuchuhuasi, which gave it its woody aftertaste. A delight! 👌🏻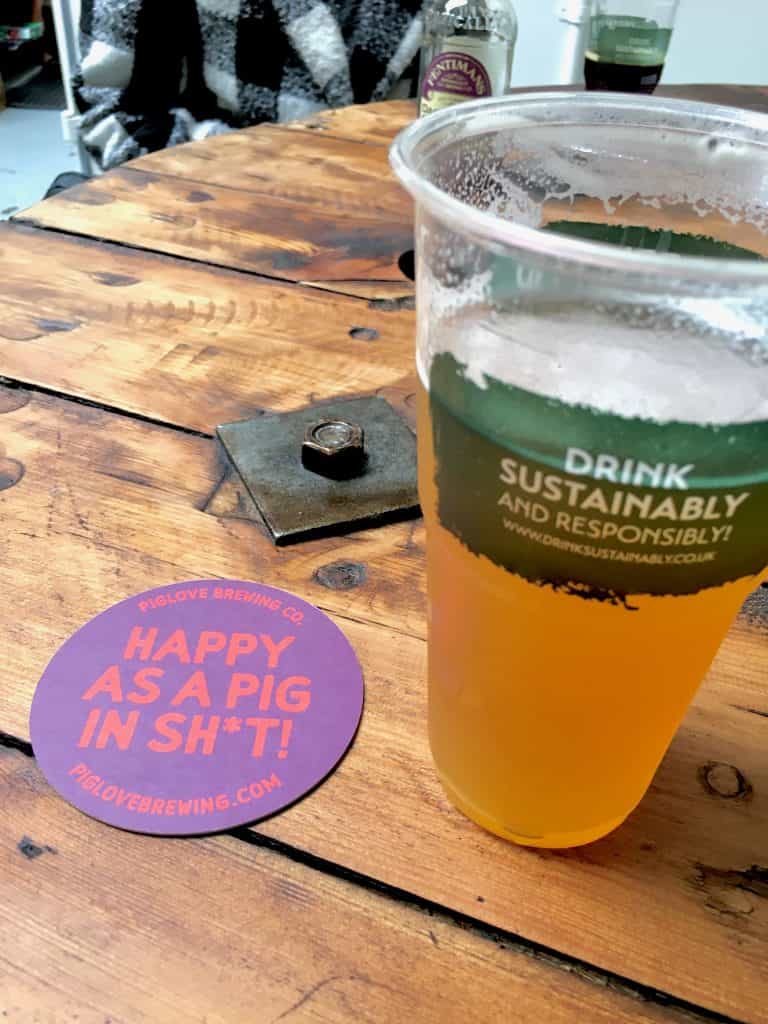 Next, I moved on to the guest beers, including Hip Hop by Quirky Ales (another first!), a 5.5% American IPA on cask, and then Vellum by Beer Ink, a 4% pale ale, which I had the pleasure of drinking outside in some brief warm Autumnal sunshine. I also bought some cans to take away from the fridge, all of which were Piglove Brewing beers. Again, all are unique so I'll have the pleasure of getting stuck into those at some point.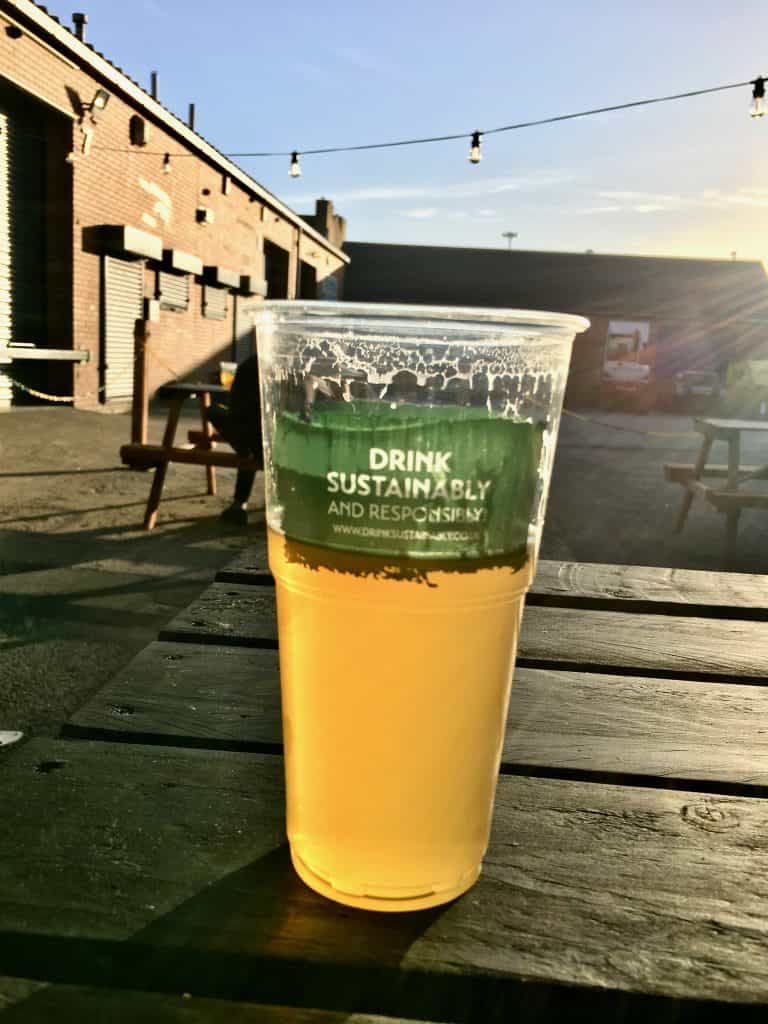 All of the staff could not have been more helpful - regularly checking we had enough drinks and snacks, and more than happy to tell us about their beers and future plans for the business. It's definitely one of the things we enjoy the most from the craft beer scene! The venue is also child and dog friendly, with dog treats and water aplenty.
A big thanks to Jesus and the rest of the team for making us feel welcome. We'll definitely be returning again soon. 🐷❤️🍻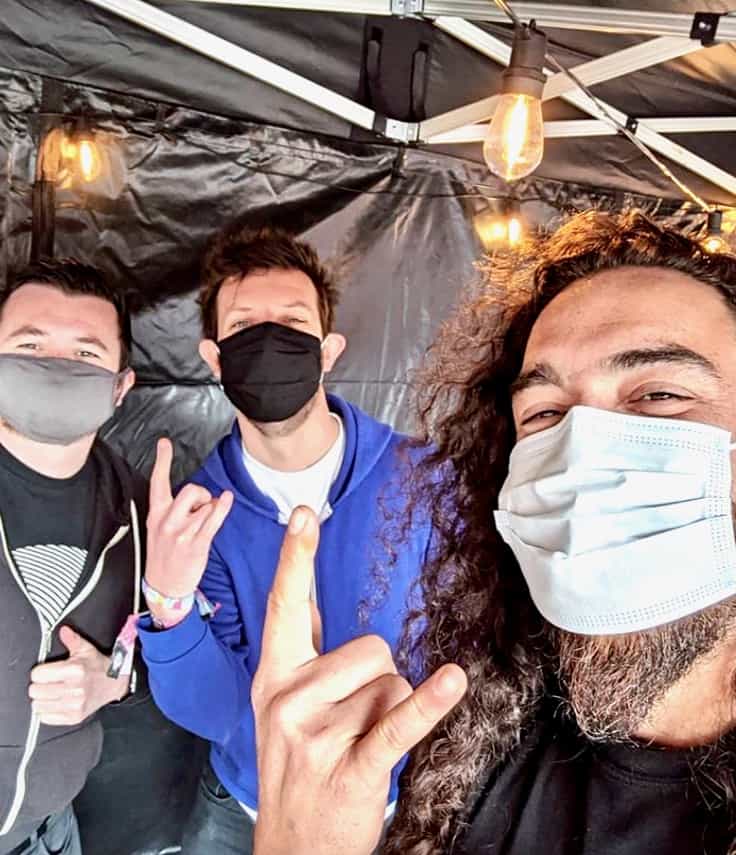 The taproom at Piglove Brewing is currently operating on a temporary licence, and the next opening date is the 22nd October.