Welcome to Leeds Beer!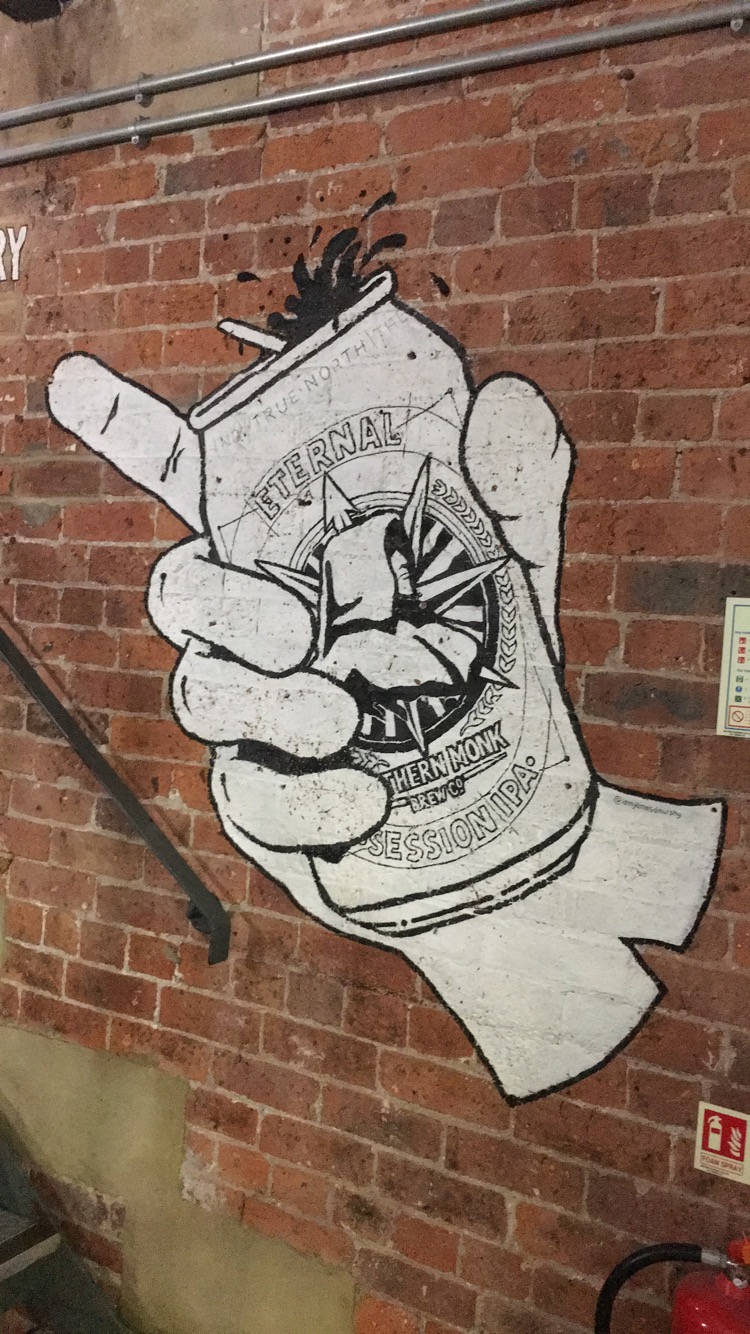 Hey everyone! A quick welcome to all things beer in and around Leeds. We'll be focusing mainly on craft beers, but expect a wide range of beer-related topics. There'll also be brewery tours, bar reviews, beer tasting, shopping guides and everything in between.
So sit back, crack open a cold one and enjoy! 🍻😬
PS: Also be sure to follow me on Untappd for all my beer check-ins.