Verdant Putty 2022: A Tasting
January can only mean one thing in the beer calendar... Verdant's Putty is back!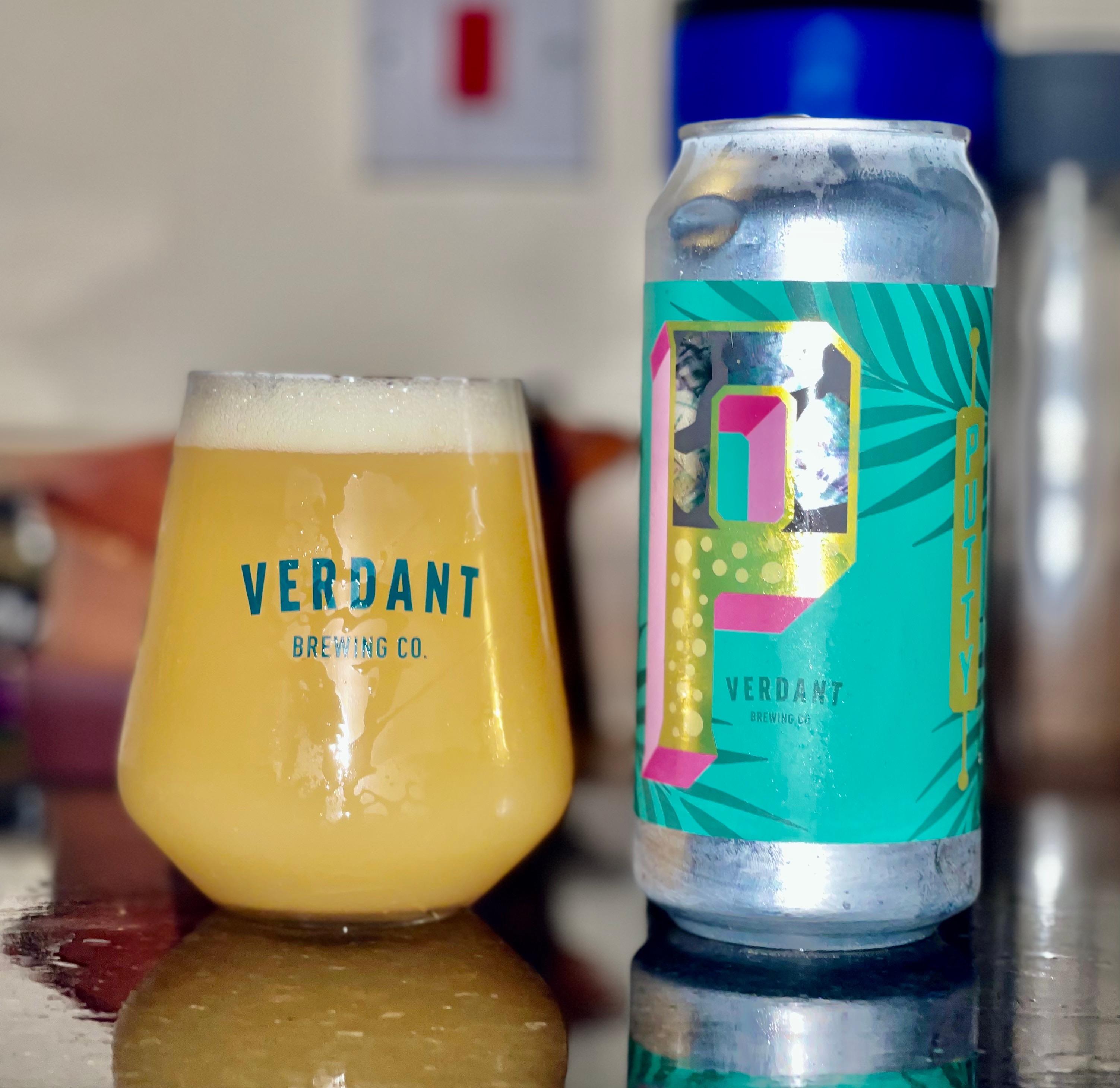 Coming in at £8.60 a can (from locals Little Leeds Beer House, it actually works out at just over £11 a pint (or just under two pence per ml 😅), you're certainly paying for the hype. However, you're getting the standard 8% DIPA goodness for that.
It pours a superior yellow as you'd expect. It's got that classic Verdant fruitiness and hoppiness balance, with a super-soft head. Putty is always Verdant doing what they do best - big NEIPAs! 🥳 I don't think it was as thick as I was initially expecting however, which is what pushed me to give it only 4.8/5.0 this year on Untappd. I say 'only' lightly however - any beer coming in at that sort of rating is an epic beer.
The annual release leaves us waiting to see how the latest version stacks up against previous years, and the 2022 version was just as good as ever, but I've definitely had better Putty in the past...
Unfortunately I only managed to grab a can of it, so no draught tasting of it this year. You'll be hard-pressed to find it now either, however some local stores still appear to have some cans in stock at the time of writing this.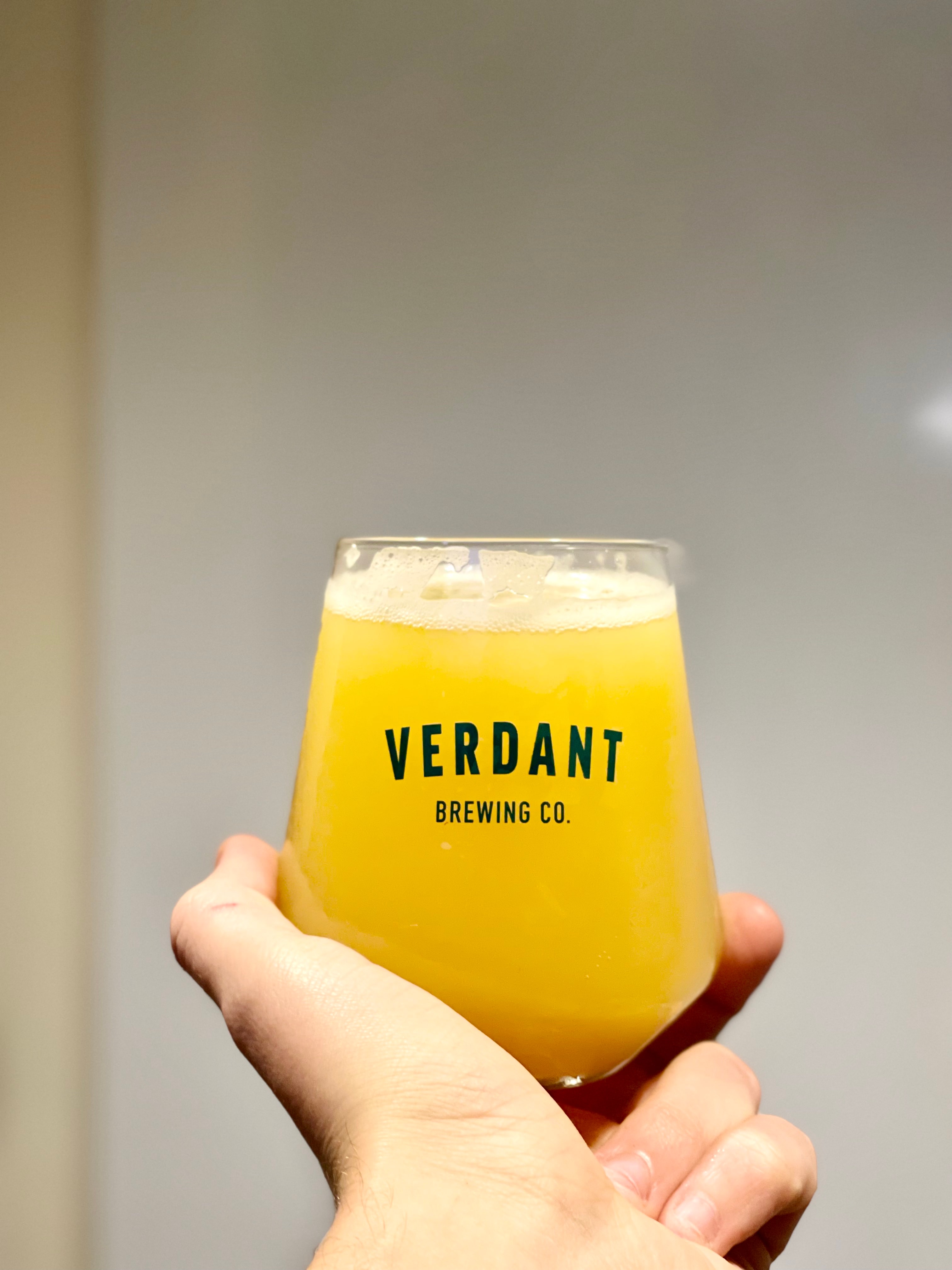 Verdict: I still think the 2020 version of Putty has been the ultimate 🙌🏻 (so far...). The can label is definitely the best one yet though if you want to leave on a positive note.
How does it compare to previous years?
Putty 2021
4.9/5.0 (can)

Putty 2020
5.0/5.0 (draught)
5.0/5.0 (can)

Putty 2019
4.5/5.0 (draught)