Piglove Brewing Co Sty Society crowdfunder ends tomorrow
Piglove Brewing Co's latest crowdfunding campaign Sty Society ends tomorrow, and needs a final push to get over their target.
Piglove are looking to raise £15,000 to help develop their brewery expansion plans, which include purchasing 2x1000L Bright beer tanks, as well as a van. 10% of the raised funds will also go towards the Children's Heart Surgery Fund, so not only will you be helping them expand, but also helping a fantastic cause.
The brewery, based near Cross Green, brews a wide range of interesting beers with eclectic tastes. Taking inspiration from Venezuela where both founders originally hail from.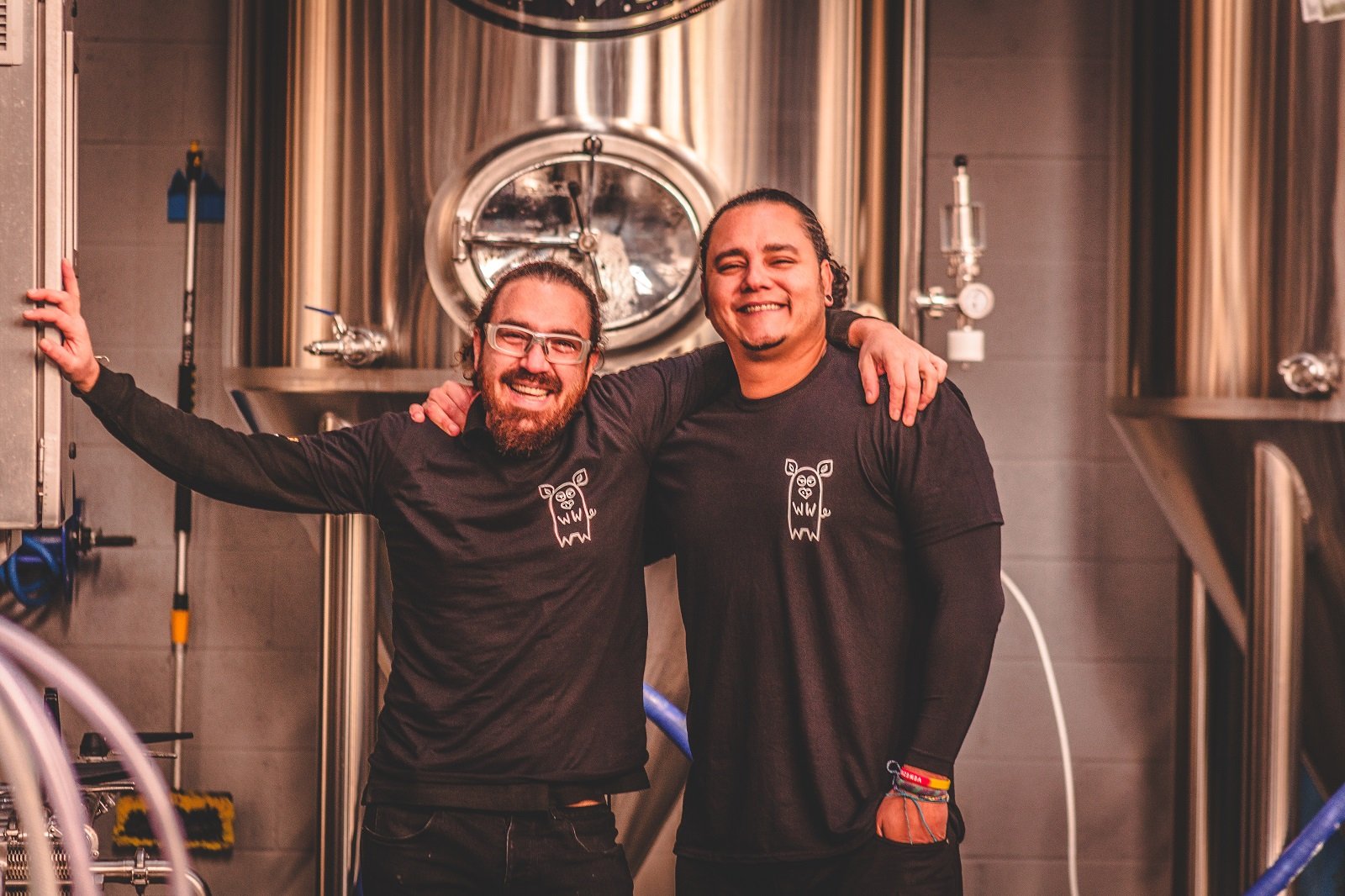 You can pledge as much as you like from just £1, although pledging £25 and above will get you some fantastic rewards, including 10% off at Piglove both in their taproom and online, for life, as well as a generous bar tab for more than your pledge.
You can help them reach their target at https://www.crowdfunder.co.uk/p/sty-society