Fresh Drops - W/C 25th May 2020
Hope everyone had a great Bank Holiday! Apologies that Fresh Drops is a day late this week, but to make up for it we've got a load of new beers to tell you about to get ordering in this week. Here we go...
OFS001 by Northern Monk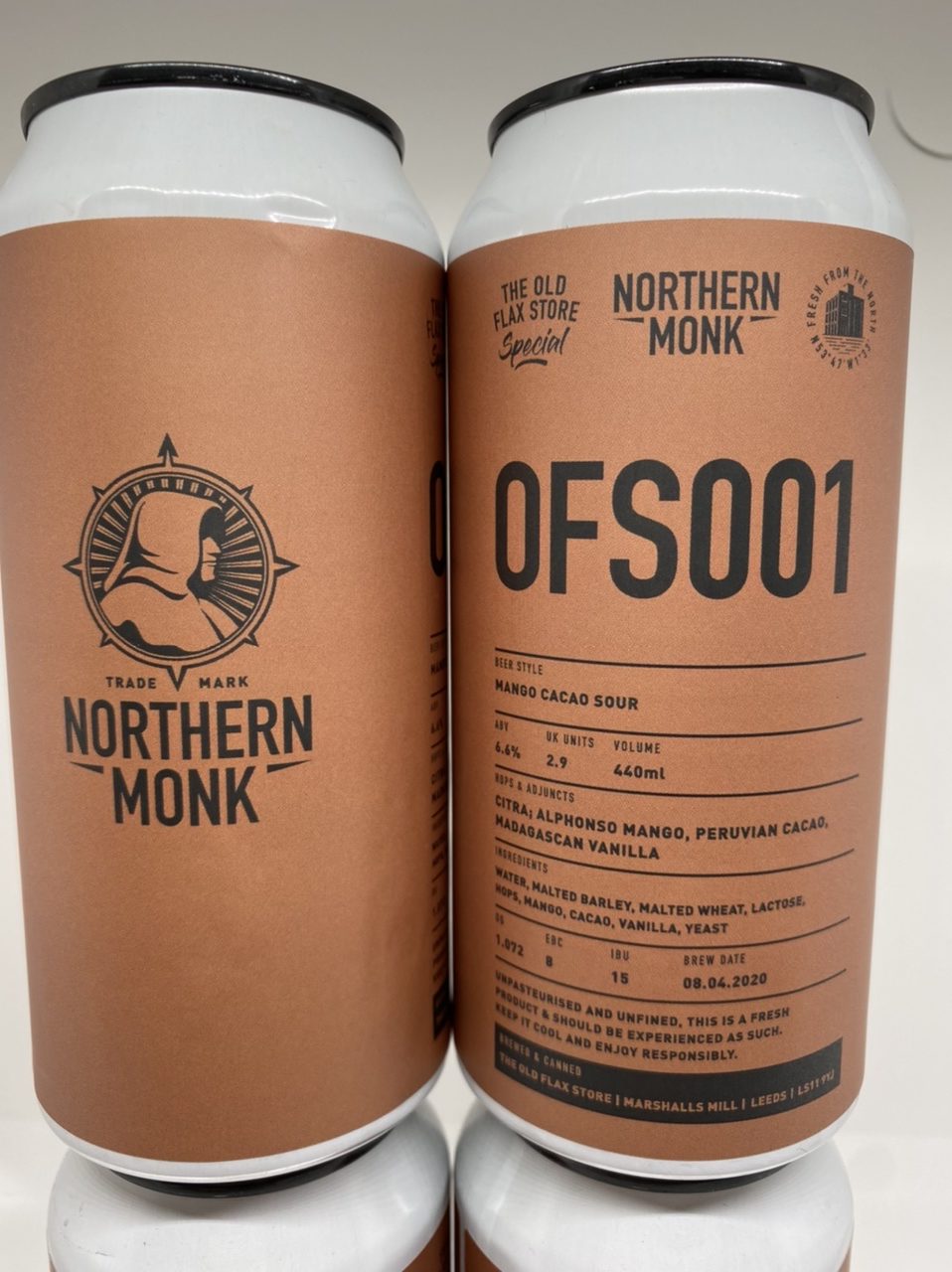 The first release in the new series by Northern Monk is their mango cacao sour, which sounds incredible! To finish it's heavily dry-hopped with Citra. It's 6.6% ABV and available in 440ml cans. Get it before it's gone!
Premier Hop
£5.25 per can
Arcade Beers
6 Station St, Huddersfield HD1 1LN
Caspar's Bottle Shop
65 Potternewton Ln, Leeds LS7 3LW
Pale by North Brewing Co.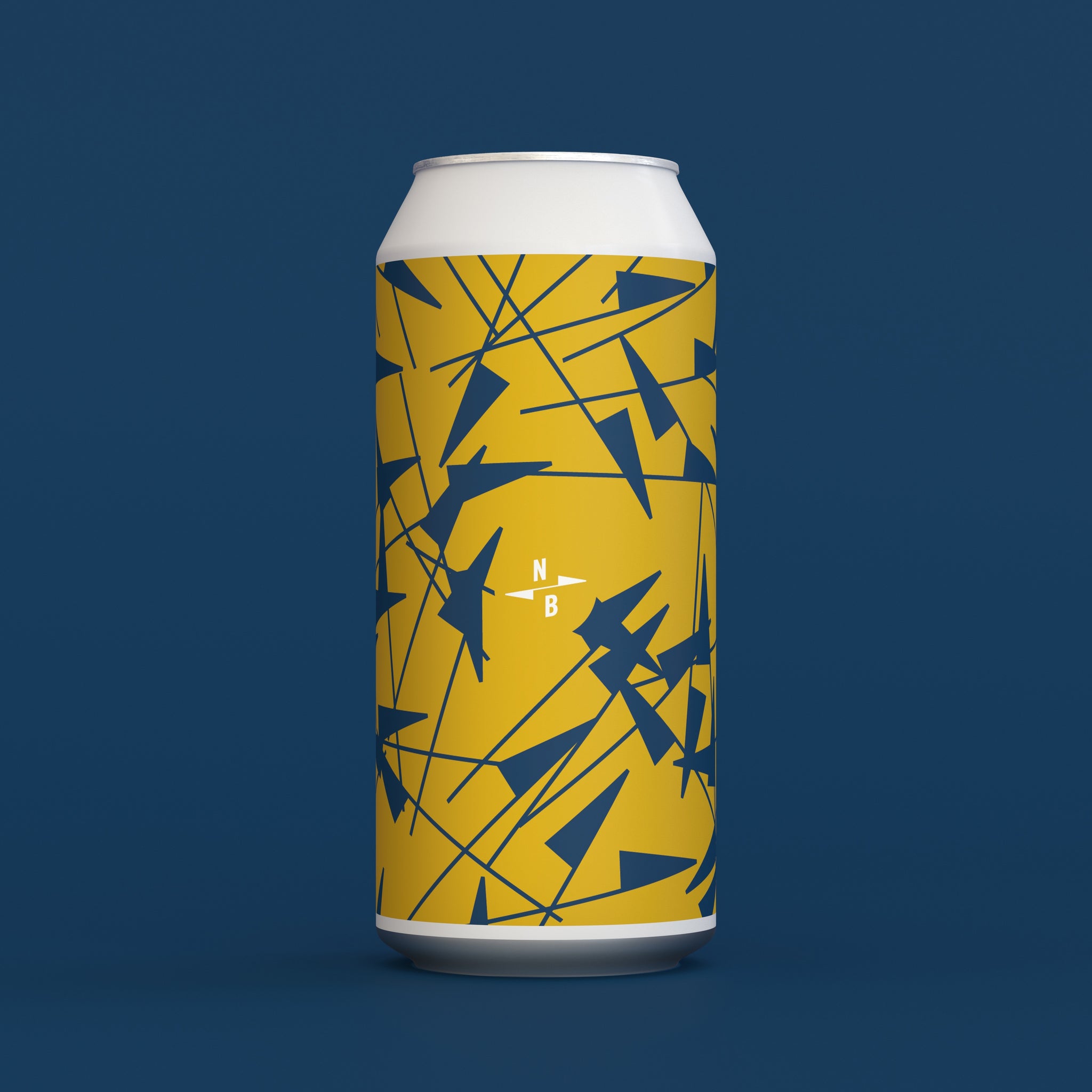 A new 4.1% pale ale. As well as individual cans on their webshop North are also doing a 12 cans for £30 deal. Available in 440ml cans.
North Brewing Co.
£3.00 per can or 12 cans for £30.00
Hot Fuzz by Wilde Child Brewing Co.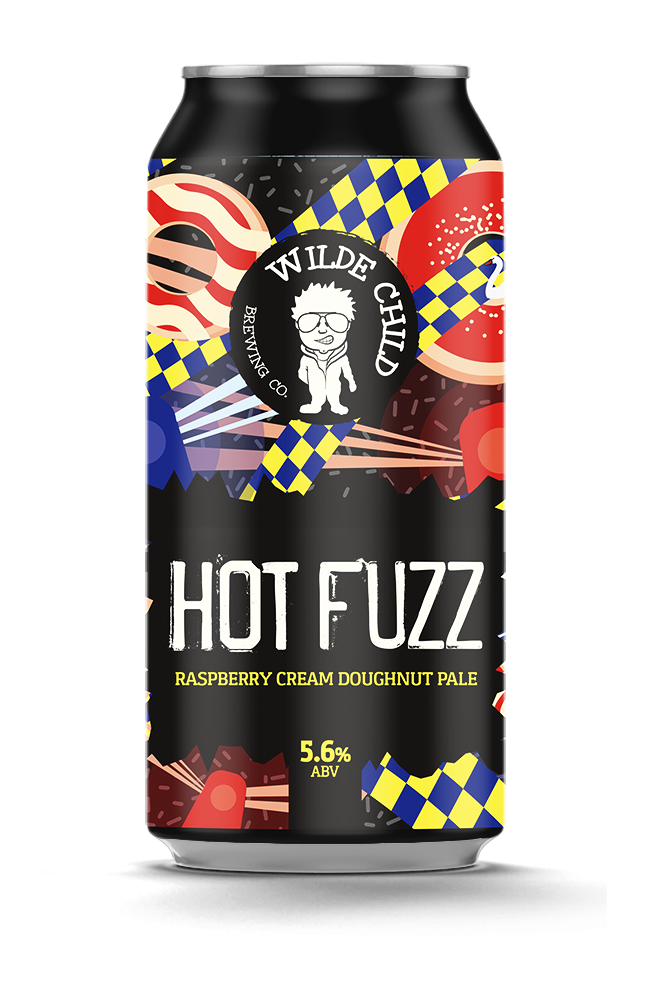 Fresh 440ml cans of Hot Fuzz have been released a few days ago on Wilde Child's online store. This is their 5.6% raspberry cream doughnut pale ale.
Wilde Child Brewing Co.
£4.00 per can
Chip Hazard by Turning Point Brew Co.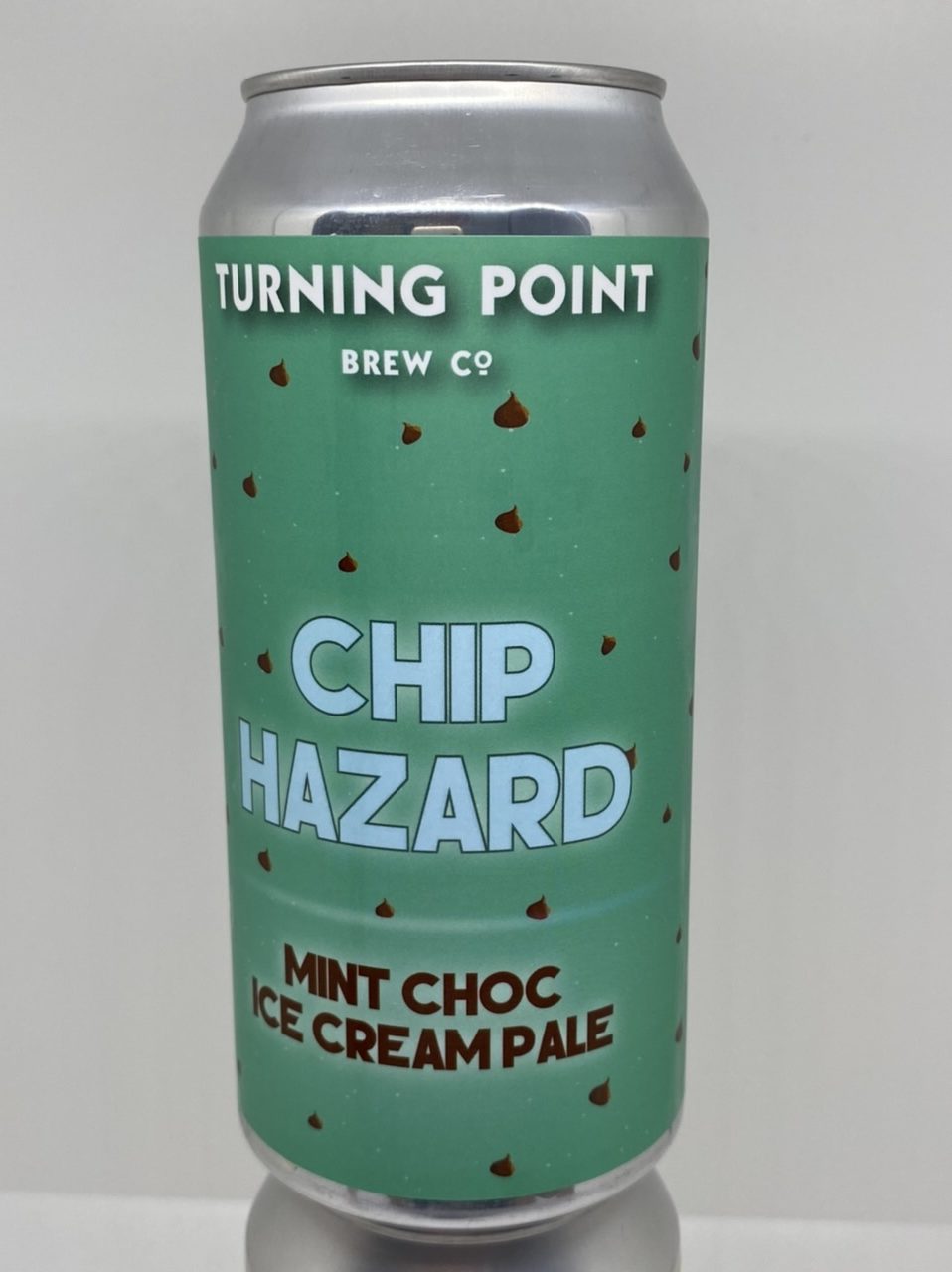 Turning Point's 5.7% mint choc ice cream pale is back! Available in 440ml cans.
Jim's Bottle Shop
£4.60 per can
Session IPA by North Brewing Co. / In Good Company / Morag Myerscough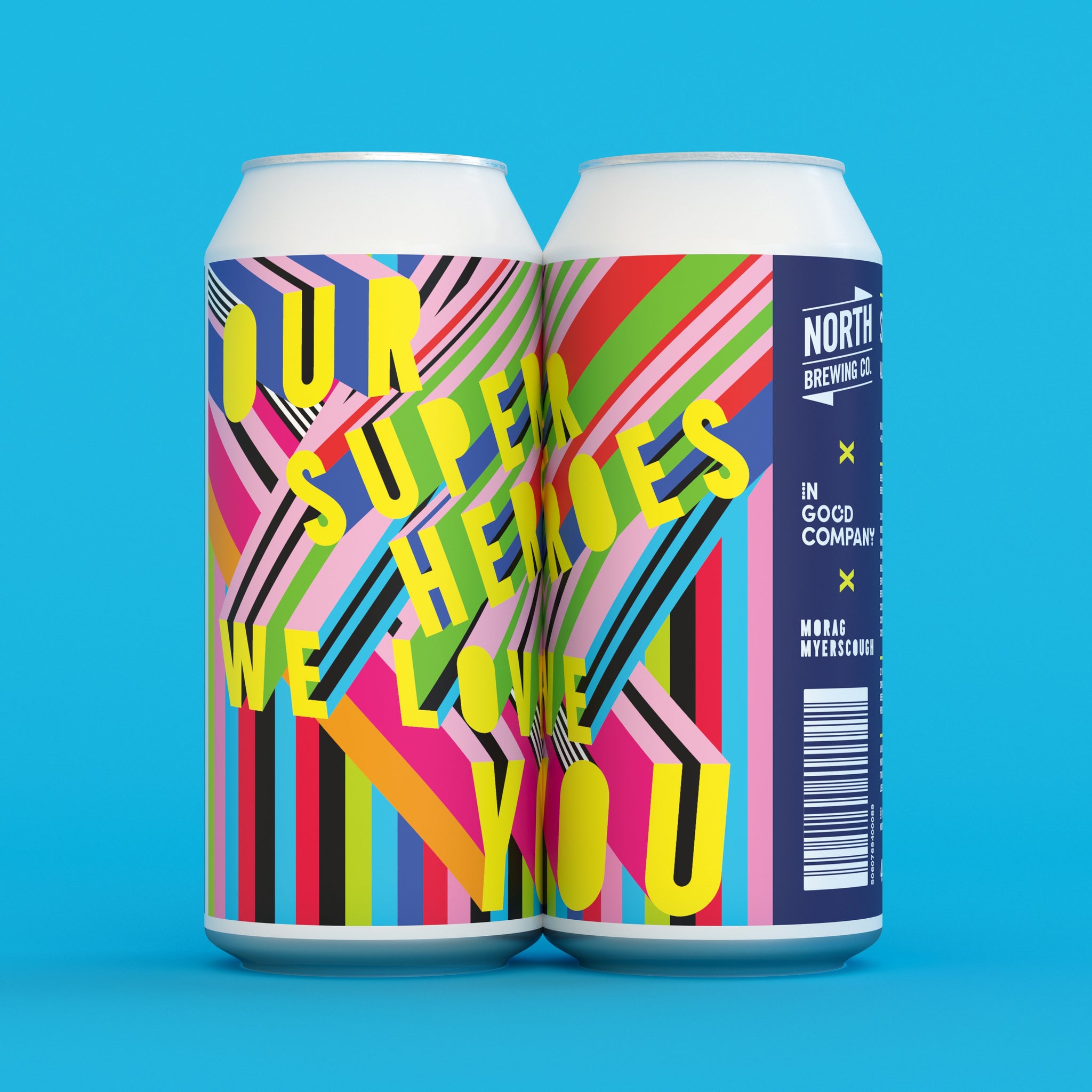 This has quite literally just dropped on North's webstore. It's a collab brewed to say thanks for all essential workers working during lockdown. It's a 4.8% session IPA. 50% of the profits from every beer sold will be split between Mind and The Blurt Foundation. Available in 440ml cans.
North Brewing Co.
£4.00 per can