Fresh Drops - W/C 18th May 2020
Welcome to Fresh Drops, the first of our weekly posts on what you need to purchase in the world of craft beer. We'll be posting every Monday. We'll be mainly focusing on local breweries, but expect some surprise beers to be thrown into the mix every now and again from further afield. Each week we'll also let you know where you can find each new release, again focusing on our local independent breweries and bottle shops.
The format of each weekly post will be beers launching this coming week, or where a beer hits stores mid-week and we've missed it you'll find it in the next weekly post. It's your new guide to what's hyped and what everyone will be checking into Untappd in the coming days. We're talking brand new beer launches as well as fresh re-brews hitting our shops.
Let's get straight into it!
Sea of Serenity by North Brewing Co.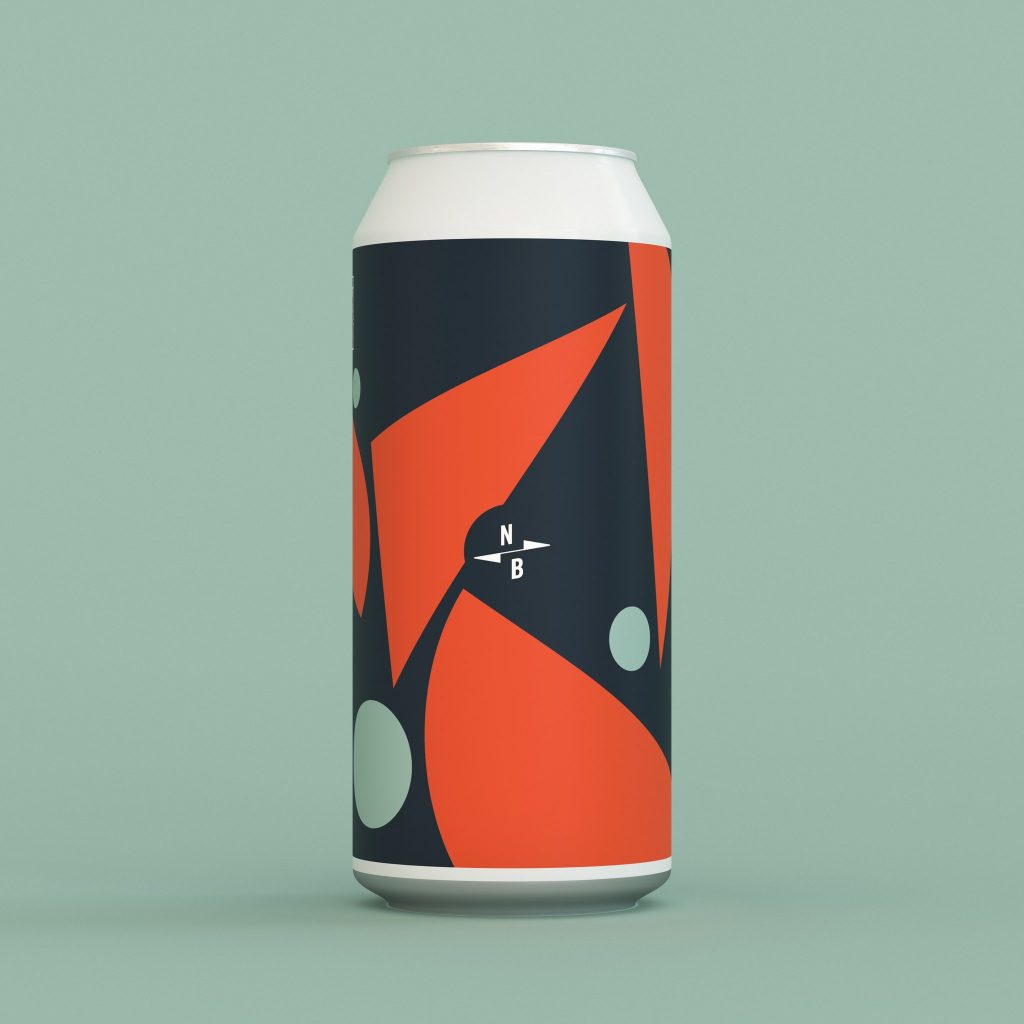 Okay, so this technically launched last week, but give us a break - we can hardly post about it last week can we... The good news is you'll find it in all good bottle shops today. It's a 6% IPA containing Bru-1 hops, toning down ever so slightly from North's last insane TIPA collab. Canned on the 12th May. Available in 440ml cans.
Find it at:
North Brewing Co.
£4.40
Premier Hop
£4.79
Yorkshire Craft Beers
£4.80
Guava Lamp by Ridgeside Brewing Co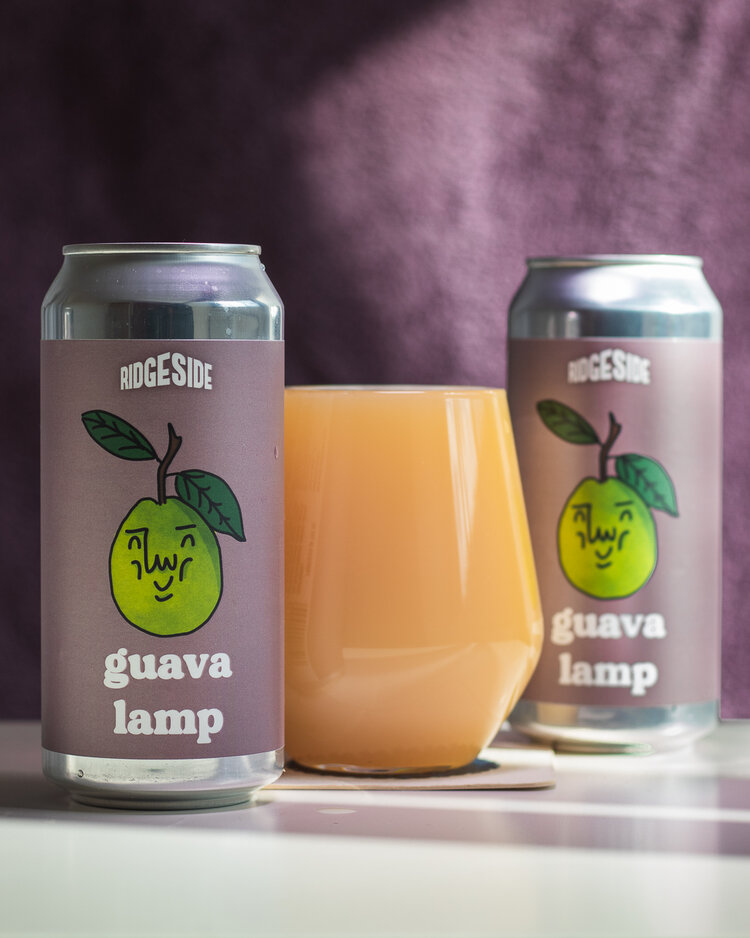 Yes, yes, you get it now... since this is our first post we're having to mention beers launched last week. Here's a re-brew of a Ridgeside banger in collab with Vocation. Guava Lamp contains over 200kg of (you've guessed it...) Guava. Complemented with Citra & Mosaic hops. Available in 440ml cans.
Find it at:
Yorkshire Craft Beers
£5.60
The Hop Shack
135 New Road Side, Horsforth, LS18 4QD
Caspar's Bottle Shop
65 Potternewton Lane, LS7 3LW
All Together by Northern Monk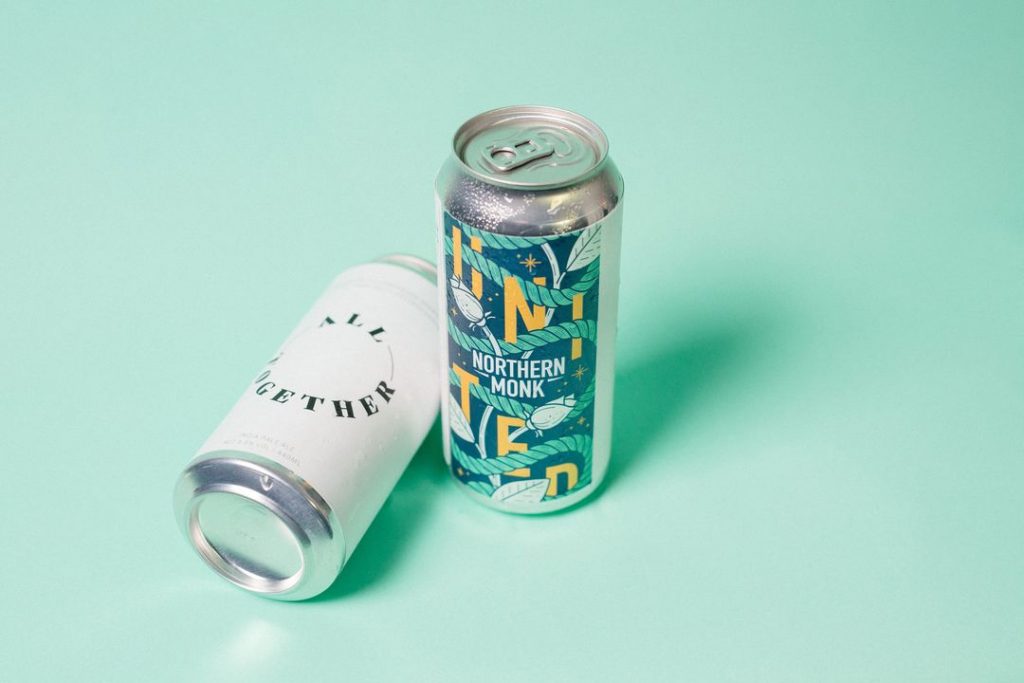 Everyone's been brewing them All Together, including two of our local breweries. Here's Northern Monk's take on the 6.5% IPA recipe. Available in 440ml cans.
Find it at:
Northern Monk
£4.95
Yorkshire Craft Beers
£4.95
The Hop Shack
135 New Road Side, Horsforth, LS18 4QD