Taking ginger beer to the next level: DMC Brewery
If you've ever been confused by the fact that ginger beer is in fact not beer, then prepare to be confused again.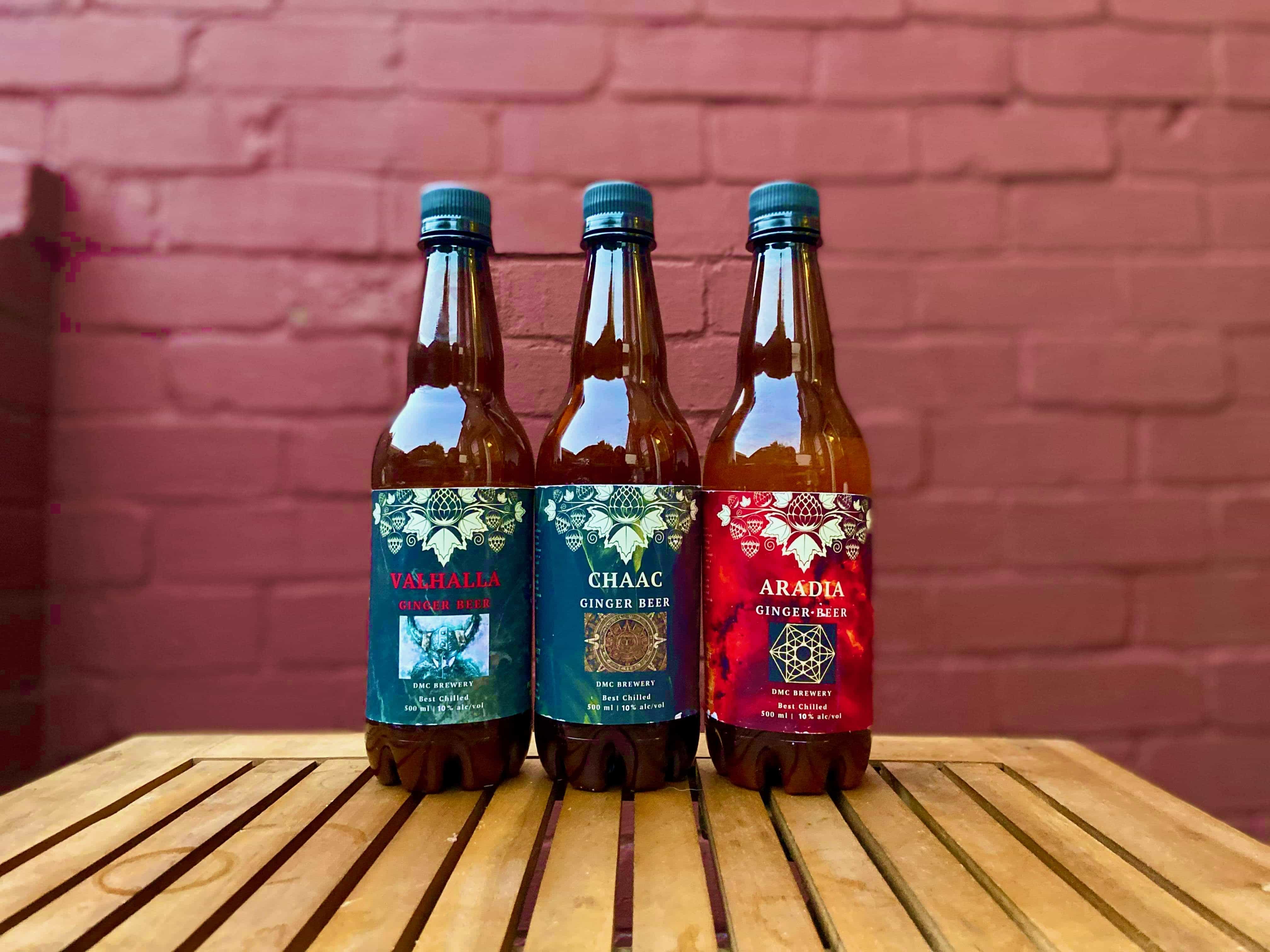 One of our locals, DMC Brewery are based in Leeds and are fairly new to the scene. Intent on changing the alcoholic ginger beer game by using only pure ginger in their beers. And in their own words as we discovered, it really does "put fire in the belly!" 🔥
We were generously sent three beers by DMC – Valhalla, Chaac & Aradia.
First up, Valhalla. This really fires a punch into your throat! Full-on ginger all the way down. The strength really was masked quite a lot. Not sure if you could have a few of these in a row, but it definitely delivers that spicy punch if you're in the mood for a change! It was actually fairly pleasant after the initial burn, and quite refreshing whilst sat out in the sun.
Next is Chaac. Disappointingly our bottle seemed to be a bit over-carbonated, and the plastic bottle had expanded. Either way, we still opened it to try it out. It was the darkest of all three beers. We're not sure if intentional or if it had oxidised potentially. It was fairly sedimented, and usually, that wouldn't put us off too much, but this one was very difficult to finish in its entirety… However, we were told by DMC that they will be tweaking the recipe on this, so maybe next time around this will improve.
Finally, Aradia. This was very similar to Valhalla in our opinion, but with a bit more of a fruity aftertaste. Again, fairly refreshing (but we weren't out in the sun for this one, unfortunately…). It did lack head retention and still had some floaters in, but nowhere near as much as the Chaac did.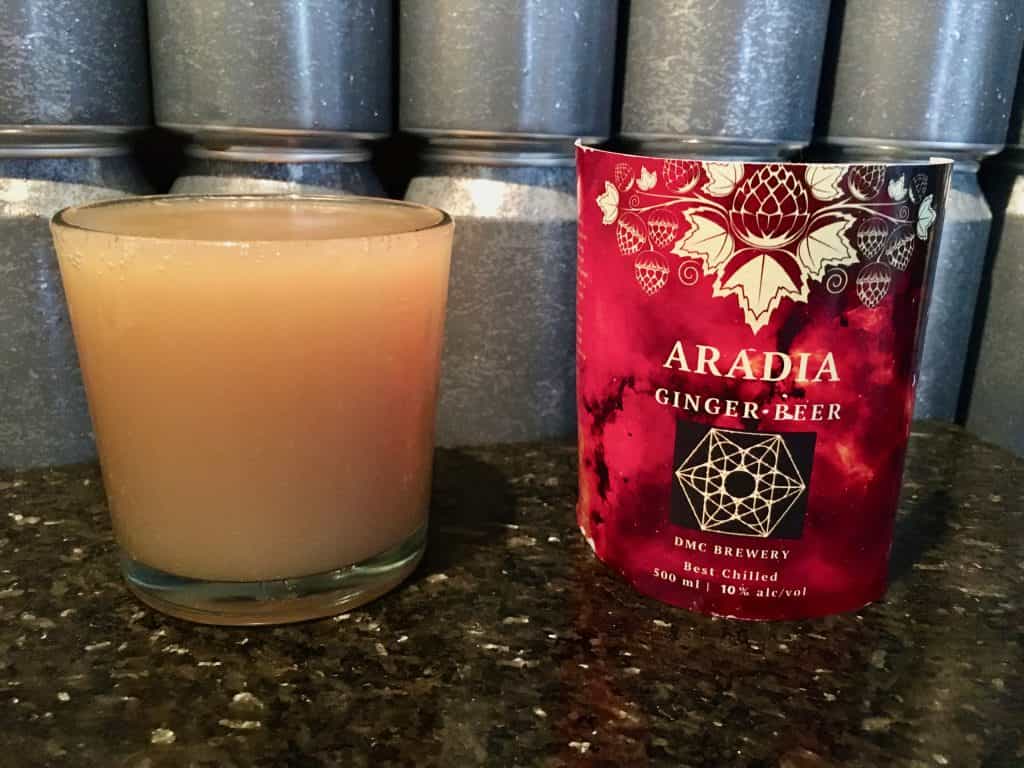 All in all, these are definitely something different to what you'll be able to find in the market currently. All three of the beers we received weighed in at a mighty 10% ABV. I'm not sure we've seen any alcoholic ginger beers on this ABV scale in a while, especially focusing on using pure ginger in the ingredients.
We would definitely love to try some more from these guys in the future, and thanks very much for sending these our way! 🍻