Jesus Moreno is still missing - can you help?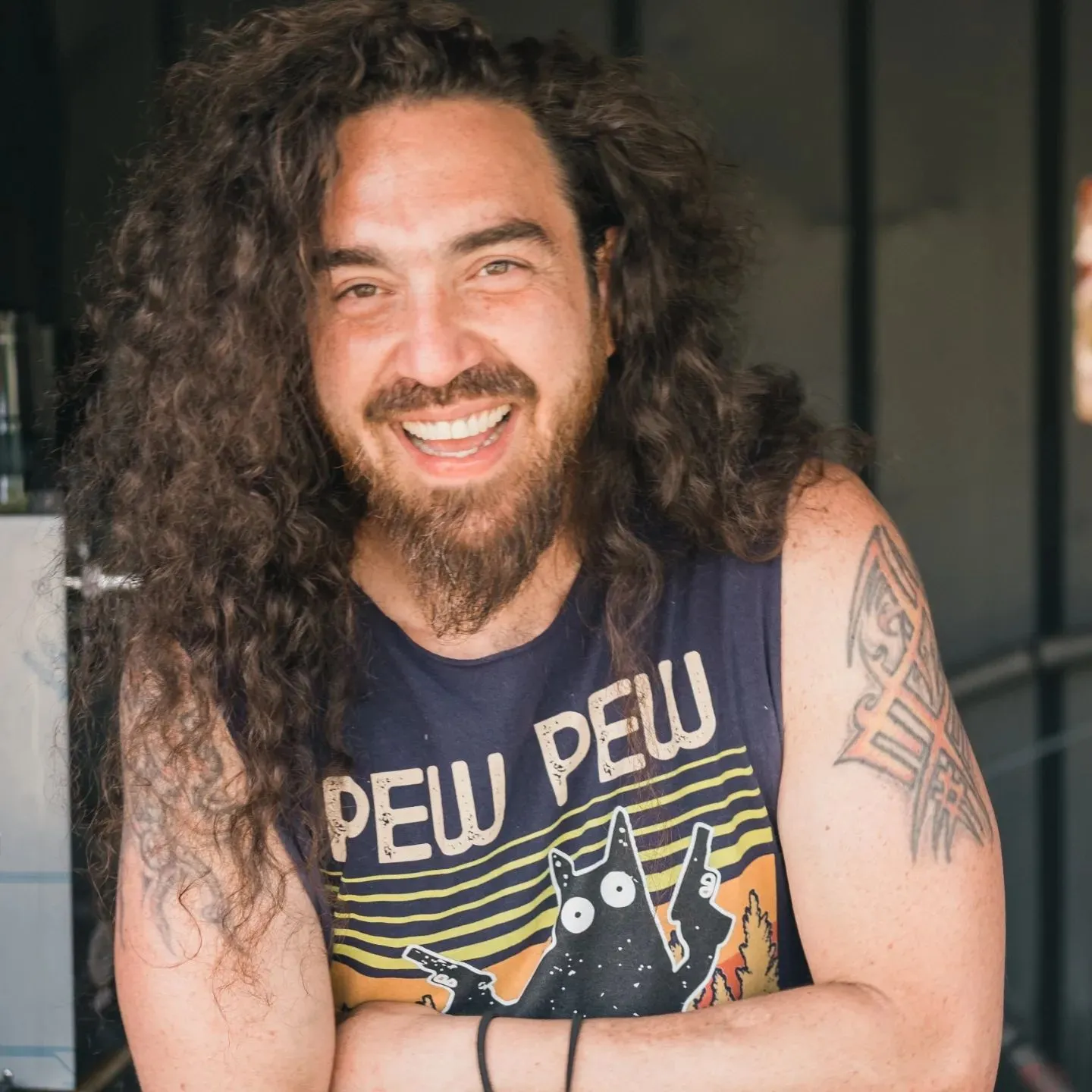 As well as others within the Leeds community, we've been sharing this on our socials since we found out, but Jesus Moreno, our good friend and founder of Piglove Brewing Co, is still missing. He was last seen on Monday 1st August. This is out of character for him and very concerning. His family, friends and fellow coworkers are quite obviously worried about his unusual disappearance.
If you have any information or sightings, even if small, please either contact West Yorkshire Police on 101 (specifying case number 13220422334), or call one of the following numbers: 07718 630 467 / 07341 914 212
You can also email any information to contact@piglovebrewing.com
What we know so far
Jesus caught a number 36 bus from Leeds Bus Station in the city centre at 06:10am on Monday 1st August, heading towards Harrogate. He departed on the A61/Harrogate Road on Swindon Lane near Dunkeswick just before 06:40am.
He was seen on CCTV at 08:14am that morning near Harewood Bridge, a couple of miles away from where he got off the bus.
Have you seen him, either on that date or since? Were you around the area at that time? Do you have any potential dash cam or CCTV footage?
We are hoping Jesus is found safe and well very soon. Please help with any information you may have, however small. We'll update this page with any new information as we get any...
Last updated: 8th August 2022 20:20